With the price of Bitcoin on a tearing run right now, it's more important than ever to think about the long-term security of your funds – if you haven't done so already. Here's a list of the best ways to keep your crypto safe.
---
Enough with entrusting your private keys to a cryptocurrency exchange or an insecure hot wallet. If you own any amount of Bitcoin, it's gaining in value. That will make naturally make it a bigger target for the hackers. 
With more than $1.2 billion being stolen from crypto exchange hacks and fraud in the first quarter of 2019 alone, it's time to wake up and smell the coffee before it's too late. Check out these top three ways to store your Bitcoin safely.
1. Use a Hardware Wallet
Stop relying on the convenience of exchanges to transact. Hardware crypto wallets have come a long way since the start. Versions like the Ledger Nano X, for example, sync with your smartphone and mean you can transact on the go without the need for a computer.
It doesn't compromise your security since your private keys and seed never leave your device. Bluetooth only transports public data. 
Trezor doesn't have that function but its touch screen provides a simpler user experience. If you want a wallet fit for a rockstar, check out the chunky GRAY Trezor Corazon to make you feel like a million bucks–while making sure your fortune is safe from opportune hackers.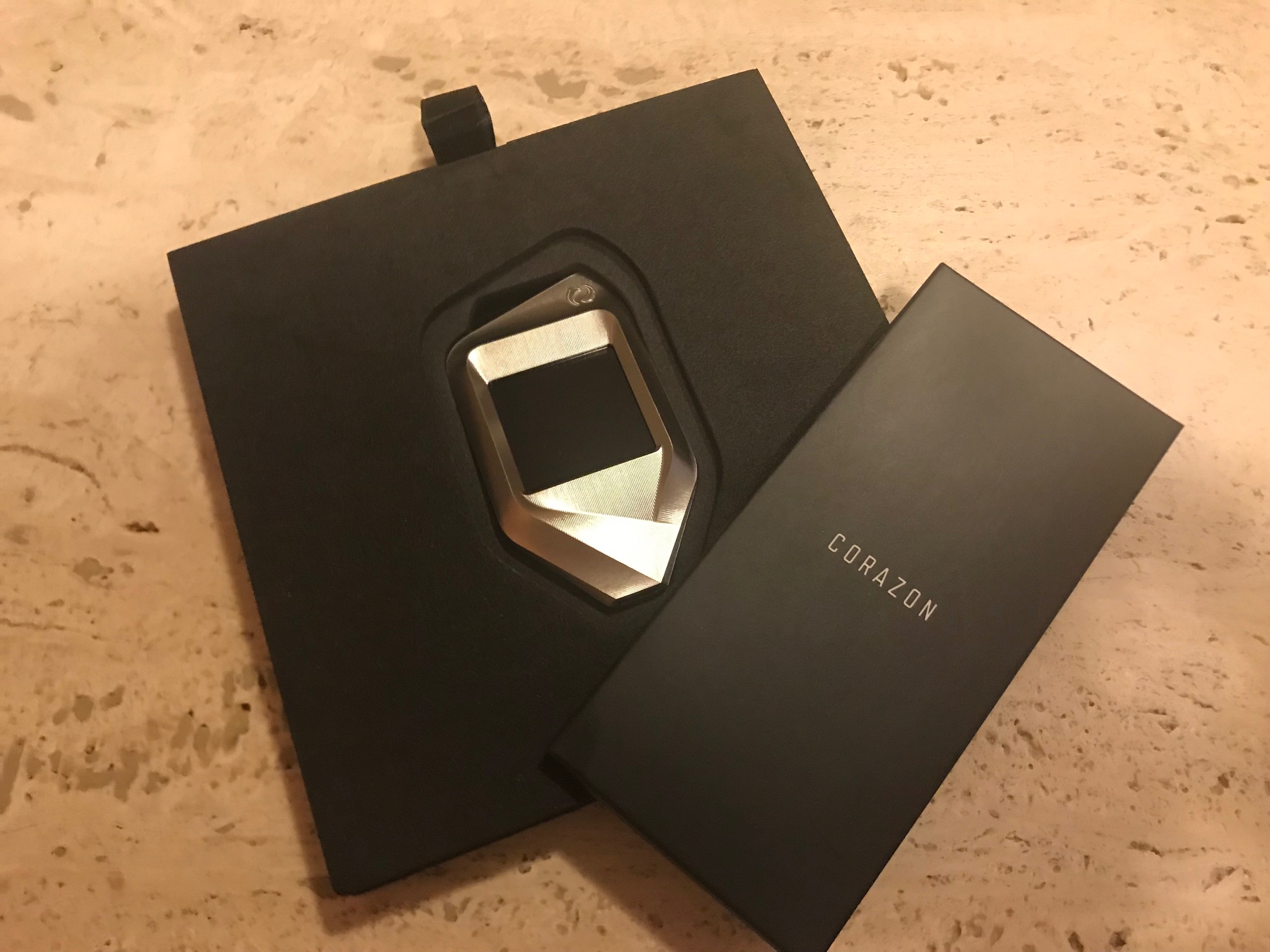 The CoolWallet S from CoolBit X is a credit-card sized, bluetooth-enabled cold storage device, combined with built-in hot wallet features to provide a more on-the-go solution for crypto traders. The device is both waterproof and heat resistant, not to mention super secure.
2. Go Completely Mobile
Another alternative if you don't like the idea of investing in a hardware wallet is to go completely mobile. Try downloading a Bitcoin wallet like Mycelium, which is available for both iOS and Android.
The UX on this wallet isn't great. But still less of a headache than using a Ledger or Trezor and worth it for the additional security over an exchange.
Note, Mycelium isn't a cold wallet. However, it is known for its security, and you get to keep your Bitcoin in your pocket at all times.
3. Try Timelocking Your Bitcoin
Not for the beginner, there is a series of steps that you have to take if you want to timelock your Bitcoin. There are also some major advantages (and disadvantages) of doing this.
Think of a timelock as one of those savings accounts or trust funds that you can't touch until a certain date. You basically set up a smart contract that prevents you from spending your Bitcoin.
The advantages of this are that your Bitcoin is safely locked into a smart contract which no one can access without the private keys.
It also stops you from selling your Bitcoin when the market rallies, as Lucas Nuzzi mentioned below: 
Most of my BTC is time-locked so that I have to wait every time I want to move larger balances.

The original motivation was security, but this has become a great investment tool. It prevents me from trying to time and trade short-term rallies, and has saved me a lot of money.

— Lucas Nuzzi (@LucasNuzzi) June 22, 2019
Obviously, though, this could also be a disadvantage if you seriously need to access your BTC and want to cash out.
Take the Time to Store Your Bitcoin Safely
Yes, it's easier to keep your BTC on an exchange if you're not a computer person and find the whole wallet experience nauseating. But you'll get a far sicker feeling if a hacker seizes your funds or the exchange goes belly up.
There are other solutions that let you earn interest rather than just HODLing your BTC. But be sure to check them out thoroughly and be prepared to store your Bitcoin with a third party.
What do you make of this list? Let us know your thoughts in the comment section below!

---
Images courtesy of Shutterstock, Cryptimi