Bitcoin.com CEO and Bitcoin Cash (BCH) proponent Roger Ver faced embarrassment Monday after attempting to pass off a Tokyo Blockchain conference as his own.
---
'It Wasn't A Bitcoin Cash Event'
The free event, titled the Tokyo Free The Blockchain Conference, was held at the Ritz Carlton Monday evening. Speakers included various business professionals, both Japanese and international, along with startups and investors.
Tweeting a photograph from the event, Ver commented on how "we" – Bitcoin Cash – "packed" the venue with "supporters."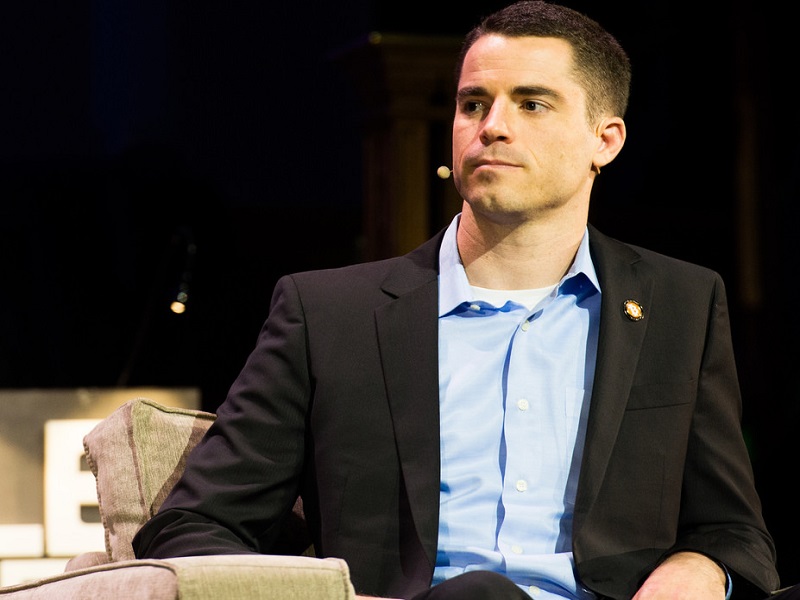 "The last time BTC could do that was when it still worked as Cash," he added.
No sooner had the tweet gone live, however, did Ver's publicity stunt appear to backfire. Attendees at the event lent support to popular trader and commentator WhalePanda, who responded to Ver with evidence the event was not organized by Bitcoin Cash.
"It wasn't a bcash event, he just showed up at an event, took a pic shaking hands and claimed it was bcash related," he wrote.
Ver then reportedly blocked WhalePanda from interacting with further tweets, but the original exchange remained accessible, while other industry figures berated the disgraced 'Bitcoin Jesus' for failing to respond to the original accusation.
"Without a response from you, this looks like your worst lie yet," Bitcoin developer Udi Wertheimer added.
It wasn't a bcash event, he just showed up at an event, took a pic shaking hands and claimed it was bcash related. pic.twitter.com/GkB1F86vmx

— WhalePanda (@WhalePanda) April 16, 2018
'Bitcoin Jesus' To 'Bitcoin Judas'
The episode marks the latest Bitcoin Cash scandal to feature Ver at its center. In March, reports a Bitcoin Cash meetup managed to attract hardly anyone caused more social media controversy as organizers said photos of empty chairs were a false representation.
While continuing active publicity ventures to spread awareness of the altcoin 'really' being Bitcoin, Ver has long been discredited by the majority of the cryptocurrency industry.
In the latter half of 2017, his first major scheme, which saw Bitcoin.com portray Bitcoin Cash as Bitcoin itself, began the scepticism as many deemed the practice to be deliberately misleading consumers into purchasing an altcoin rather than Bitcoin itself.
More recently, it emerged this month that despite denouncing Bitcoin as a "cripple coin" and saying a year ago he would sell "all" his holdings for BCH, Ver still has Bitcoin.
"Like any smart investor, I don't put all of my eggs in one basket," he told Bloomberg in comments which appeared to reveal a lack of complete trust in Bitcoin Cash's potential.
What do you think about Roger Ver's conference tweet? Let us know in the comments section below!
---
Images courtesy of Shutterstock, Twitter