Swiss startup SEBA Crypto AG has received investments from major firms like Hong Kong's Summer Capital and Black River Asset Management. 
---
Summer Capital Stakes in SEBA Crypto AG
Summer Capital, an asset management company from Hong Kong handling upwards of $1 billion, has taken a stake in a Swiss-based start-up called SEBA Crypto AG. The project aims to become the very first cryptocurrency investment bank and is currently pending approval of its license application which is filed with the country's authorities. As Bitcoinist reported, the company is run by former UBS bankers.
Purportedly, Summer Capital is also interested in taking part in the startup's initial coin offering which is scheduled for 2019.
Speaking on the matter was the asset manager's spokesman Jack Chung, who said:
We believe we could support SEBA's plan to expand into Asia, a region where cryptocurrency trading and blockchain projects have been flourishing.
Black River Asset Management also took part in the Series A funding round which was worth $100.8 million.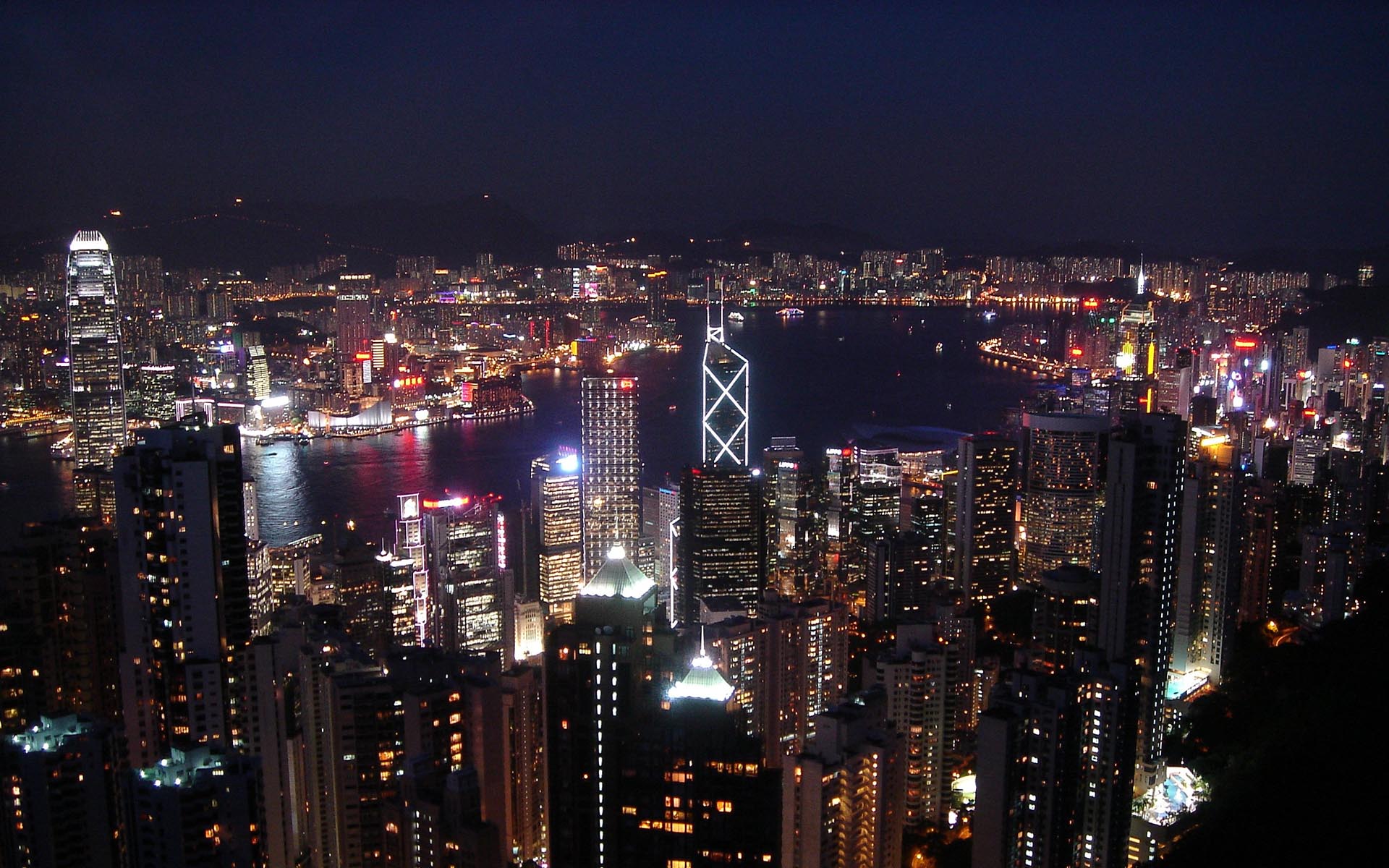 World's First Licensed Cryptocurrency Bank?
According to the firm's Chief Executive Guido Buhler, SEBA is expected to receive its regulatory approval throughout the second quarter of 2019.
The CEO also noted that SEBA will initially focus on providing transaction banking. According to him, this is an area where a lot of blockchain-based companies fail to receive the service they need.
It has been tough for blockchain start-ups to grow their businesses as they are unable to access the traditional banking system. We are building infrastructure to allow companies to pay salaries in cryptocurrencies, and bridging the disconnect between fiat and cryptocurrency payment.
The company also intends to offer custody services to institutional clients. It has also laid down plans to double up its headcount to 55 from the current 20 by the end of March 2019.
What do you think of SEBA Crypto AG? Don't hesitate to let us know in the comments below! 
---
Images courtesy of Shutterstock, Wikipedia Commons.