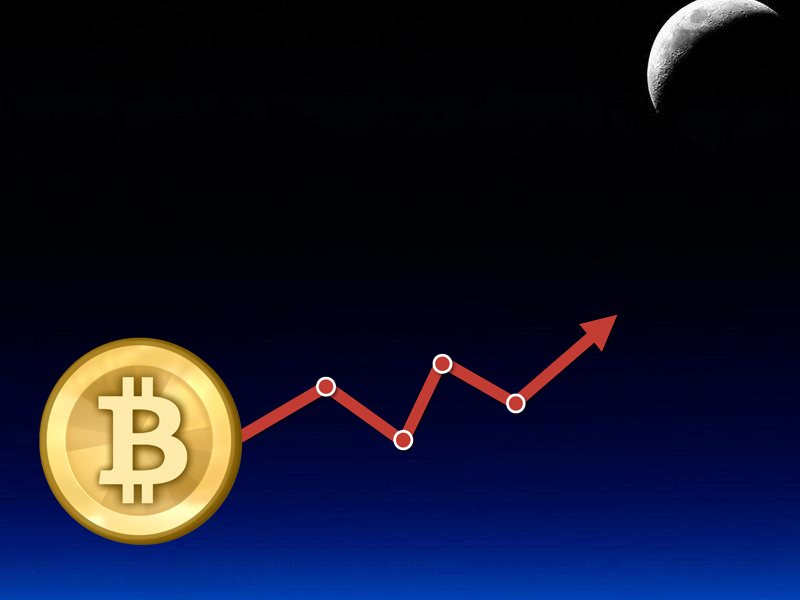 Bitcoin
The price of Bitcoin is surging towards the $300 USD price range. Over the past two weeks, BTC has seen a steady climb from the $260 range to yesterday's $280 break. Despite...
Bitcoin
Blockchain analytical tools and services are both a blessing and a curse, according to Bitcoin industry experts. The Bitcoin community is divided into two camps: those who embrace the...
Bitcoin
Inside Bitcoins New York will host Barry Silbert as a speaker on Day 3 of the event in a moderated "Fireside Chat". Barry Silbert will discuss bitcoin investing, and the...
We use cookies to give you the best online experience. By agreeing you accept the use of cookies in accordance with our cookie policy.