Altcoin News
The Vericoin Team has made a new press release announcing to the community and all the crypto enthusiasts that a new Developer has joined the Developer Team.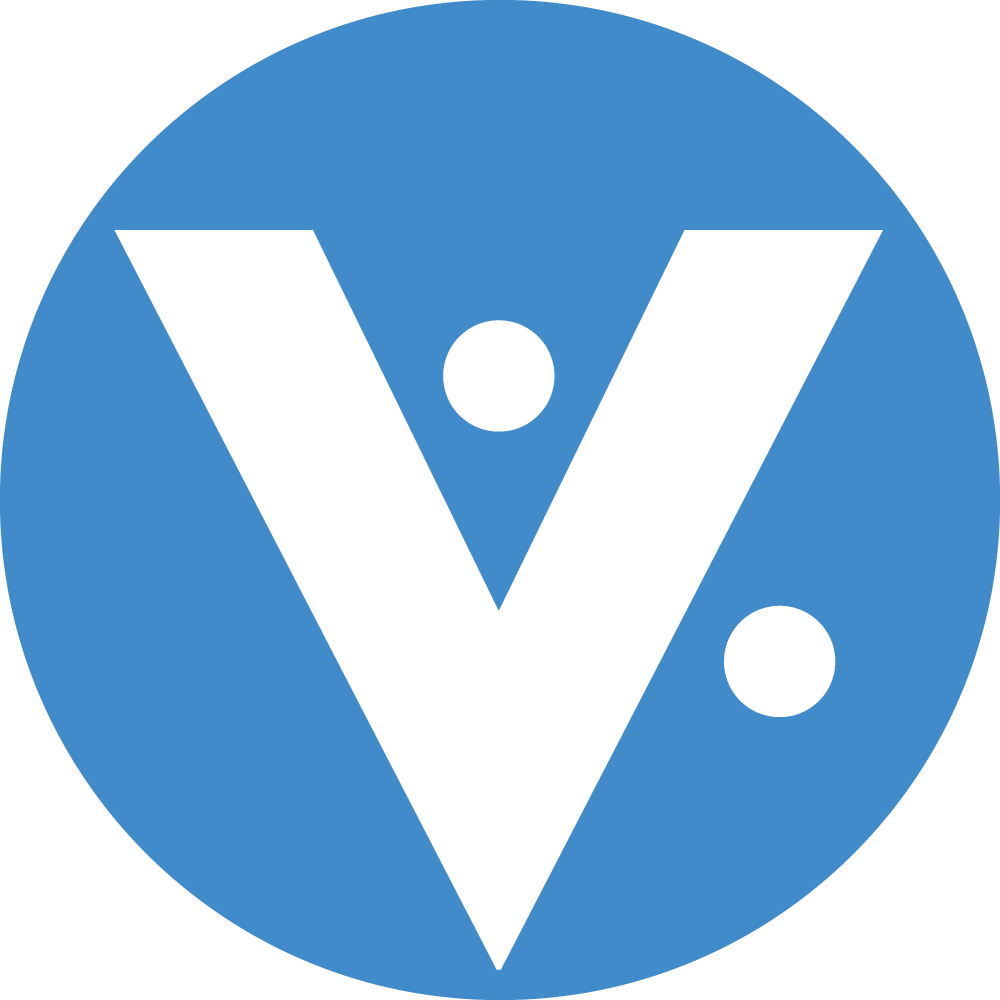 Altcoin News
Nowadays, innovation seems to be the fuel that steams the cryptocurrency ecosystem. Every Developer Team is trying to give their best contributes; but still, the market is asking for...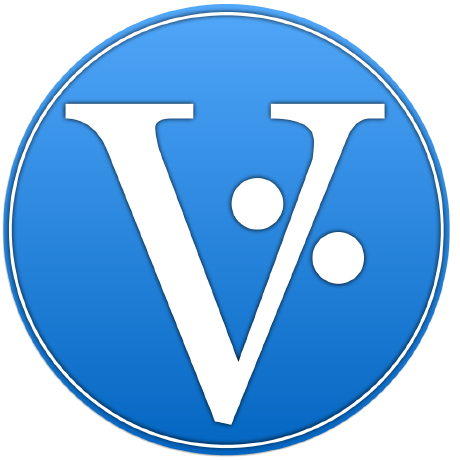 Altcoin reviews
Vericoin is a coin that has received much interest in the past few days due to many plans being teased by the developer Patrick Nosker. As I always say, an active developer...