Famous venture capitalist Tim Draper believes that Bitcoin and cryptocurrencies will eventually dominate the world.
---
 Betting on Bitcoin
Tim Draper was one the few venture capitalists that strongly believed in Bitcoin and cryptocurrencies before they became mainstream. According to a recent Forbes article, Tim Draper first thought about virtual currency 15 years ago while he was in South Korea. In 2014, the California-based investor was featured on several news sites as he purchased around 32,000 Bitcoin, worth nearly $20 million through an auction by the U.S. Marshals Service. The coins were seized from the famous Silk Road darknet marketplace.
In the Forbes article, he stated:
I believe that Bitcoin and crypto will drive most of the commerce of the world.
Tim Draper also added:
I don't know why anyone would want to go back to fiat when crypto is distributed, secure and global, while fiat is subject to the whims of political forces.
At the peak of Bitcoin's price, Draper's coins were estimated to be worth over $600 million.
Cryptocurrencies Will Replace Fiat
This isn't the first time Tim Draper stated his strong belief for Bitcoin and cryptocurrencies. In a CNBC article, he stated that in the near future, cryptocurrencies would replace fiat currencies in commerce. He stated:
In five years, if you go to a Starbucks or McDonald's and try to buy a burger or coffee with fiat currency, the person at the counter is going to laugh at you.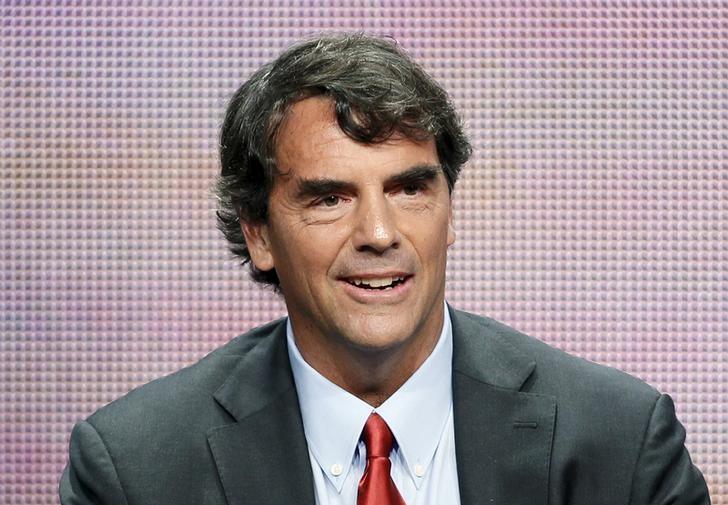 Reports suggest that Draper has invested in 40 different cryptocurrencies. He has also invested in the Tezos ICO, which managed to raise over $230 million. The project is currently facing a class-action suit, but the experienced investor isn't worried about it.
I am still enthusiastic about the creativity that ICOs bring to society and the progress these entrepreneurs can make, but teams need to do careful planning to manage people's expectations in the case that the token is popular.
In a Bloomberg report, he also stated following regarding the Tezos ICO:
The Tezos team is awesome, and I have complete confidence in their ability to execute and create an amazing platform.
What are your thoughts on Tim Draper's statement regarding Bitcoin and cryptocurrencies? Do you believe that they will drive worldwide commerce? Let us know in the comments below!
---
 Images courtesy of Pexels, Flickr/@JD Lasica, and Pixabay.