Venezuela will remove five zeros from its ailing currency, the Bolivar, and peg it to its controversial Petro cryptocurrency, President Nicolas Maduro said in a public broadcast July 26.
---
Maduro: Bolivar Will 'Anchor Petro'
The Bolivar, which had become so inflationary that online gaming tokens such as World of Warcraft gold were a more stable store of value, is currently worth just $0.0000083.
"The economic re-conversion will start on August 20 definitively with the circulation and issuance of the new Sovereign Bolivar," Maduro confirmed.
While Venezuela's explosive economic difficulties have already led citizens to resort to any alternative means of payment to secure essentials, officials have now revealed they plan on shoring up the reborn bolivar by tying it to the country's state-sponsored and oil-backed cryptocurrency, the Petro.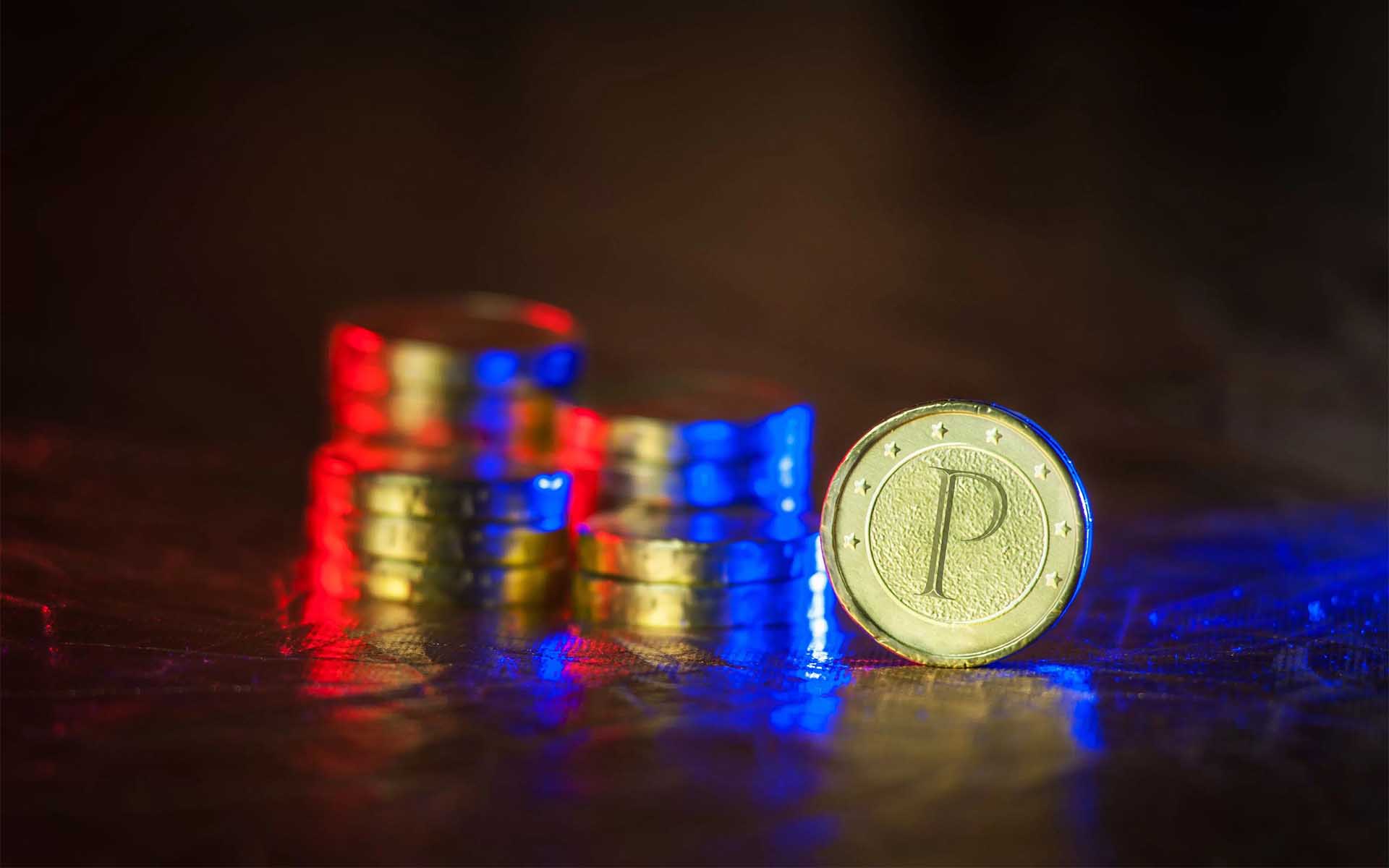 Shrouded in controversy since its creation earlier this year, Petro has already come in line for US sanctions, while Venezuela has attempted to lobby various exchanges abroad into allowing it to trade.
'Great Hope'
For Maduro, however, the new Sovereign Bolivar will form "the new monetary cone that is going to have a new method of anchoring the Petro."
"The productive, diversified and sustainable economic model must definitely be born," he continued, saying the plans represent a "great hope" for the future of the country.
But Petro's fortunes are already mixed. Aside from US sanctions, the cryptocurrency industry is also wary of interaction with the token, with one operator signaling as early as April that it would block trading.
"We're implementing a blacklist scenario so basically we're going to blacklist anything like the Venezuelan token," AirSwap co-founder Michael Oved told Bloomberg.
Petro's token sale began with a price of $60 per coin, based on Venezuela's oil price. With 100 million tokens, Maduro claimed the sale would raise just shy of $6 billion.
What do you think about Venezuela's plans for its currency? Let us know in the comments below!
---
Images courtesy of AdobeStock, Shutterstock, Wikimedia Commons