Thursday's unveiling of the first Bitcoin mainnet-ready Lightning Network (LN) tool, 'Lightning Network Daemon' ('lnd') promises several transformations of the Bitcoin user experience.
---
LN Goes Mainstream
Released to acclaim from well-known cryptocurrency figures and users alike, lnd's beta brings simpler connection to LN to a host of excited developers.
"With this release, lnd has gained a considerable feature set, deeper cross-implementation compatibility, a new specialized wallet seed, comprehensive fault-tolerance logic, a multitude of bug fixes, and much more," lnd creator Lightning Labs wrote in a dedicated blog post.
LN has come in for criticism from some Bitcoin technical experts since its astronomical growth began in January. Security considerations and the potential lack of understanding about how the protocol works in practice resulted in Core developer Peter Todd among others to caution against a fast rollout.
1. Atomic Multipath Payments
Commenting on its features, meanwhile, Lightning Labs unveiled lnd could go a long way to solving some of these reservations.
Among them, so-called 'Atomic Multipath Payments' ('AMPs') could in future allow the limitations of sending funds via channels with limits to be overcome.
The feature "allows large Lightning transactions to be divided into a series of smaller transactions as they're sent over the Lightning Network, but in such a way that they're automatically joined back together. The user sees only the total amount of the transaction, without needing to be aware that AMP is being used behind the scenes," the blog post explains.
At first glance, the benefit would be the ability to make payments which exceed the value of any given channel, by distributing the value across multiple smaller channels.

— BashCo (@BashCo_) March 16, 2018
2. Earn Money By Running a Lightning Node
Lnd will also cater to what developers describe as "more advanced Lightning users" being able to earn Bitcoin by running a relay node as part of the network, allowing users to reach their destination in fewer node 'hops.'
"New tools and additions to lnd will help routing node operators optimize revenue, maximize uptime, and manage capital," they continue. "A robust routing network is essential to the speed and privacy of Lightning, and we'll be working with the community to facilitate the growth of the network."
3. Cross-Chain Atomic Swaps
Perhaps the most hotly-awaited improvement to come to LN is the so-called cross-chain atomic swaps, which will allow a transaction in one cryptocurrency to arrive as another.
For example, users would be able to send Bitcoin on one end, and receive another cryptocurrency such as Litecoin on the other, effectively removing the need for third-party exchanges.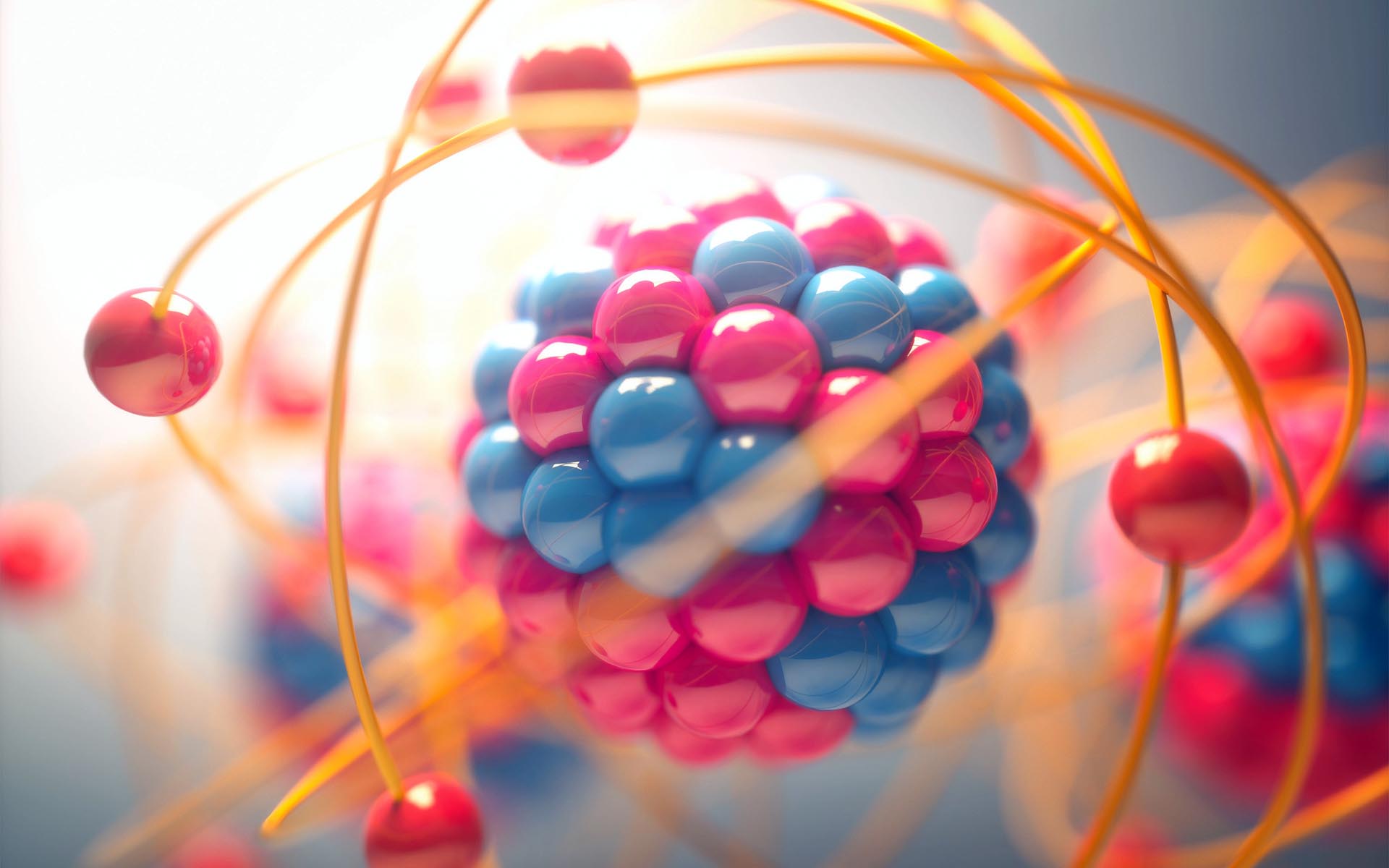 "…Enable instant, trustless exchange of assets residing on separate blockchains such as Bitcoin and Litecoin, without the systemic risk introduced by custodial exchanges," Lightning Labs explains.
What do you think about the future potential for lnd? Let us know in the comments below!
---
Images courtesy of Shutterstock, lnmainnet.gaben.win, Twitter