When bitcoin was rising above $10k, a lot of people priced themselves out of the market. But a downward spiral makes it a great time to start stacking sats. We all know that Bitcoin will rebound stronger than ever. And when it does, what you did with your spare change could mean more than you ever imagined.

---
Why You Should Be Stacking Sats
Stacking sats has become a popular term either for investing or earning very small amounts of BTC (satoshis). While stacking sats this way may seem like almost nothing, Bitcoin has a very bullish outlook long-term. The more you can accumulate in satoshis right now the better.
The upcoming Bitcoin halving is likely to drive up its price. If not right away, at least in the next 12 months. At today's prices, if BTC were to rebound hard and hit a possible $40k by year-end, the number-one cryptocurrency is effectively on sale:
The #Bitcoin halving is less than 2 months away….

and Bitcoin is on sale!!#stackingsats pic.twitter.com/PKkMmiP4GI

— David Boylan (@boydy25) March 14, 2020
There are plenty of ways for stacking sats from investing a fixed amount each week (even if only $10), known as bitcoin dollar-cost averaging, to getting sats back from reward programs. Check out some of the simplest ways available right now.
1. Place your Bitcoin in a high-interest account
As the FED slashes interest rates to zero, you won't make your fiat savings work for you sitting in a bank. At the same time, as BTC price drops, it's not doing you any favors sitting in your hardware wallet.
Now could be a good time to start earning interest on your bitcoin and stacking sats. From providers like Celsius Network to BlockFi and YouHodler, there are plenty of places to get up to up to 6% interest on your BTC. Some even offer 12.3% on stablecoins like USDT, you may not be stacking sats this way but you'll certainly get more than in any traditional bank.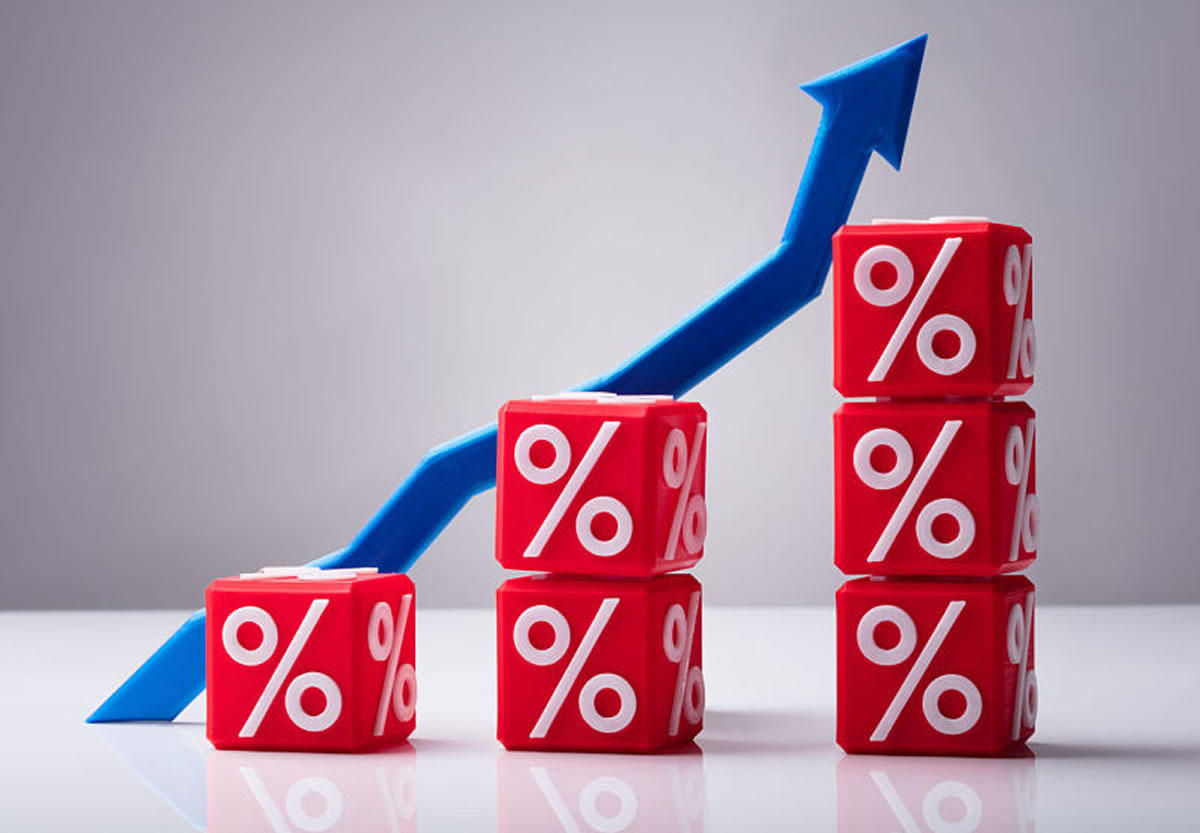 2. Set Up Automated Bitcoin Investing
One of the easiest ways for stacking sats is to set up an account at an automated bitcoin investment platform. This is where bitcoin dollar-cost averaging comes in. Without having to remember to do it yourself, you can set it up so that you automatically invest in BTC in a fully automated manner on a regular basis.
There is a bunch of platforms that allow you to do this. So, shop around and find the right one for you. And if you don't want to spend time on research, you can set up an automated monthly investment straight from your Coinbase or Kraken account.
3. Get Sats as Cashback Rewards
Another way of stacking sats easily is by using certain cashback apps. Note that these are not available in all regions. Some of the main ones such as Lolli allow you to download a plugin for your browser that lets you know where you're shopping on one of its partner sites. You can get up to 30% crypto back in your Lolli wallet from sites like GAP, Macy's, and Hotels.com.
Just run a quick search for "Crypto cashback apps" and you'll find plenty of ways to start stacking sats without having to do a thing. SatsApp, Fold, and Pei also allow you to get sats back when you make a purchase at one of their registered merchants.
4. Run a Lightning Node
This alternative way to stacking sats brings back fairly minimal monetary rewards. You earn satoshis by charging users TX fees to use your channels. But the amount is a lot smaller than you'd earn from using a cashback app or bitcoin dollar-cost averaging.
That said, the reward in terms of knowing that you're helping to support Bitcoin's major scaling solution may outweigh the limited sats you'll get.
Either way you choose to do it, whether one or all of the above, keep this in mind. With so many bullish signs for Bitcoin on the horizon, the sats you stack today could be worth a lot more not so far into the future.
How are you stacking sats during the current crypto market crash? Tell us in the comments below!

---
Images via Shutterstock, Twitter @boydy25