A new report found that over 70% of the top 100 exchanges on CoinMarketCap are engaging in excessive wash trading from three to thousands of times their stated volume.
[Note: This is a guest article submitted by researcher Marco Paez] 
---
Two-Thirds of 24 Hour Trade Volume May Be Fake
It's been a month since CoinMarketCap (CMC) made changes to the way they post exchange volume stats after being called out by multiple sources for supporting bloated volume numbers. An adjusted volume metric was added to the site which changed up the rankings substantially, however, the new adjusted rankings still seemed to be suspect by many in the industry.
Released this week, research compiled by the Blockchain Transparency Institute (BTI) gives clearer insight into how massively overstated the daily volume numbers actually are. Tallying up the volume numbers of the top 130 exchanges, the report found that over $6 billion in daily trade volume is being faked, comprising over two-thirds of the total 24-hour trade volume.
The largest offenders in the top 10 include Bibox, which appears to be wash trading their volume over 85x, Bit-Z to over 469x, ZB over 391x, LBank 4400x. The worst of the bunch is BCEX at over 22,000x.  All of these exchanges trail Binance in the daily unique visitor's statistic between 50 and 600x.
The top exchange in the USA is Coinbase, which climbs the ranks up to #3. Another big mover into the top 10 is Bithumb at #4 which overtakes Upbit as the largest exchange in South Korea. Upbit is currently under investigation for fraud, money laundering, and wash trading which correlates with data showing an over-reporting of their volume by 11x.
Binance sits at the top of the chart at #1 with a massive amount of unique daily visitors to back them up.  Bitfinex slides into the number 2 spot behind their high dollar clientele and $10,000 minimum deposit for entry.
KuCoin, Cryptopia See Big Gains
A large chunk of the top 25 exchanges have dropped all the way out of the top 100. According to the data, these exchanges typically have less than 1,000 site visitors per day. The majority of these exchanges also seem to be mass produced, as they all appear to be using the same UI and trading engine.
Coinex, which was left out of CMC's adjusted volume rankings due to transaction mining, finds itself inside the top 25 using this data. Other transaction mining exchanges such as Coinbene and Bit-Z dropped well outside of the top 25 exchanges from their previous rankings.
Kucoin and Cryptopia are the biggest movers-up the charts landing in at #19 and #24, and moving up from #58 and #90 respectively, after watching all the fake volume ahead of them disappear. Both of these sites have unique daily visitor counts in the top 10 of all exchanges. The BTI report notes that many of their customers are trading on low volume and low market cap coins, which keep them outside of the top 10.
The research team states they used data obtained from SimilarWeb on website traffic coupled with order book research conducted by Sylvain Ribes. His report detailed excessive slippage rates of top 15 exchanges including Okex, Huobi, Lbank, and Bit-Z. The combination of these data sets was plugged into a new formula which produced a vastly different top 25 than what is being reported. A rundown of their methodology for the rankings can be found here.
Data collected from SimilarWeb also reports many of these offender exchanges getting up to 90% of their referral volume from rankings pages, overwhelmingly from CMC. This naturally incentivizes wash trading by any exchange looking to move up the ranks.
When compared, the slippage data of the known respected exchanges and monthly traffic data appears to be in correlation. Binance, Coinbase, Bittrex, Bitfinex, Kraken, Poloniex, and Kucoin all have monthly visitor counts well above the rest of the top 100 exchanges as well as very low slippage when their order books were checked.
The report notes that although their data is reported with an accuracy of 1:1 this does not mean there is no wash trading going on, just that none could be proven using their current model.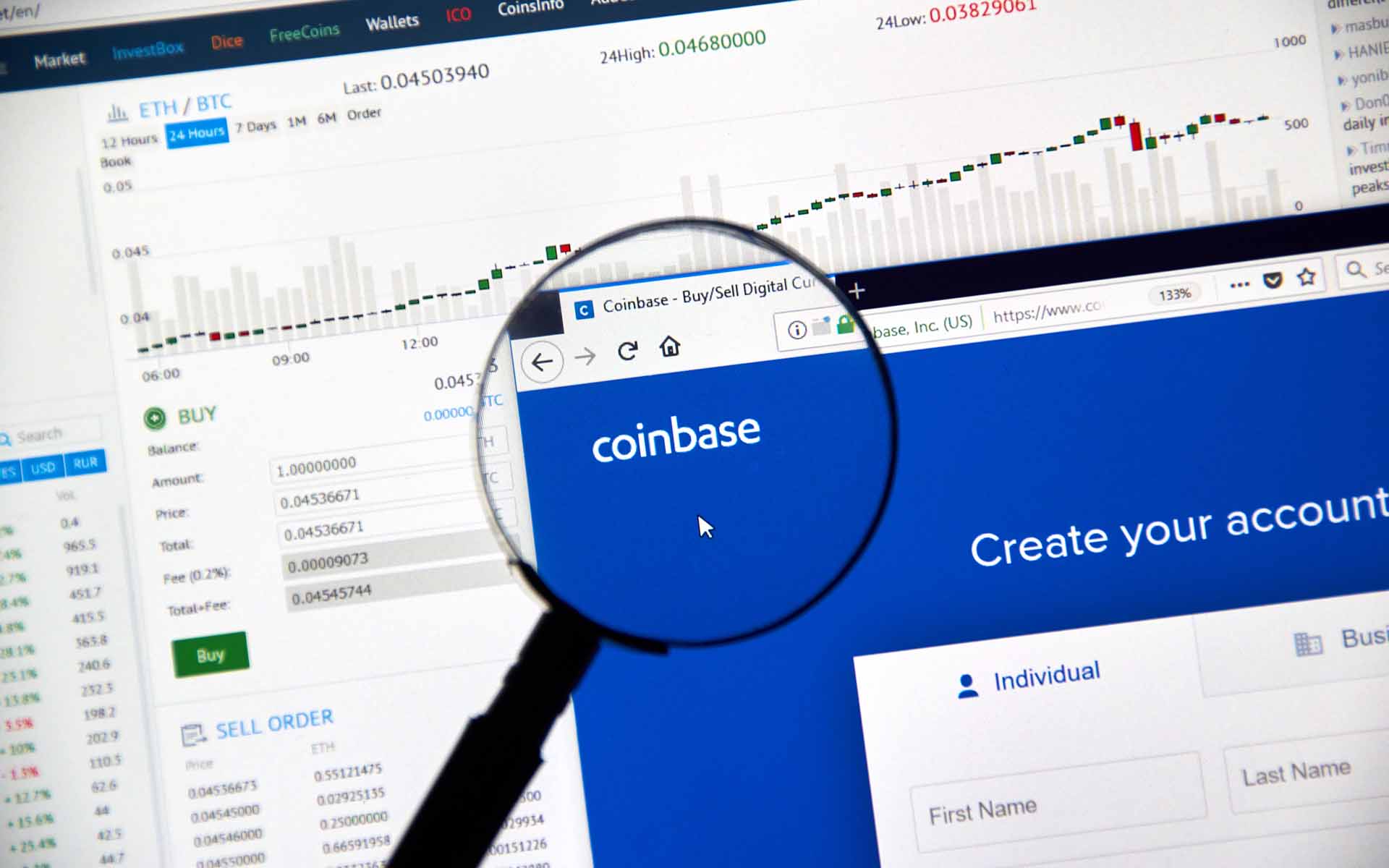 Lending credibility to these top exchanges, it was recently reported that Coinbase is building a new system to monitor suspicious trading activity known as the Coinbase Trade Surveillance Program. The system in place is one of the ways Coinbase says it is using to prepare for the $10 billion of institutional money waiting to move into the space.
Gemini also started a similar program in April when it partnered with Nasdaq to monitor its marketplace. Nasdaq's SMARTS Market Surveillance technology is currently monitoring activity across all of Gemini's trading pairs. Gemini moved up from #26 to #14 in the BTI rankings.
These types of initiatives continue to be implemented as the space matures in preparing the market for institutional investors. With more important ETF decisions looming this year, these exchanges seek to prove to the SEC that they're doing due diligence in securing their platforms from manipulation.
BTI's full rankings list of the top 130 exchanges can be found here.
What are your thoughts on misrepresented and overstated value among major exchanges? Let us know in the comments below!
---
Images courtesy of Shutterstock