Another day in Crypto Land, and the charts are swinging once again. Bitcoin has experienced a couple of days of relative calm, climbing only a few hundred dollars this time from $16,500 to $16,800, where it currently trades. Many are beginning to question where the great impetus comes from and what is actually pushing these prices ever higher.
---
According to a report by the Wall Street Journal, traders in Asia are responsible for a lot of the price action we have been witnessing in recent months. A research firm called CryptoCompare claimed that Japan, South Korea, and Vietnam were responsible for 80% of the total trade volume at the end of last month.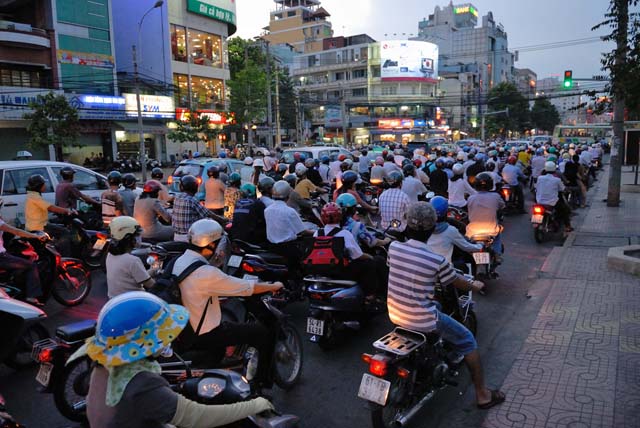 Crypto Koreans
South Korea even surpassed the US at one stage last week as transactions skyrocketed; this is no mean feat since the country only has a population of 51.25 million. It has been estimated that South Korea accounts for a quarter of the global trade in BTC and LTC. Regular citizens are getting in on the action, and demand has sent prices through the roof. Rates for Bitcoin can vary greatly, with some Asian exchanges quoting up to $25,000 for the digital asset; in the US, it has yet to break $19,000.
The current crypto craze is unprecedented in that it is individuals and retail traders pushing up the prices whereas, historically, it has been the institutional big boys that make the first moves. Chris Weston, chief market strategist at IG Group, told the WSJ:
It feels like this whole thing is being driven by the average Joe who isn't nearly as financially literate as a professional fund manager.
End of the Party?
News that the government in South Korea may issue prohibitions on Bitcoin trading, futures contracts, and an outright ban on ICOs will no doubt affect participation levels. China was once the leading country for crypto trading, being responsible for over 65% of all the Bitcoin issued on a given day. Mega factories in the People's Republic still churn out as much as 80% of the global supply of Bitcoin as it has become virtually impossible for individuals to mine it.
India is also taking a stronger stance with central banks there issuing more warnings about crypto trading this week. Vietnam banned Bitcoin entirely at the end of October, and clampdowns followed in Indonesia last week. Nations of Asia are generally a lot more autocratic than those in the West; control is more important than financial freedom. For now though, traders in Japan, Hong Kong, Singapore, and Thailand can still get in on the crypto craze.
Will clampdowns in South Korea affect the Bitcoin markets? Let us know your thoughts in the comments below.
---
Images courtesy of Pxhere and Flickr.