Brazilian football club Avai FC is turning to blockchain and cryptocurrency to help finance its team and their vision.
---
'A New Chapter'
In the past year, Initial Coin Offerings (ICOs) have exploded in popularity as a way to more efficiently crowdsource funding for projects and companies in the technology field.
ICOs allow for fundraising by creating and selling tokens that the investors can then use to transact on the blockchain.
Brazilian Football Club Avai FC have taken notice of this and see the potential of bringing this blockchain and technology-based industry into the sporting sector.
The club is teaming up with SportyCo and Blackbridge Sports to bring this dream to fruition.
SportyCo and Blackbridge Sports are at the forefront of innovation of sports financing and see opportunities for more inclusivity for fans and small investors to better support the teams and players they truly believe in. The ICO model also allows for more of a democratic system in which investors have more of a voice in matters regarding how the money is used.
"We are pleased to welcome Avai FC as our partner," said SportyCo's Co-Founder Marko Filej, "With this initial coin offering we are opening a new chapter in football and the sports industry in general."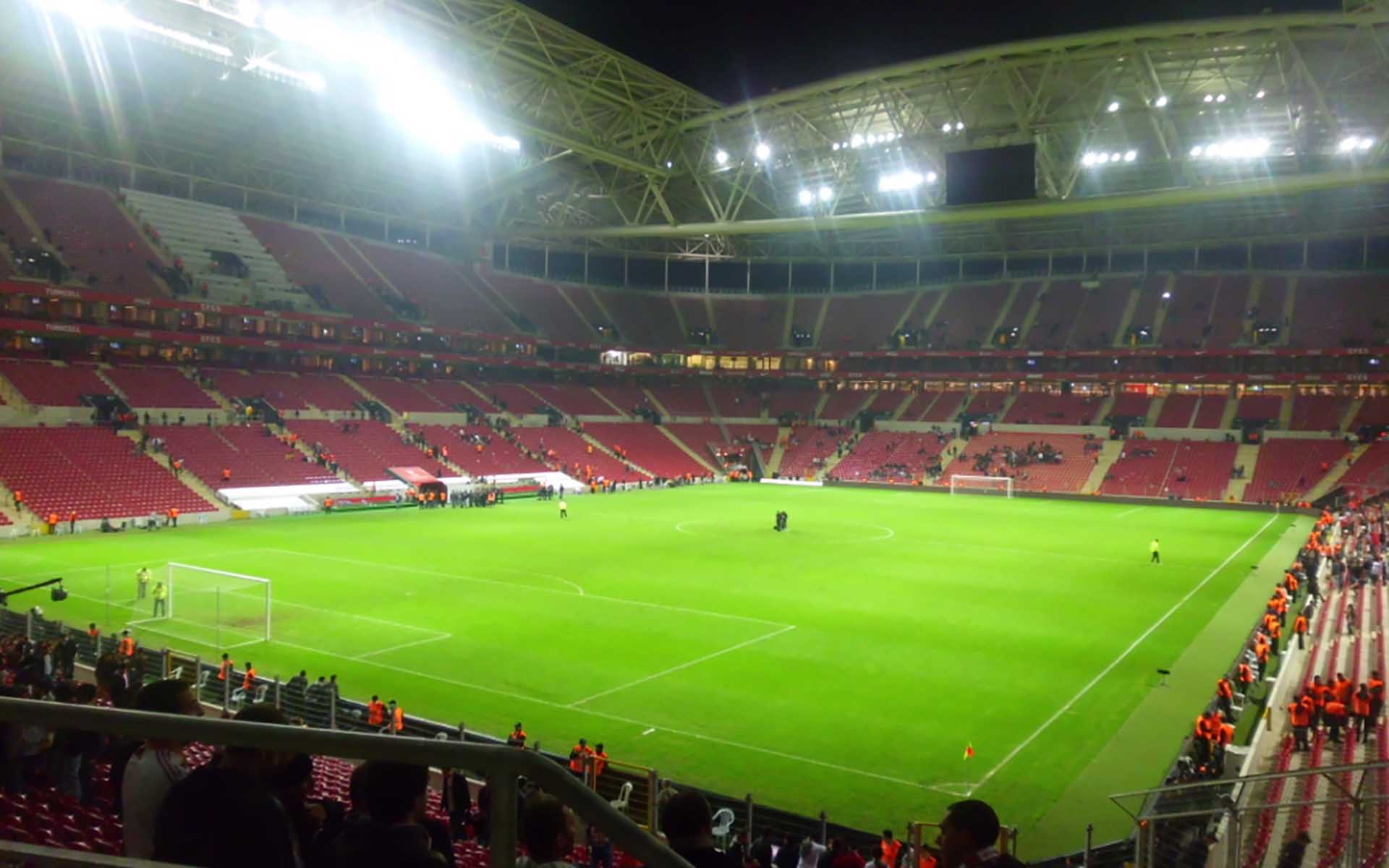 'Become A Part Of Football History!'
The Avai FC token sale begins on October 3, 2018, at 12:00 UTC and concludes exactly one month later on November 3, 2018, at 12:00 UTC.
During the AVAI token sale, tokens will be sold at the rate of 1 AVAI/1 USD. 93 percent, or 20,460,000 AVAI, will be available for purchase, with a total circulating token supply of 22,000,000 AVAI.
Investors will receive their AVAI tokens at the completion of the crowdsale that they will be able to use for 'unique products and experiences.'
Avai Football Club president Francisco José Battistotti is excited to begin this journey stating:
With our ICO, we are actively targeting a global football fan base, while engaging all Avaí FC in Florianópolis and Brazil, working together towards our goal – to become a stable member of Brazil's Série A and qualify for the Copa Libertadores. We are delighted to do so in partnership with SportyCo and be the first sports company to do an initial coin offering, paving the way for other clubs all over the world to approach financing their sporting activities in this novel way.
Do you think ICOs and blockchain technology can disrupt the current system of financing in sports? Let us know your thoughts in the comments below! 
---
Images courtesy of Bitcoinist archives.