2017 will be the year where many more substantial changes happen. These changes will affect the future of cryptocurrencies.
---
Big Changes in 2017
We've seen some great developments across the cryptocurrency landscape these past few years. Recent changes have made the cryptocurrency scene even livelier than anticipated.
As reported before, more than 2.3 billion people can now shop on Amazon using Bitcoin. New regulations are being put in place by Europol, Interpol and the Basel Institute to protect Bitcoin exchanges and users.
2017 will be the year where many more substantial changes happen. These changes will affect the future of cryptocurrencies. To help you prepare for this exciting year, here are some of the biggest changes to anticipate.
More Emphasis on Privacy
Bitcoin was never the most private cryptocurrency on the market. The nature of Bitcoin means each Bitcoin address can still be tied to an individual if the address is linked to an account or other identifiable information. When this happens, it is easy to dig up a lot of information about the owner of the Bitcoin address.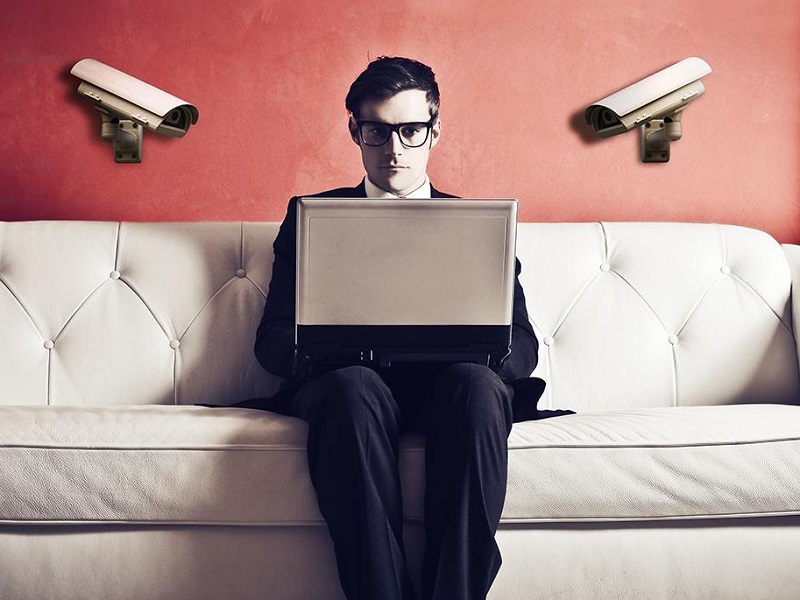 A recent discussion in Bitcointalk Forum revealed that a payment recipient can find out more about the sender's spending habits and calculate the amount of Bitcoin the sender actually has just by retracing a single payment. All that is needed is a linked Bitcoin address. This is a problem that has been haunting Bitcoin for a while.
In the future, cryptocurrencies such as Monero will gain more traction due to the way they are set up for maximum privacy. Monero is already enjoying a boost in value due to its immensely private nature. More merchants in the Dark Web are now using Monero to handle their transactions.
Cryptocurrency in Education
It is also interesting to note that cryptocurrencies are beginning to be seen as investment opportunities and legitimate transaction methods beyond their digital boundaries. Universities such as Ohio University and the master of financial economics programs they provide are already hosting classes about Bitcoin and cryptocurrencies in general. Some colleges are also allowing students to pay for their online MFE degree using bitcoin.
The move is a good sign that cryptocurrency is going mainstream. We already have thousands of offline merchants accepting Bitcoin payments today. It won't be long before major corporations and brands begin to integrate cryptocurrencies into their transaction workflows.
The rapid growth of Bitcoin, Monero, Ethereum, and other popular currencies has also attracted investors who are buying into cryptocurrencies solely for investment purposes. These investments are yet to make a big impact on the value of cryptocurrencies, but this year's addition may change that.
Bigger Capacity
One last potential issue that has been looming over the use of cryptocurrencies is capacity. The blockchain issues we had earlier last year already showed how capacity can still be an issue. Fortunately, newer algorithms and better programming loops are being implemented to expand the reach of cryptocurrencies outside its current limitations.
All of these changes are very good for the future of cryptocurrency and they will be taking shape in 2017. There are still more steps to complete before cryptocurrencies can truly go mainstream, but we'll be seeing a lot of progress happening this year.
Will these three areas be the main focus for cryptocurrencies in 2017? Share your thoughts below!