Vertex Ventures invests in cryptocurrency exchange platform giant Binance to establish a fiat-to-crypto exchange service in Singapore. Vertex is a subsidiary of Temasek Holdings, and is Southeast Asia's oldest venture-capital establishment.
---
Details of the Deal
In a press release from Accesswire published on Tuesday, October 23, Vertex Ventures network announced its strategic partnership with Binance to launch Binance Singapore. According to Bloomberg, the financial details of the deal aren't public, but the partnership involves Vertex Ventures China, Vertex Ventures Southeast Asia & India, and Binance.
The partnership wants to create a fiat-crypto exchange platform in Singapore which will launch before the end of 2018. Apart from Singapore, In conjunction with Binance, Vertex also wants to, establish similar platforms all over Southeast Asia.
For Binance, the investment helps to advance the company's drive into Singapore and other places in the region. Commenting on this point, the platform's CFO said:
Vertex has an experienced team of investment experts in the region and a strong track record of supporting innovative startups that address real world, practical issues. We look forward to building up the blockchain ecosystem and working with all stakeholders in Singapore to support continued innovation in the local fintech space.
Binance Singapore will comply with the country's strict know-your-customer (KYC) and anti-money laundering (AML) policies. Commenting on its investment in Binance, Vertex Ventures Southeast Asia and India managing partner Joo Hock Chua, said:
Binance has a relentless focus on developing platforms with strong technology, the highest levels of security and an absolute focus on customer service. We look forward to working with Changpeng Zhao and his team to drive innovation in the space while building a sustainable and compliant platform in Singapore.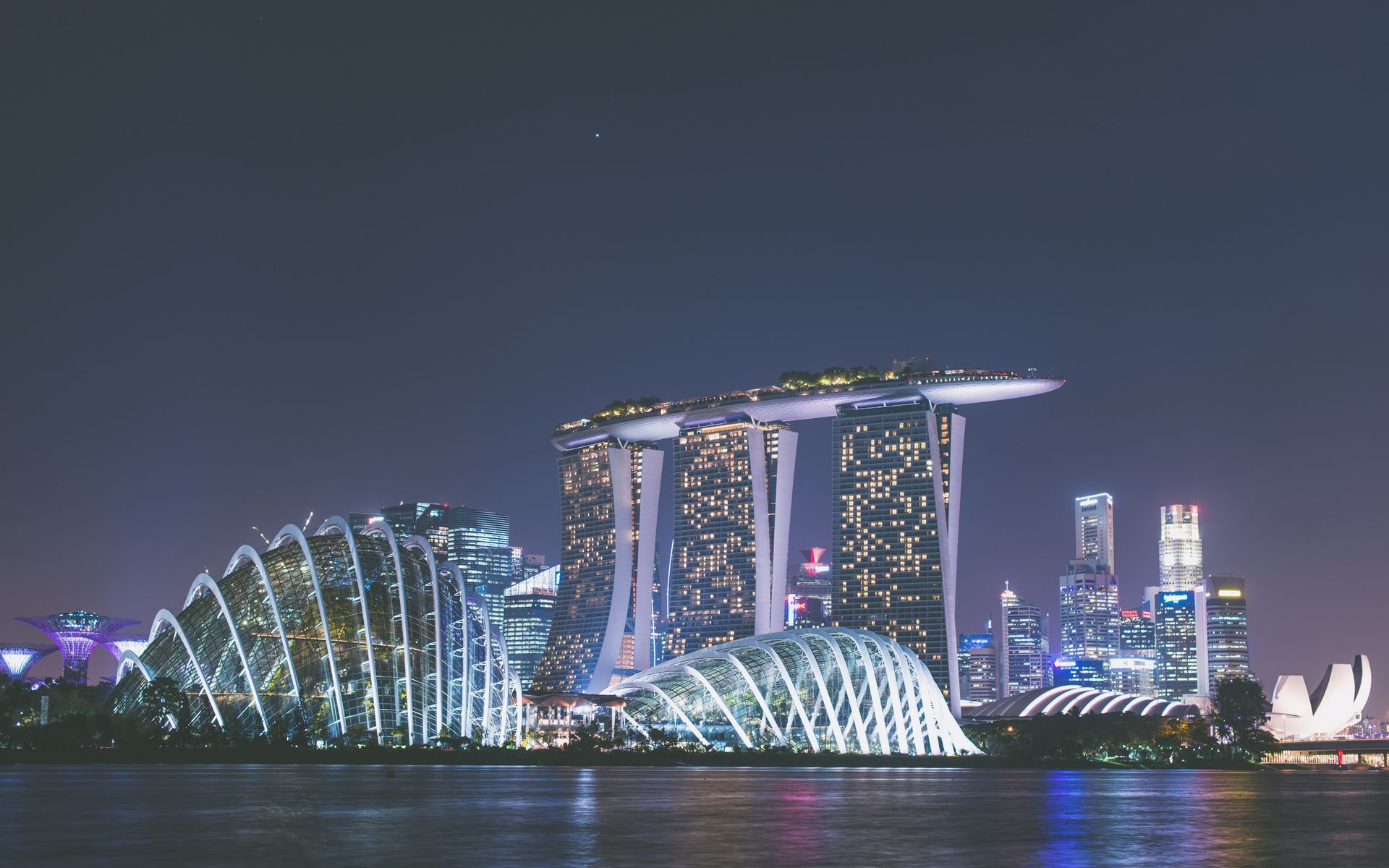 The Emerging Cryptocurrency Business Scene in Singapore
Binance setting up an exchange in Singapore is the latest in a series of cryptocurrency-related developments in the country that is fast becoming a hub for the emerging technology in Southeast Asia. Earlier in October, Bitcoinist reported the launch of the nation's first fiat-to-cryptocurrency exchange called EurekaPro.
Outside Singapore, Thailand is also leading the push for the creation of an enabling environment for cryptocurrency businesses. The government has also already created regulations that guide ICOs and virtual currency trading platforms.
Will the Binance Singapore fiat-to-cryptocurrency exchange be able to compete favorably with the recently launched EurekaPro platform? Keep the conversation going in the comment section below.
---
Image courtesy of Bitcoinist archives.