Bitcoin price appears to be little affected by negative news coming out from the SEC concerning the possibility of a Bitcoin ETF.
---
Multiple ETF Rejections Not Enough to Trigger Bitcoin Selloffs
Negative news coming out one minute and BTC price [coin_price] taking a tumble the next minute. This was one of the more consistent occurrences in a seemingly unpredictable Bitcoin market. Everything from exchange hacks to government bans, and Coinmarketcap would be dripping red.
In recent times, this particular dynamic seems to have changed significantly. A few days ago, the SEC denied three BTC ETF filings and the price of the cryptocurrency barely registered a blip. Compare this with the Winklevoss ETF rejection and the VanEck/SolidX ETF delay that sent BTC price into a tailspin.
The sluggish price can be directly tied to the SEC Bitcoin ETF decisions. Optimistism and hope that an SEC-approved ETF would significantly boost BTC price culminated in BTC reaching $8,400 in late July.
Market Resilience: Bear-Fatigue or Maturing Market
As with other occurrences in the market, knowing the reason for an emerging trend is of some importance. The present consensus lies somewhere between "bear-fatigue" and "market maturity" though either might be a bit premature.
According to Tim Enneking, the Managing Director of Crypto Asset Management, the market has matured to a level where obvious news like the SEC BTC ETF rejection is to be expected. Commenting on the matter, Enneking said:
After the most recent Winklevoss rejection, virtually no one expected any of these applications to be approved.
Brian Kelly of BKCM LLC has on many occasions predicted that an SEC-approved Bitcoin ETF in 2018 was highly unlikely. For Blockforce CEO, Eric Ervin, the VanEck/SolidX ETF stands the best chance of receiving the Commission's approval.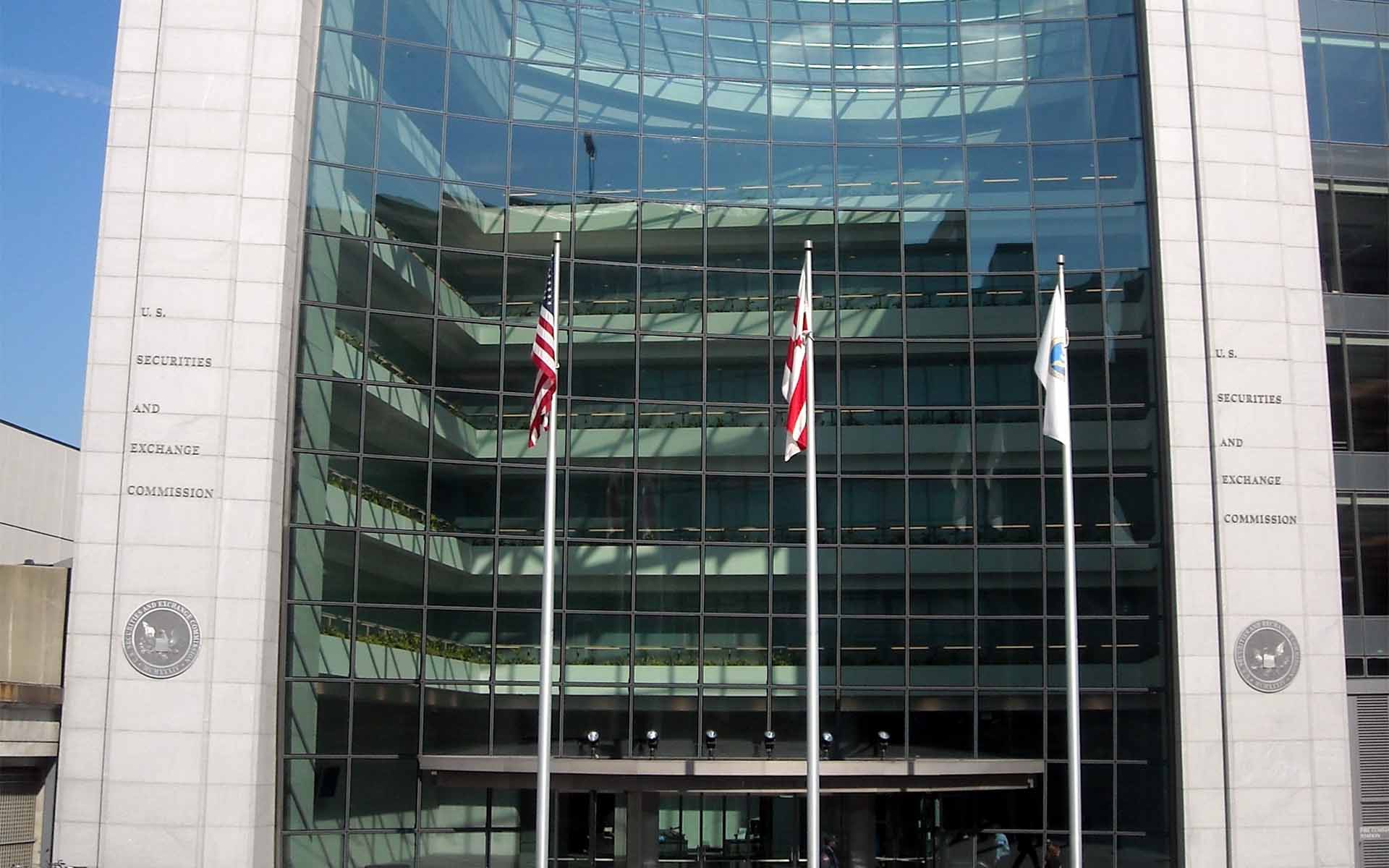 Speaking to Forbes, Ervin expressed his belief that the market is robust enough to continue is growth and development even as more institutional investors enter the matter.
It hasn't only been doom and gloom for Bitcoin and the cryptocurrency market in general over the past two months. In August, Intercontinental Exchange announced the launch of Bakkt, a proposed digital currency trading platform in collaboration with Microsoft, Starbucks, and other prominent organizations.
Has the Bitcoin market matured? Let us know your thoughts in the comment section below.
---
Images courtesy of CoinMarketCap.com, Shutterstock