BTCC exchange CEO Bobby Lee has become the latest Bitcoin figure to refute claims the cryptocurrency is being used for Chinese capital flight.
---
Lee: Bitcoin Capital Flight 'Simply Not The Case'
In a post published Wednesday, Lee said that "from everything I've seen on the ground here, running one of the largest Bitcoin exchanges in China, this is simply not the case."
His comments follow those made late last year by Bitquoints CEO Joseph Wang, who described Bitcoin as "useless" for moving money out of China.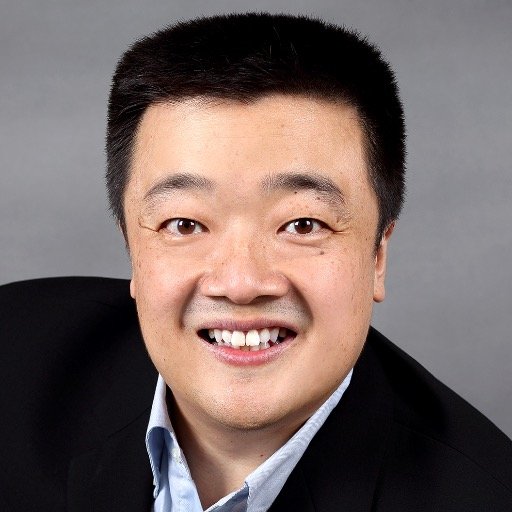 "The talking point is that many Chinese people are now using Bitcoin as a means to transfer large amounts of their RMB abroad, into other foreign currencies," Lee wrote.
Yes, many people have been talking about this idea, to use Bitcoin to circumvent China's capital controls on the RMB. But that's just media stories feeding the frenzy!
Raft Of Hurdles Face Would-Be BTC Exports
Lee was likely referring to stories such as that which appeared in Singapore publication Straits Times, which interviewed a Chinese businessman allegedly using Bitcoin for the purposes of circumventing capital controls and the declining yuan.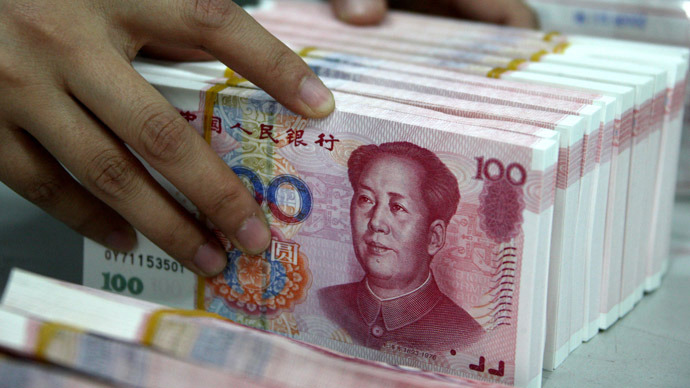 He continued that the hurdles facing those who wish to use Bitcoin for such purposes require certain skills. In addition, while Bitcoin's price has broadly steadied as investors shake off worries about a restrictive move by the People's Bank of China, exchange rate remains a major sticking point for potential Bitcoin-based RMB transfers.
"The biggest problem today with using Bitcoin to evade Chinese capital controls is that there's just no good guarantee on the eventual effective exchange rate," Lee said.
For those who have a lot of RMB to move offshore, advanced guarantee of the exchange rate is very important to them. Otherwise, they will prefer another channel, even if the guaranteed rate of exchange is worse than the official rate.
Bitcoin To Mature With Yuan Internationalization
Speculating about the future status quo, Lee considered that reduced controls on the RMB will coincide with Bitcoin being "mature enough" to handle large-volume transfers without the aforementioned risks.
"Until then, the arena of transferring Bitcoins around the world remains an area for the professionals, the players who arbitrage prices between Bitcoin exchanges worldwide," he concluded.
Bitcoin today meanwhile continues to hover around the $1,000 barrier, with mixed opinions as to whether it will stay there. Analysts variously report shifts in either direction being likely, with the corresponding 7,000 RMB mark in China being equally important psychologically. Chinese trading volumes declined sharply by as much as 92% in January after exchanges imposed trading fees to curb volatility.
Do you agree with Lee that Bitcoin in not a major capital flight tool? Let us know in the comments below!
---
Images courtesy of Shutterstock, Twitter