US cryptocurrency exchange and wallet provider Coinbase defended its business practices yet again this week after a US report said 20 percent of its volume came from the company itself.
---
Figures 'Misreported'
In a blog post September 20, chief policy officer Mike Lempres refuted claims made by New York Attorney General Barbara D. Underwood in her Virtual Currency Markets Integrity Initiative.
"Coinbase does not trade for the benefit of the company on a proprietary basis," Lempres wrote.
In order to provide an easy-to-use customer experience, Coinbase Consumer quotes a price and then quickly fills the order from our exchange platform (Coinbase Markets)… When Coinbase executes these trades, it does so on behalf of Coinbase Consumer customers, not itself.
Underwood had alleged Coinbase "disclosed that almost twenty percent of executed volume on its platform was attributable to its own trading."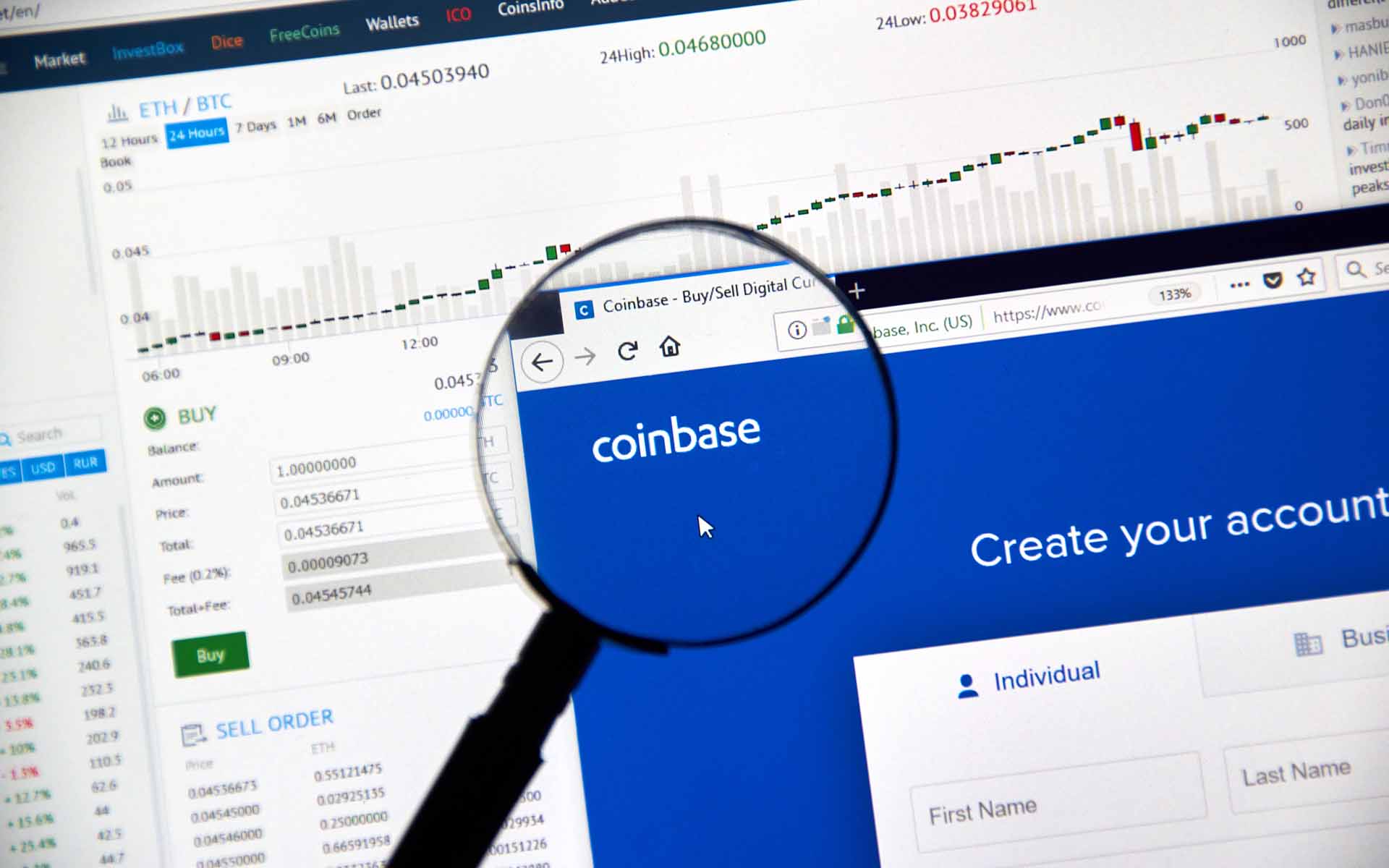 Lempres says the figure was the result of "misreporting" by the media, and in fact "represents customer-driven volume via Coinbase Consumer."
"Coinbase does not operate a proprietary trading desk, nor does it undertake market making actions," he continued.
Coinbase Beefs Up Legal Team
While the oversight from Underwood is curious if true, the San Francisco based exchange continues to face regulatory and industry scrutiny on several fronts over its operations.
As Bitcoinist reported, a scandal last December involving alleged insider trading of altcoin Bitcoin Cash produced a considerable backlash as well as a lawsuit in March. Coinbase instigated an internal investigation into the matter, but in July quietly concluded there was "no evidence" of wrongdoing.
Elsewhere, lack of customer support and missing funds have exacerbated users' lack of trust.
The company's high-profile hires meanwhile continue, this week seeing former Fannie Mae general counsel and executive vice president Brian Brooks join as its top lawyer.
"We welcome oversight and will continue to work with regulators to promote the cryptocurrency ecosystem," Lempres added.
What do you think about the claims over proprietary volume? Let us know in the comments below!
---
Images courtesy of Shutterstock