Coinbase, the San Francisco-based cryptocurrency exchange, is exploring the creation of a crypto exchange-traded fund (ETF). It has sought help from $6 trillion asset manager BlackRock, according to Business Insider.
---
Coinbase is known for its versatile business model that appeals to retail investors. Its services include asset management, venture capital, trading of 5 major coins, custody, and brokerage. According to sources, Coinbase is now looking to launch an exchange-traded product tied to crypto prices as a way to allow institutional investors to gain access to the volatile crypto markets via the stock exchange.
In recent weeks, Coinbase has engaged in conversations with individuals from BlackRock's blockchain group in order to leverage the firm's expertise at launching exchange-traded products. An early pioneer of the ETF market, BlackRock is renowned for its popular, low-cost iShares family of ETFs.
BlackRock's Interest in Crypto and Blockchain
BlackRock's blockchain group, created in 2015, draws employees across its many divisions. The group's goal is to identify blockchain-related technology applications in financial services.
It is unclear if the talks were part of ongoing conversations between Coinbase and BlackRock. BlackRock representatives declined to comment on the developments.
Bitcoinist recently noted that BlackRock had no interest in becoming a crypto fund issuer itself. Its CEO Larry Fink recently said the firm's clients have not expressed interest in the $300 billion market for digital currencies and crypto assets. He referred to Bitcoin as an "index of money laundering." It seems BlackRock will solely be advising Coinbase in its ETF endeavors.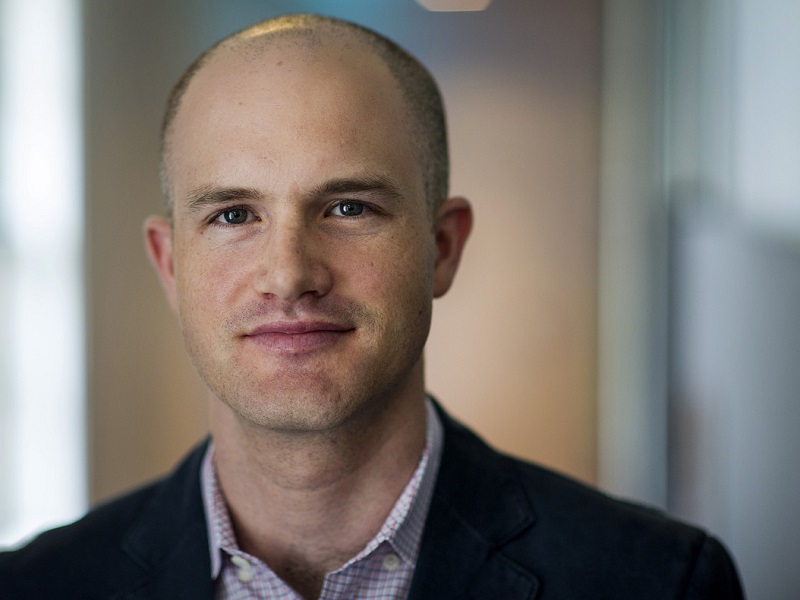 Coinbase ETF Faces Many Challenges
If Coinbase were to pursue creating a crypto ETF, it would join numerous other firms also looking to launch their own, including rival exchange Gemini, Bitwise Asset Management, and VanEck. Several firms have seen their ETF applications rejected by the Securities and Exchange Commission (SEC).
Sources stated that the Coinbase ETF would also likely track a number of coins other than Bitcoin (BTC) [coin_price]. A Bitcoin ETF has been viewed as a next step in gaining legitimacy as an asset class and could lead to the entrance of more institutional money into crypto markets.
Coinbase's ETF would need to address the same market transparency and manipulation issues that persuaded the SEC to shoot down 9 ETF proposals. Nevertheless, Coinbase's conversations with BlackRock support the idea that crypto's appeal is growing among traditional Wall Street circles.
What do you think the impact of Coinbase's ETF exploration will be on the cryptocurrency sector? Let us know in the comments below!
---
Images courtesy of Bitcoinist archives, Shutterstock.