After fighting the IRS in court, popular digital currency marketplace Coinbase has been ordered by the Northern District of California to turn over more than 10,000 users' personal information and trade history — but it could have been much worse.
---
The Taxman
The Beatles once sang:
If you drive a car, I'll tax the street,
If you try to sit, I'll tax your seat.
If you get too cold, I'll tax the heat,
If you take a walk, I'll tax your feet.
Now, you can add "If you sell on Coinbase, I'll tax your trades."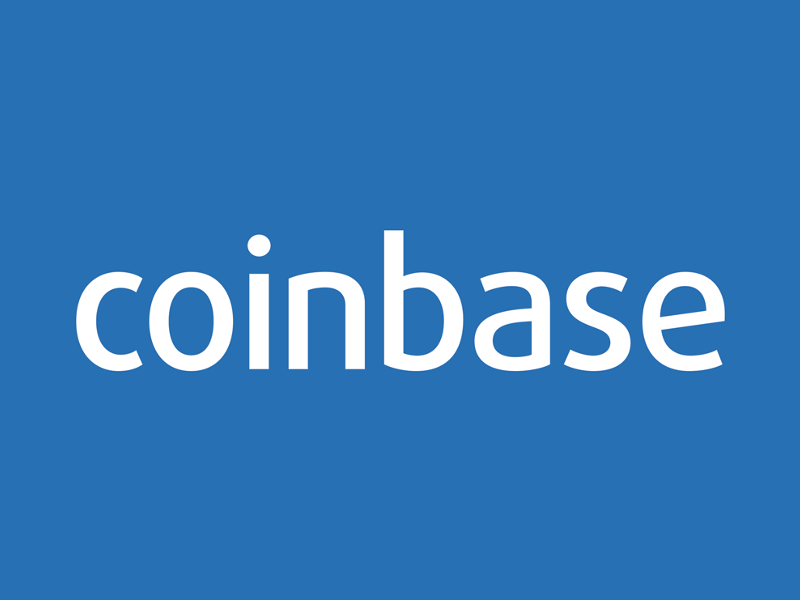 According to Coinbase support, the popular cryptocurrency marketplace notified roughly 13,000 users concerning a summons from the Internal Revenue Service — the United States' tax collection agency and official administers of Congress' Internal Revenue Code.
As described in the United States District Court's decision, the IRS served up a summons to the exchange regarding records of almost every single Coinbase user over a period of several years. The exchange, however, failed to comply — leading to the IRS narrowing its request to significantly fewer individuals with larger accounts. The Northern District of California both granted and denied parts of the United States of America's Petition to Enforce, resulting in Coinbase's being ordered to turn over more than 10,000 users' information, on suspicion that they failed to pay federal tax on their cryptocurrency profits.
The information provided to the IRS by the cryptocurrency exchange includes users' "taxpayer ID, name, birth date, address, and historical transaction records for certain higher-transacting customers during the 2013-2015 period."
Coinbase Is on Your Side
Though nobody enjoys dealing with the IRS, it's worth noting that Coinbase sought to protect its users' information from the federal government's tax collectors. As explained by the exchange:
In December 2016, the Internal Revenue Service issued a summons demanding that Coinbase produce a wide range of records relating to approximately 500,000 Coinbase customers. Coinbase fought this summons in court in an effort to protect its customers, and the industry as a whole, from unwarranted intrusions from the government.
Coinbase also considers the result of its initial non-compliance a victory, writing:
After a long process, the court issued an order that represents a partial, but still significant, victory for Coinbase and its customers: the order requires Coinbase to produce only certain limited categories of information from the accounts of approximately 13,000 customers.
Have you received a notification from Coinbase in regards to your information being turned over to the IRS? Do you appreciate the exchange's initial non-compliance? Let us know in the comments below!
---
Images courtesy of Wikipedia Commons, Coinbase, and Bitcoinist archives.