In Ukraine, a county bearing the brunt of rampant corruption and still trying to find its footing after a revolution, a growing number of citizens are turning to cryptocurrencies to get back on their feet.
---
After the collapse of the Soviet Union in 1991, many Ukrainians watched in dismay as much of the area's wealth and infrastructure made its way into the hands of a select few.
Today, these oligarchs control their wealth through physical force and elaborate investment schemes that keep much-needed dollars out of the hands of everyday citizens. Political upheaval by citizens in 2014 toppled the government of ex-President Viktor Yanukovych, but the fundamental inequalities remained.
The start of an ongoing conflict with separatists a short time after the revolution has contributed to a big collapse in the Eastern European nation's economy, one that still looms large over the heads of people trying to make a living.
However, there is a small, but growing number of people in Ukraine who are starting to think their nation's monetary future could be cryptocurrencies.
A Glimmer of Hope?
Bloomberg reported how the typical monthly salary for a Ukrainian is about $300 dollars. That certainly has not stopped people from trading cryptocurrencies. Daily volume often reaches close to $2 million.
A growing number of businesses, and even some of those selling their wares in Kyiv's farmers market, accept various virtual currencies.
Even though some of the most strident advocates in the country do admit that virtual currency and blockchain can cause turmoil, proponents of both technologies hope they can suck power away from oligarchical "de facto fiefdoms" that have divided the nation.
Getting involved with the growing number of Ukrainian crypto-enthusiasts will inevitably turn into an exposé about everything good and bad with the industry.
A visit to the seaside city of Odessa brings one face to face with crypto-related gatherings held in the area, like the yearly Blockchain Incredible Party. Even though the atmosphere at these types of events is often exciting, people keep a wary eye, cognizant of the fact the government is probably watching things very closely.
Fear of the Government
In December 2017, government agents stormed into the Odessa, home of a cryptocurrency news site founder, taking computers and about $250,000 in virtual currency. Anthony Kaplan said he moved operations to Israel after the government refused to give most of his property back.
Just a few months later in March, authorities announced they had shut down around 400 mining operations. They said the currency was being funneled to the conflict zone of Donetsk.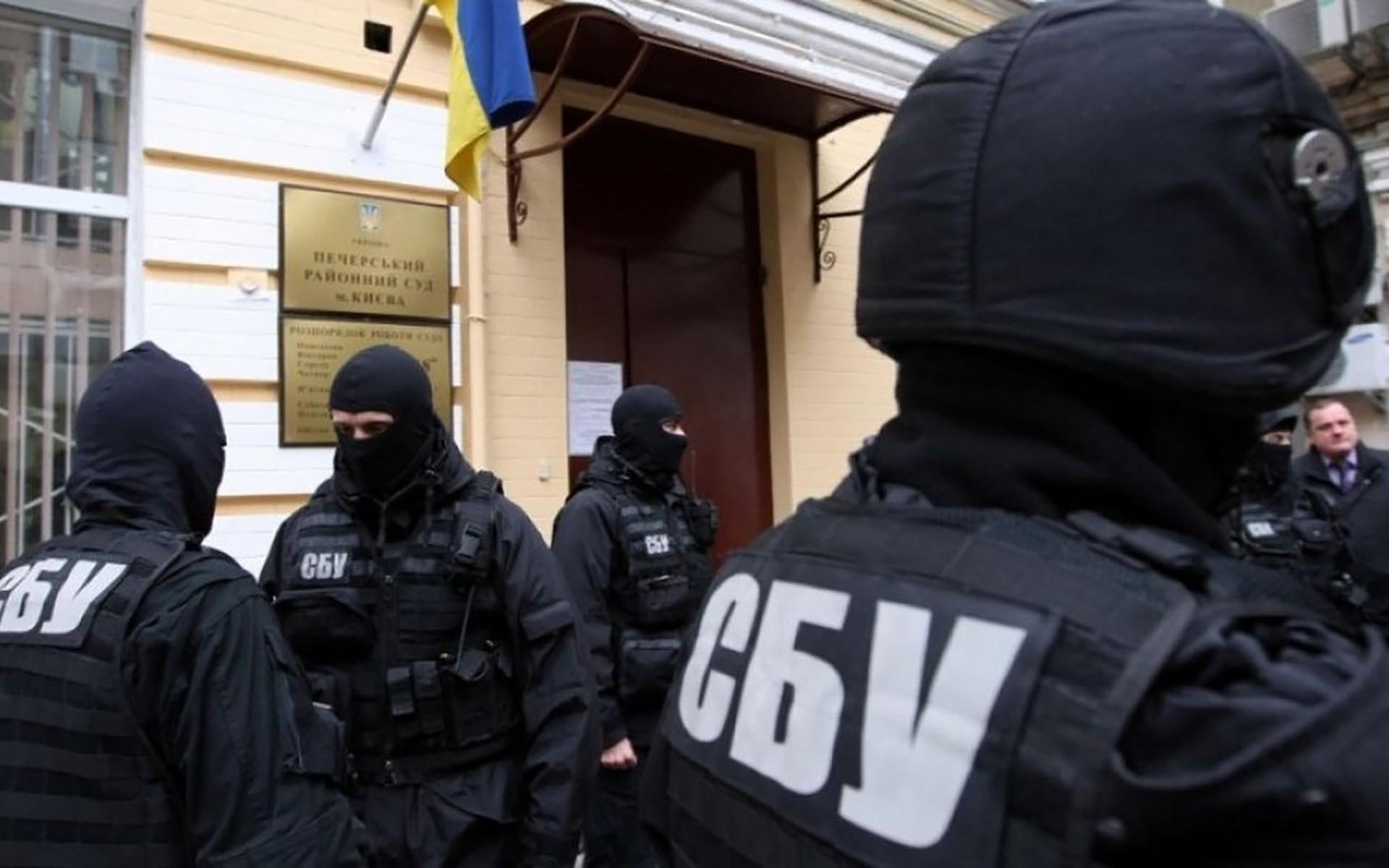 Local media reported in May how police in the city of Rivne was facing up to multiple years in jail for mining cryptocurrencies for about four months from the police station.
Despite some of this heavy-handedness, some have optimism the Ukrainian government can take steps forward to create a more crypto-friendly environment in a country that has largely had an agrarian-based economy.
Charting A New Economic Course?

At the start of the year, Bitcoinist reported on an effort by the government to form a group to oversee regulatory measures for digital currencies and exchanges.
The administration of President Petro Poroshenko has also worked with BitFury Group Ltd., a blockchain technology company, to store data on a blockchain-based system. There's also talk that the nation's central bank is looking into a national digital currency.
Even though some question the effectiveness of cryptocurrency and blockchain towards actually improving the lives of everyday citizens, a growing number of people are more open towards these types of technologies due to their potential of creating hope for a more prosperous future.
Can Ukraine become a hotspot for cryptocurrency and blockchain? Let us know in the comments!
---
Images courtesy of Bitcoinist archives