The recent decline in cryptocurrency prices has cast a shadow on several aspects of the digital currencies space. However, one area where this bearish outlook has not extended to is cryptocurrency mining. 
---
The Hash Factor is an Indicator
According to a report from Bloomberg, bitcoin mining has remained profitable for some miners who have improved their investments and efficiencies in the space — even against the continued bitcoin price drops.
One of the indicators of this has been the increased hashrate, which is the computing ability for mining bitcoin measured on the Bitcoin network. The increased hashrate corresponds with additional investments made by miners into computing power.
At the start of August 2018, Bitcoinist reported that the Bitcoin network's hashrate had recorded an all-time high of 52 quintillion hashes per second. This ties in with a hashrate growth that started in late 2017 and has extended into 2018. During this period, some of the larger players in the mining space strengthened their positions by investing in better hardware and setting up operations in countries like Georgia — which offer competitive advantages in the cost of power.
These efforts have translated into efficiencies that have made mining activities viable for some operators — even as prices remain subdued.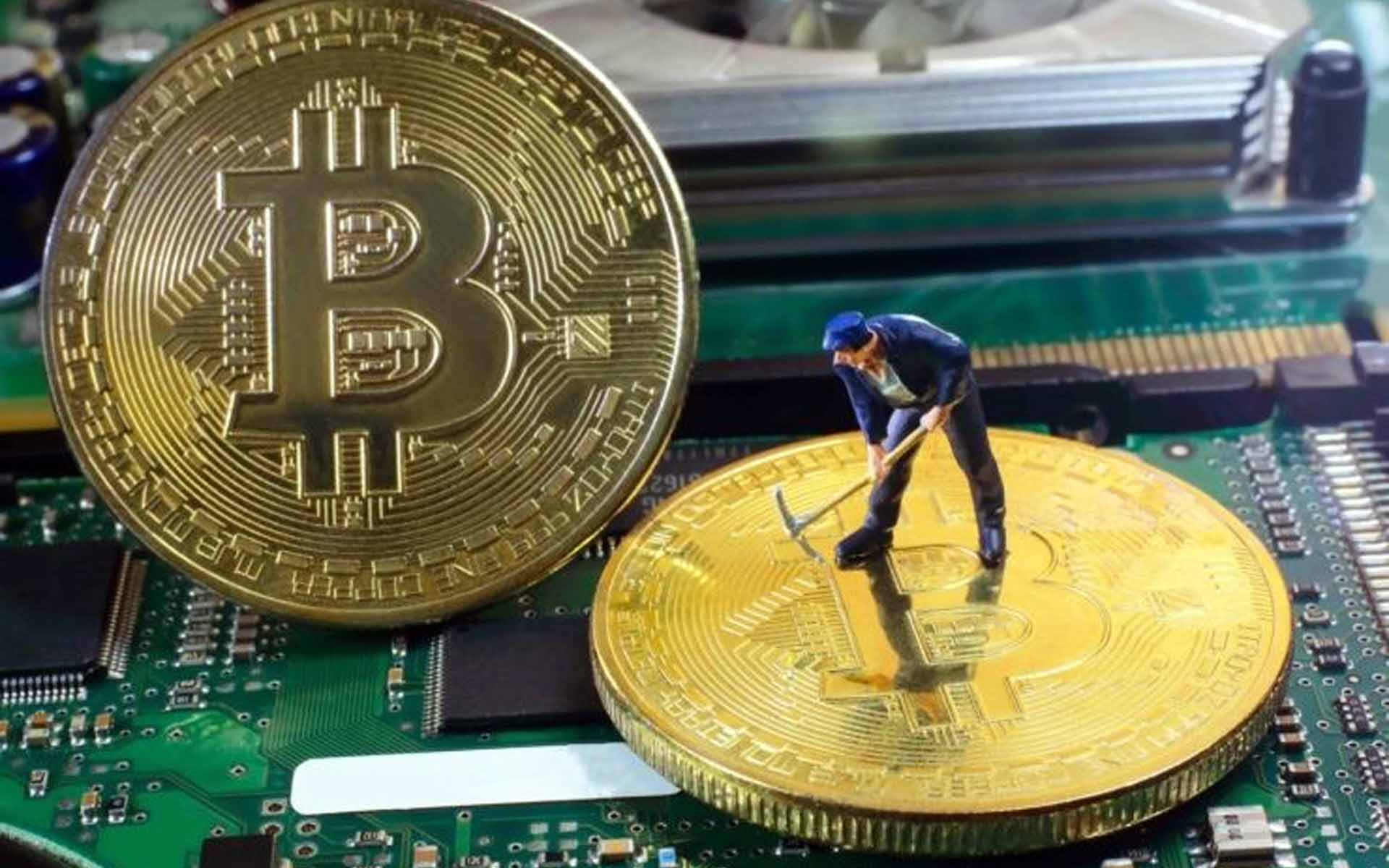 Miners Dig Deep for Efficiencies in Expansion
To ensure viability, most cryptocurrency miners are now expanding their capacities — and the industry could see increased investments which help them operate close to a breakeven point.
Operators in the industry like Marco Streng, the CEO of Genesis Mining, have shared this sentiment. Streng was quoted as having said in an interview:
There are still major expansions happening, especially from more efficient miners. The expansion is so big that it compensated for the drop-out of not-so-efficient miners.
Another effect of any expansion in capacity will be the increased hashrate signifying some form of long-term commitment as miners dig in their heels even with low bitcoin prices.
Speaking on this issue, David Sapper, the CEO of Blockbid Pty Ltd. — a cryptocurrency exchange in Melbourne, Australia — said:
 The increased hash rate means people are here for the long-term because they're happy to just accumulate what they have, potentially even run at a loss.
Do you think miners can continue to bet against price volatility using production efficiency? Let us know in the comments below.
---
Image courtesy of Shutterstock.