The creator of Uncle Finney's Poker app, Live Player Games has announced the release of E4ROW Ethereum escrow contract.
---
A First Among Android Poker Apps
The unique Ethereum escrow product is part of the newly launched game title. Uncle Finney's Poker will be one of the first poker apps for Android devices that will enable players to bet and win Ether (ETH). As Live Player Games continues to develop E4ROW, it has announced the official launch of the Contribution campaign that started on May 2, 2017, at 12:00 A.M., GMT.
E4ROW stands for "Ether 4 the Rest Of the World" and is an open source contract that performs sophisticated escrow functions. E4ROW is heavily focused on helping the Ethereum community grow, through a selection of Ether-based apps within the global online gaming market that are known for their transparency.
With E4ROW, Live Player Games believes that the Ethereum ecosystem will grow substantially by enabling players to bet and win the cryptocurrency on its game titles. This, in theory, would also raise the value of ether thus creating a tipping effect in which more and more players become interested in adopting the alternative currency.
E4ROW and Uncle Finney's Poker are market ready, expertly developed, thoroughly tested software and don't  rely on crowdfunding to gather a following. E4ROW has chosen to tap into poker, the most popular card game in the world, with Uncle Finney's Poker game application. The app has something different to offer than the other 250+ apps on the Google Play store.
Almost all of the Android poker apps revolve around fictitious game currencies that have no useful application outside of the game. Uncle Finney's Poker, however, allows players to bet and win real ether, which can be widely traded, exchanged or even used in the real world.
The E4ROW Contribution Campaign
E4ROW is launching a Contribution Campaign to enabling supporters a chance to purchase tokens from May 2, 2017, at 12:00 A.M., GMT and ending three weeks later. Every escrow transaction handled by the E4ROW contract collects a 2% escrow fee. All fees are divided equally among the E4ROW token holders and paid out as perpetual distributions.
E4ROW has stated that all token holders have the potential to earn substantial profits due to the expansive market of online poker and similar games.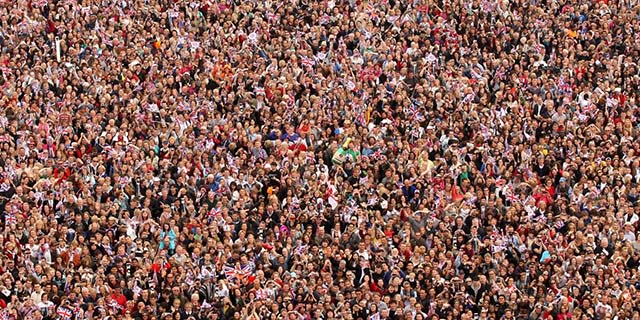 The E4ROW token sale is unique in nature and does not contain any vapourware. Also, the developer tokens are locked for 12 months, starting from the last day of the sale. Token holders can also receive ongoing returns from escrow fees earned by E4ROW.
Finally, there will be at least 5,000 transactions successfully completed within 90 days of sale. Should this not occur, then 90% of funds raised will be returned to the investors. Investors are urged to make use of this ideal opportunity before time runs out.
What do you think about Uncle Finney's Poker and the E4ROW Ethereum escrow contract? Let us know in the comments below.
---
Images courtesy of E4ROW, Uncle Finney's Poker, Pixabay