One of the main snippets of advice given to inexperienced crypto traders is to try and look for altcoins that have a purpose or technology that can be applied in real-world situations. Many of them do just that including Ethereum, NEO, Substratum, OmiseGO, Power Ledger, Factom, Iota and TenX to name a few. Then there are those that are just currencies such as Bitcoin and Litecoin which can also be outstanding investment opportunities as we have seen in recent months.
---
What is a mystery is the amount of investment that has gone into cryptos that do not really offer anything aside from a blockchain. According to an article on Wall Street Journal investors have already spent $700 million on a tech startup offering a digital token which they themselves state has no purpose.
FOMO Flashes
The company, Block.one, raised the funds during the ICO which has come at a time of mass crypto mania and big doses of FOMO (fear of missing out). The report went on to claim that the Cayman Islands-registered company develops software via an open source website; it has created a blockchain platform that does not really offer anything beyond the thousands that already exist in the crypto sphere.
The website offers a pretty standard 'we are a scalable decentralized app platform' statement with a basic white paper and a few team photos. They have been auctioning 2 million tokens every day to raise funds for the ICO. The EOS core code is posted publically and the company released a new version of it last week causing a now commonly seen spike in price that usually follows altcoin news.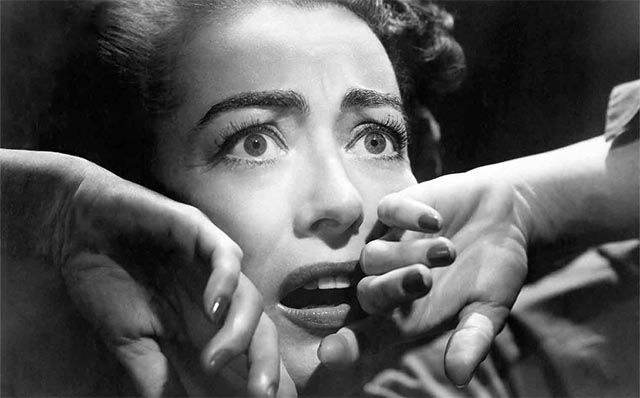 Toothless Token
Once the platform is released the EOS tokens that have no real relationship to it will serve no purpose. Block.one only intends to write the base code and let third-party developers do the rest.  The WSJ states that a purchase agreement which investors must sign states the tokens "do not have any rights, uses, purpose, attributes, functionalities or features." In this way, the token seems like the proverbial "white elephant" – expensive to own but serving no purpose.
The current buying frenzy just shows that people are still willing to invest in concepts that are being built for a technological market that doesn't exist yet. With a market capacity of $5.1 billion EOS is one of the top altcoins of the moment, sitting at 14th place in the crypto cap charts. It has jumped over 450% this month from $1.97 to an all-time high today of $11.11, market corrections have seen the price fall back a little but it is clearly evident that traders are still going crypto nuts.
Is EOS just another useless "white elephant" of a token or will it eventually have some purpose? Would you invest in EOS? Let us know in the comments below.
---
Images courtesy of AdobeStock, Wikimedia Commons