Social media mogul Facebook has made an advance in its blockchain effort by hiring a blockchain startup specializing in smart contracts and facilitating payments. 
---
Facebook 'Acqui-Hires' Chainspace
According to financial media Cheddar, Facebook has hired a small blockchain company called Chainspace.
In Silicon Valley, this move is referred to as an "acqui-hire" and according to the report, four of the five researchers behind the academic white paper of Chainspace are joining the social media giant.
Sources familiar with the matter have told Cheddar that the startup will be shutting down as Facebook has hired most of its current employees.
A spokesperson from Facebook has also reportedly confirmed the move, referring to a previous statement of the company:
Like many other companies, Facebook is exploring ways to leverage the power of blockchain technology. This new small team is exploring many different applications. We don't have anything further to share.
A Step Closer to 'Facecoin'?
In May last year, Bitcoinist reported that the company is purportedly 'very serious' about creating its own cryptocurrency in order to allow its billions of users to make electronic payments.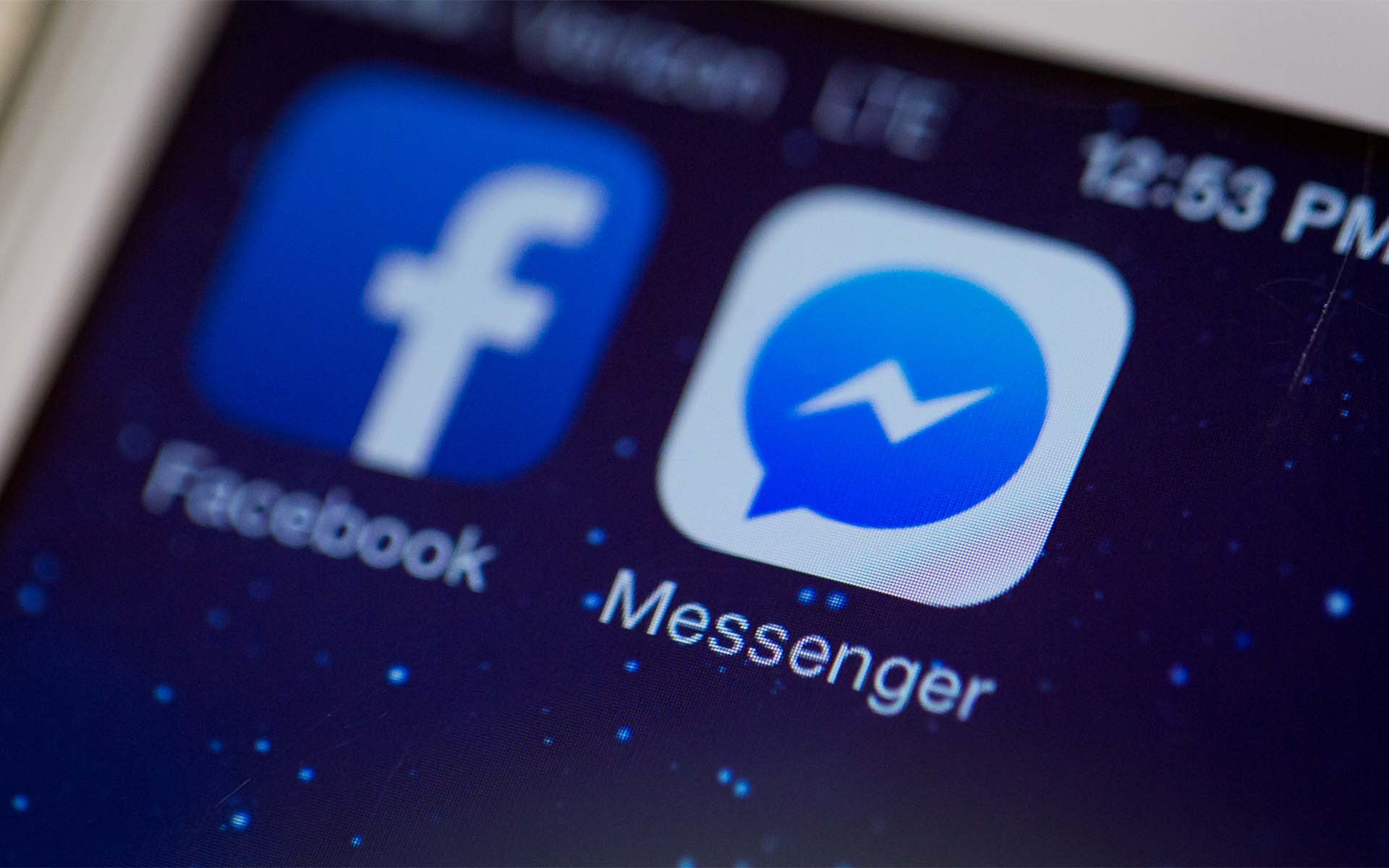 In late December 2018, anonymous sources familiar to the company's dealings revealed that Facebook is working on a stablecoin pegged to the US dollar in order to allow WhatsApp users to transfer money.
Chainspace has specialized in building decentralized smart contracts systems, which could facilitate payments, as well as other services using blockchain-based technology.
According to an entry published by some of the startup's researchers and co-founders, including Alberto Sonnino, Mustafa Al-Bassam, and George Denezis, "Chianspace is a decentralized infrastructure, known as a distributed ledger, that supports user defined smart contracts and executes user-supplied transactions on their object."
What do you think of the acquisition? Don't hesitate to let us know in the comments below!
---
Images courtesy of Shutterstock