Cryptopia has announced that its read-only website is now live. The New Zealand-based cryptocurrency exchange platform suffered a hack back in mid-January, leading to the theft of about nine percent of the company's funds. 
---
Cryptopia Website Showing Pre-Hack Balances
In a tweet published on Tuesday (March 5, 2019), Cryptopia announced that its read-only site is now online. According to the tweet, customers can view their pre-hack balances, which the company says it will use as "a baseline" for reimbursing those affected by the hack.
Update: The read-only site is now live. The holding balance from the 14th Jan is pre hack and we will be using these holdings as a baseline for calculating rebates moving forwards.

— Cryptopia Exchange (@Cryptopia_NZ) March 5, 2019
On Monday (March 4, 2019), the New Zealand-based Cryptopia had announced that customers might also use the read-only website to reset their two-factor authentication (2-FA) credentials and account passwords. The read-only site was initially supposed to go live on Sunday (March 3, 2019) but was pushed back due to some technical issues.
Based on previous statements released by the company, the launch of the read-only website also gives users the opportunity to monitor the company's progress on securing its wallets. At the back-end of February 2019, Cryptopia revealed that it was in the process of transitioning its wallets to new secure servers.
After the first hack, Bitcoinist reported that the hackers resumed their attack. Some users, unbeknownst to them, continued to have funds deposited in wallets already under the control of the hackers. Cryptopia even alerted its customers back in February 2019 not to deposit funds into any old platform address.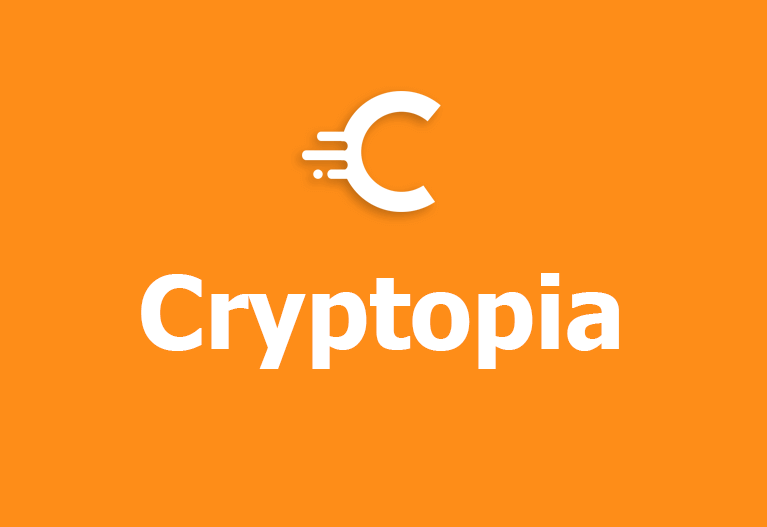 Rebate Process Imminent
The cryptocurrency exchange also announced there it would refund customers affected in the hack. The first attack saw the loss of more than $16 million worth of ETH tokens stolen. In the second attack, the hackers siphoned a further $180,000 in the second attack that occurred 15 days later.
Back in February 2019, Bitcoinist revealed that the hackers had been able to liquidate $3.2 million of the stolen cryptocurrency. In total, the company also said the attacks resulted in the loss of about 9.4 percent of all total funds.
The Cryptopia hack was the first in 2019 and once again stoked the flames of the debate concerning the most secure means of storing cryptocurrencies. In 2018, hackers stole almost $1 billion from cryptocurrency exchange platforms across the globe.
Do you think Cryptopia will be able to regain the trust of its customers? Let us know your thoughts in the comments below. 
---
Images courtesy of Twitter, Bitcoinist archives.