Pre-orders of purchased HTC Exodus phones are set to ship in December. HTC is hyping the technology as a viable tool for the blockchain and cryptocurrency community, but many are still skeptical.
---
Taiwanese firm HTC Corporation made headlines back in May after announcing plans for the first native blockchain smartphone, dubbed the HTC Exodus.
In October, HTC made the phone available for pre-order with the expectation the first units would ship in December.
Payment was only possible in Bitcoin (BTC) [coin_price] or Ethereum. The company said the phone would be available in 34 countries.
HTC has hyped up the phone by touting the "secure enclave" portion of the device.
The goal of the locked portion is to keep user's cryptocurrency wallet keys safe, a solution the company hopes is a middle-ground between cold-storage and software wallets. The Exodus will also support underlying protocols like Lightning and Dfinity.
Despite HTC's intention to craft a device to woo the cryptocurrency and blockchain community, many are still wary about trusting the smartphone.
Others think the phone's inevitably small market, especially since pre-sales are only carried out with cryptocurrency, is setting it up to fail.
A Ploy To Capture a Niche Market?  
The Exodus has received a lot of attention for its cryptocurrency capabilities, but the phone boasts a number of other impressive specs, according to Wired.
The outlet wrote how the phone has a 6in Quad HD+ display, a Snapdragon 845 processor, dual cameras, and a IP68 waterproof rating. The phone runs  Android Oreo and has 6GB of RAM with 128GB of storage.
A look at the website for the HTC Exodus shows a variety of quotes from well-known cryptocurrency figures who have praised the device. Phil Chen of HTC said more than 30 industry leaders advised the phone's development team at "critical touch points," according to Wired.
Some speculate the creation of the device is part of a strategy by HTC to push off competition from industry giants like Apple and Samsung.
Not Everyone Is Convinced
Some people, like Lawrence Lundy at Outlier Ventures, see the HTC Exodus as an interesting idea with innovations that represent a move forward.
However, Lundy believes people with big cryptocurrency holdings are still going to use cold-storage wallets, or will opt for a phone like the Finney smartphone from Sirin Labs.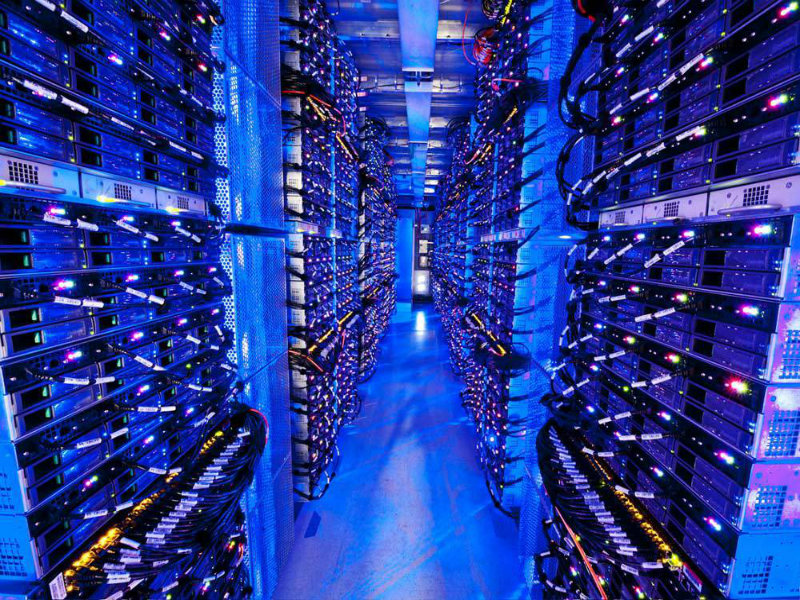 Others remain generally skeptical about trusting a phone manufacturer with keeping cryptocurrency safe, especially since everyday investors have a variety of software wallets to choose from.
Speaking to these points, Chen argued, according to Wired, the Exodus safe enclave is "almost on a par with cold storage." He also said API would be released so people can build and enhance Exodus hardware.
Will you use the HTC Exodus smartphone? Let us know in the comments below!
---
Images courtesy of Bitcoinst archives, Shutterstock.