The prolonged bear market hasn't yet managed to throw one of the leading cryptocurrency exchanges, Huobi, in the negative. However, despite still being profitable, the company is letting people go in an attempt to "spend money carefully."
---
Huobi Tightens Belt
Huobi is a China-based cryptocurrency exchange with around $300 million in daily traded volumes, making it one of the top-ten cryptocurrency exchanges in the world.
It seems, however, that the prolonged bear market of 2018 has taken its toll on the company. Last month, reports started circling that Huobi was planning post-Christmas tightening.
Now, the company's exchange unit CEO, Livio Weng Xiaoqi, has confirmed the layoffs, saying:
We do not know how long the bear market will last, so it is still possible that we will struggle to survive […] We have to plan in advance and spend money carefully.
The company is apparently proceeding with caution as it plans to cut its unprofitable units like venture funding and news aggregation, adds Weng.
In total, the company has cut about 100 positions in the past few weeks, currently sitting on a workforce of 1,300 people throughout the world.
Huobi is not the only major cryptocurrency exchange to let people go. Bitcoinist reported in late 2018 that the largest US-based cryptocurrency exchange Coinbase has also engaged in a series of cuts and shakeups involving its staff.
Bitmain, the world's largest manufacturer of cryptocurrency mining hardware, has also gone through staffing cuts.
Profitable Nevertheless
Oddly enough, the company's CEO admitted that despite being shrunk, the exchange's revenues are still in the positive every single month.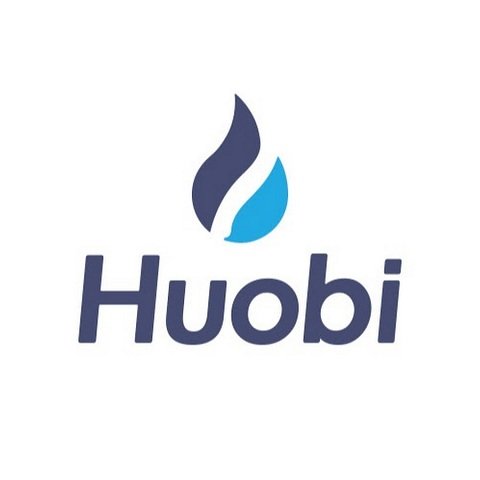 Earlier this month, Diar released a report which showed that cryptocurrency exchanges have marked a record year in 2018 despite the entire market shrinking upwards of 80 percent.
In 2018, Huobi did, in fact, spend quite a lot of capital on developing and promoting the cryptocurrency industry.
In June, it entered into a funding venue with South Korea's Kiwoom Securities and China's New Margin Capital, aiming to inject $93 million in blockchain initiatives in China and South Korea.
Additionally, the exchange also launched Huobi Labs – a $1 billion blockchain incubator. The company also launched a cryptocurrency derivatives platform in November 2018 called Huobi DM.
What do you think of Huobi letting people go despite being profitable? Don't hesitate to let us know in the comments below!
---
Images courtesy of Shutterstock