The head of Japan's financial regulator the Financial Services Agency (FSA) has confirmed there was "no intention" to introduce "excessive" controls on the country's cryptocurrency industry.
---
Japan FSA: 'We'd Like To See It Grow'
Speaking to Reuters in private comments August 22, Toshihide Endo said that despite strict management of Japan's cryptocurrency exchanges, a crackdown in the form of fresh restrictions was not on the cards.
"We have no intention to curb (the crypto industry) excessively," he told the publication. "We would like to see it grow under appropriate regulation."
Japan was the first country to adopt formal regulatory measures for cryptocurrency entities, a move which has already seen a major test after domestic exchange Coincheck lost over half a billion dollars in a hack last January.
Since then, the FSA has monitored all exchanges operating in Japan extremely closely, issuing immediate improvement orders to some, while others have shuttered under the pressure.
New Exchanges Face Stringent Vetting
At the same time, a licensing scheme continues to run, with the FSA this month rumored to be reopening applications after the post-Coincheck upheaval.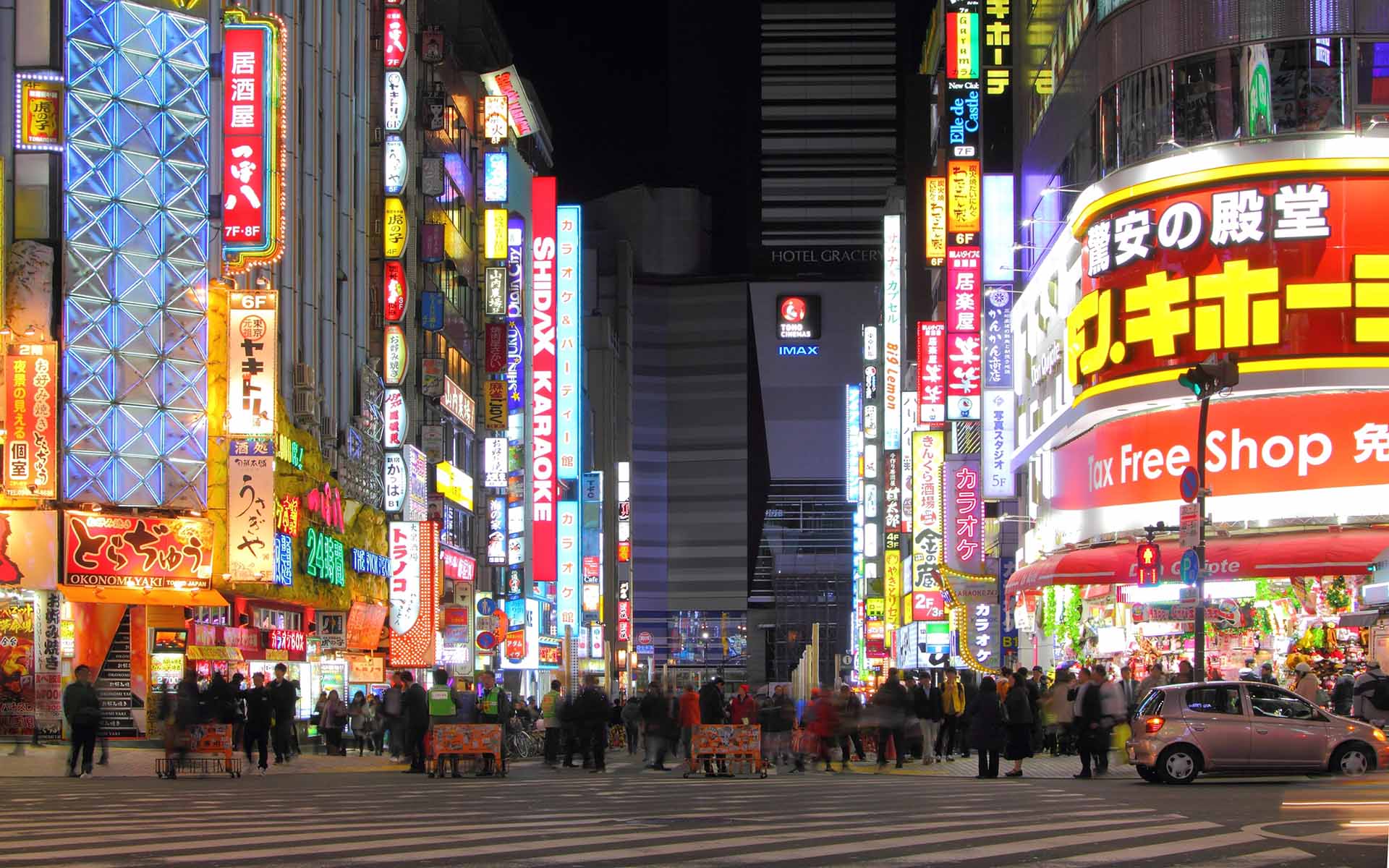 The regulator posted the results of several months of exchange inspections earlier in August, concluding new applicants will face stronger vetting procedures than in the past.
"It will be a policy to conduct further rigorous examination, such as confirming the effectiveness of the business plan and the internal management system on site with the registration applicant," local news outlet Nikkei reported on the back of the findings August 10.
Continuing to Reuters meanwhile, Endo gave short shrift to domestic banks, telling them they "should not blame" the country's central bank for the effects of low interest rates.
"They should not just sit and wait for the BOJ to change its policy. Will everything be alright if it seeks exit and normalizes interest rates? I don't think so," he added.
What do you think about Toshihide Endo's insights? Let us know in the comments below!
---
Images courtesy of Shutterstock, Bitcoinist archives