Meet "the bitcoin kid." He's not a Wall Street broker turned rogue or a manager at Coinbase, but a 15-year-old sophomore student who currently attends Brentwood School in Los Angeles. His name is Whit Jackson, and the bottom line is, he's passionate about bitcoin.
Also read: Ethereum Powered Prediction Market Platform, Augur, Launches Crowdsale
Jackson explains:
"All my teachers know me as 'the bitcoin kid.' I told a few of my friends and it spread just because I'm really passionate. I'll wear bitcoin t-shirts. They tease me for it."
At an age where most students would be interested in video games, skateboarding or finding a girlfriend, Jackson spends most of his time working on cryptocurrency-related projects. He first learned of bitcoin's existence in 2013, and cites the digital currency dogecoin as the object that truly ignited his interest:
"I saw dogecoin on Reddit and was like 'Whoa Doge! Wow!' At first, I thought was a joke, I didn't realize there was anything but bitcoin… It wasn't really finance that got me interested in dogecoin. It was dogecoin that got me into finance."
He immediately began spending time in forums, mastering his coding skills, and learning everything he could from his more experienced counterparts. Jackson describes himself as green in the beginning, but says there were lots of people in the forums willing to teach him what he was so eager to know. He later served as a moderator for a subreddit for the short-lived tacocoin. He then transferred over to opalcoin, an anonymous cryptocurrency, where he served as a developer and spokesman.
Jackson is inspired by young entrepreneur Vitalik Buterin, the Russian founder of decentralized platform Ethereum. Jackson is presently a summer intern at Tether, a blockchain-based platform that allows currency trading. He is also the CTO of Etherparty, which aims to issue smart contracts on Ethereum easily and quickly for developers. His friend and colleague Lisa Cheng, who currently serves as Etherparty's CEO, saw his passion and drive quickly, although having never met him in person, she had no idea that her soon-to-be novice was a little on the "youthful" side:
"We had only messaged through Skype and email so I didn't realize he was young until we had a phone call sometime later."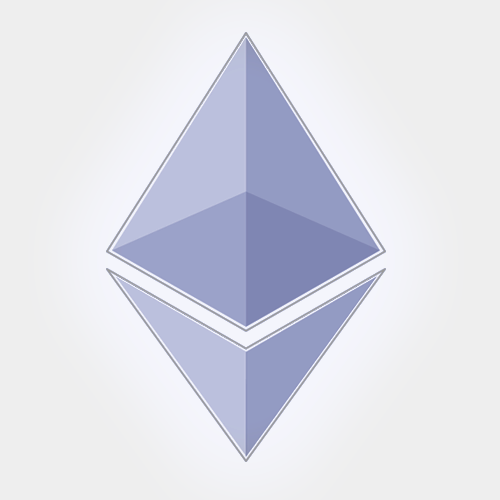 When describing Etherparty, Jackson mentions:
"The idea of Etherparty is to make Ethereum development a lot easier… When you write code and deploy it on a server, you don't need to build your own server and use the command line to build the contracts. We make it straightforward to do it… It's a product of meeting the right people."
Jackson fully believes Ethereum is moving in the right direction, and despite the recent price decline of the ether token, the company's cryptocurrency, he's not allowing anything to put a damper on his support. While planning for the future, Jackson has expressed interest in possibly working for Google someday, and feels that his Bitcoin knowledge is wide and strong enough to warrant a full-time career in the cryptocurrency arena.
Are kids like Jackson the way of the future? What other projects would you like to see him working on? Post your comments below!