A new study has revealed that more than a quarter of "affluent" millennials either have or are using cryptocurrency.
---
Now The Largest Generation in the US
Communications and marketing firm Edelman has released its Millennials With Money report, which found that 25 percent either have cryptocurrency and/or are using it. What's more, another 31 percent say they're "interested in using it."
The given study was based on a survey of 1,000 affluent millennials, which is defined here as having at least $50K in investable assets or $100K in individual or joint income, with comparison groups of non-affluent millennials and affluent Gen Xers.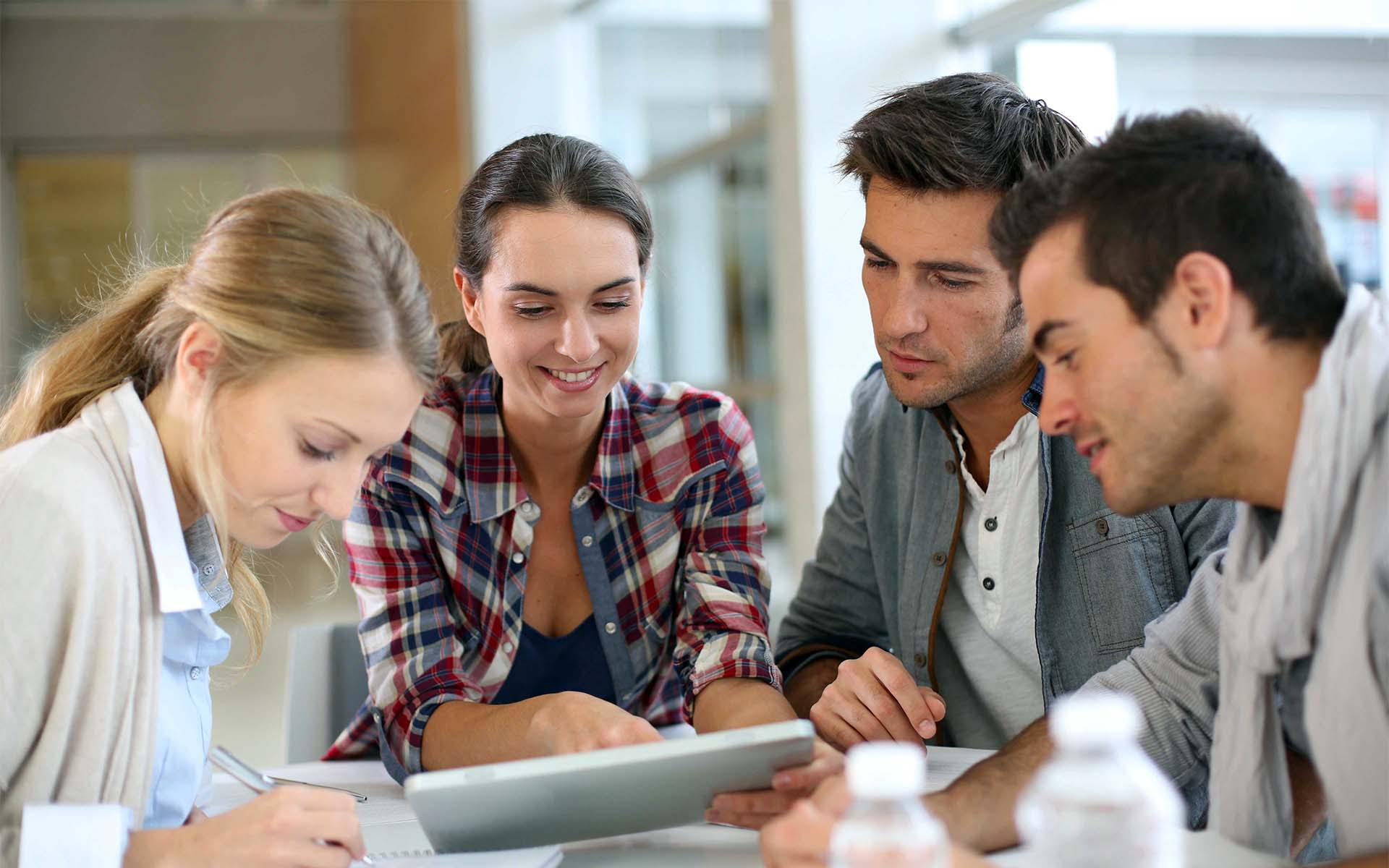 Millennials, otherwise known as Gen Y, are quickly becoming the dominant generation when it comes to finances. They are already make up the largest demographic group in many developed countries. 
There are no exact dates to determine who is a Millennial, however. But the general consensus is the birthdate has to fall between the early 1980's to the early 2000's. In other words, if you're anywhere from 18 to 34, you're probably a Millennial. 
"Millennials are the largest generation in the United States, making up more than a quarter of the nation's living population," the report explains.
They are the most diverse and the most educated. They are the first 'digital natives.' They have come of age in times of great economic prosperity and economic uncertainty. And they are incredibly nuanced.
Millennials Dominate Crypto
Having grown up during a period of rapid technological advancement, the report says that this generation "eagerly embraces disruption." It also found that when it comes to financial advice, 23 percent have enlisted robo-advisors.
Other recent studies data sources tend to confirm the results of the aforementioned report. For example, last month's online survey by YouGov Omnibus produced very similar results. The research involved 1,202 adults who revealed they're are interested in cryptocurrency exclusively, meaning they would ditch the U.S. dollar if given the chance. 
Meanwhile, data from Coin.dance shows that millennials dominate the cryptocurrency space with almost half of all users falling into the category.
Earlier this year, Bitcoinist reported that millennials were much more likely to invest in cryptocurrencies than stocks, unlike Boomers. The financial crisis of '08 has made millennials more reluctant to invest in stocks. Namely, 13 percent of millennials chose cryptocurrency, compared to just 3 percent of those between the ages 45 to 64.
In fact, many between ages 18-34 see investing in cryptocurrencies as a means to save for retirement, given the lack of seemingly better options alongside a deep distrust of the global financial system.
Elsewhere, the given trend is pronounced in South Korea, arguably the world's biggest hotspots when it comes to Bitcoin [coin_price] and cryptocurrency adoption.
In March, Bitcoinist reported that over 20 percent of South Korean 20-somethings have bought cryptocurrencies. Moreover, those in their thirties (which together become a 'millennial' category) were the second largest group of crypto investors, of which 19.3 percent said they had invested in digital assets.
Will Millennials be the generation that drives cryptocurrency adoption? Share your thoughts below! 
---
Images courtesy of Shutterstock, coin.dance