Bitcoin now costs $10,000 as the world's biggest cryptocurrency reaches five figures for the first time in its history.
---
$10,000 Bitcoin Increased 1300% In 2017
Data from Coinmarketcap covering multiple major exchanges confirms that on average, a single bitcoin costs around $10,031 and even more in some markets. Prices on individual exchanges for BTC/USD range from an ultra-conservative $9774 at CoinsBank to $10,197 at Gatecoin. 
The move beats even the more optimistic expectations from industry investors and forecasters and continues a phenomenal year that has seen BTC increase in value more than 12 times over.
Bitcoin is up 1,195% in the past year.
Price targets for the next 5 years assuming it maintains that growth rate…
Nov 2018: $121,717
Nov 2019: $1,576,056
Nov 2020: $20,407,680
Nov 2021: $264,250,362
Nov 2022: $3,421,665,147$BTC.X

— Charlie Bilello (@charliebilello) November 26, 2017
Despite multiple hurdles from the likes of Chinese regulators and hard forks of its own network, BTC has still not finished 2017's success story. Its run from $5000 to $10,000 was particularly impressive, taking place in a matter of months and including several significant corrections.
The historic boundary crossing came with broad celebration from users and industry figures alike.
Mainstream Press Wheels Out Bubble Narrative… Again
Last week, even as BTC remained between $7000 and $8000, a survey showed that the rapid price movement had served to reduce the number of people who thought it was in a bubble.
39% of respondents described prices as such, compared with 51% in May, when the same survey appeared when BTC cost around $2200.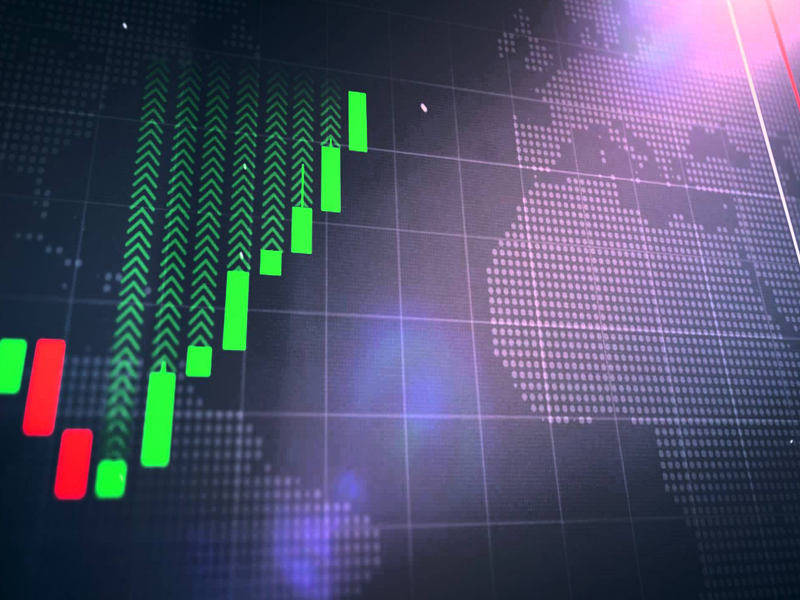 In a separate achievement, the combined cryptocurrency market cap has also passed $300 bln for the first time. Bitcoin's share stands at 53.5%.
The optimism failed to stop the mainstream press naysayers, however, who continue to assert that a dramatic pop is on the horizon.
UK newspapers The Guardian and London Evening Standard both entertained bubble FUD in previous days, the latter describing Bitcoin's push to $10,000 as the result of a bubble-based "frenzy."
An analyst meanwhile told the Guardian Monday that anyone prepared to buy BTC at a higher price than before was the "greater fool."
Where do you think Bitcoin is headed after $10,000? Let us know in the comments below!
---
Images courtesy of Shutterstock, Twitter