Peach Aviation Ltd has become the first Japanese airline to accept Bitcoin with the company citing recent changes to Bitcoin's legal status in the country. 
---
Japanese Airline Goes Bitcoin
The discount airline has announced that it will accept the world's most popular cyrptocurrency Bitcoin for tickets. One of the reasons for the move is to attract more customers from other part of Asia where Bitcoin is also taking off like China and South Korea.
Customers can use Bitcoin to book tickets starting by the end of the year, Peach said in a statementMonday. It also added that the company's decision was driven by the update to Japan's law on settlement in April, which made Bitcoin a legal form of payment in the country.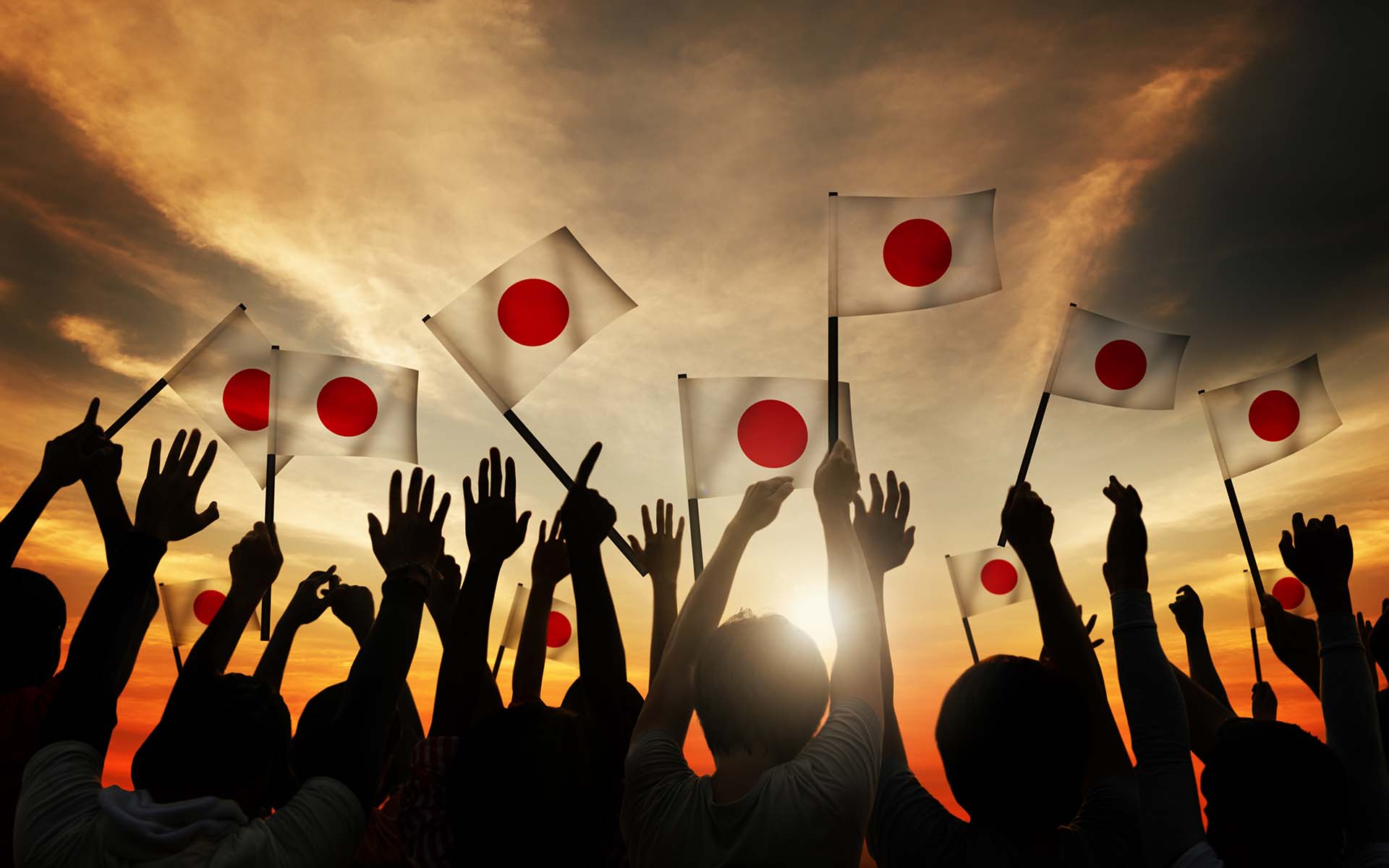 What's more, Peach plans to work with local government and regional companies to facilitate the usage of Bitcoin.
Shinichi Inoue, Peach chief executive officer stated:
We want to encourage visitors from overseas and the revitalization of Japan's regions.
Other Carriers Accepting Bitcoin
Peach, however, is not the first airline to accept Bitcoin for flight tickets. AirBaltic made head waves in 2014 when it became the first carrier to accept the cryptocurrency.
Since then, others have followed suit such as Polish Airlines LOT. Moreover, it is possible to use the Universal Air Travel Plan to book flights with over 260 carriers (and Amtrak) using Bitcoin.
And of course, booking flights for Bitcoin using third-party sites like Expedia, BTCtrip and CheapAir, is always an option as well.
But paying for tickets in Bitcoin may just be the beginning. Back in December 2016, Accenture proposed that Bitcoin's Blockchain technology could be a "perfect match" for the aviation industry.
Would you opt for an airline company that allows to pay directly with Bitcoin? Let us know in the comments below!
---
Images courtesy of Shutterstock, AirBaltic, Plane Finder