Philippines will move to allow the operation of 10 virtual currency and blockchain companies in its economic zone. By doing so, it provides them with a wide leeway for improvement as they'd be able to take advantage of certain tax benefits.
---
In an attempt to generate employment and drive the country's economy forward, the Government of the Philippines announced that it's giving the go-ahead to 10 cryptocurrency and blockchain companies to take full advantage of the tax perks and other benefits by operating within its economic zone.
The First of Their Kind
The companies which are to receive the license to operate in the country's special economic zone are the first ones to be granted such permits. Furthermore, they've received a wide leeway for their operation, as Chief of CEZA Raul Lambino goes on to say:
We are about to licence 10 platforms for cryptocurrency exchange. They are Japanese, Hong Kong, Malaysians, and Koreans […]; they can go into cryptocurrency mining, initial coin offerings, or they can go into exchange.
Cagayan Economic Zone Authority (CEZA) is a Government-owned corporation which is tasked to supervise and manage the Cagayan special economic zone where said companies are allowed to operate.
It's Not that Easy
Earlier this year, the Securities and Exchange Commission said that it's working towards the development of regulatory provisions to reduce the associated risk and increase protection.
It seems that CEZA is also taking serious actions in this regard, as the financial requirements for a company to set up operations in the special economic zone are far from being lenient. Interested parties have to commit to investing a minimum of $1 million over a 2-year period and to pay up to $100,000 in license fees.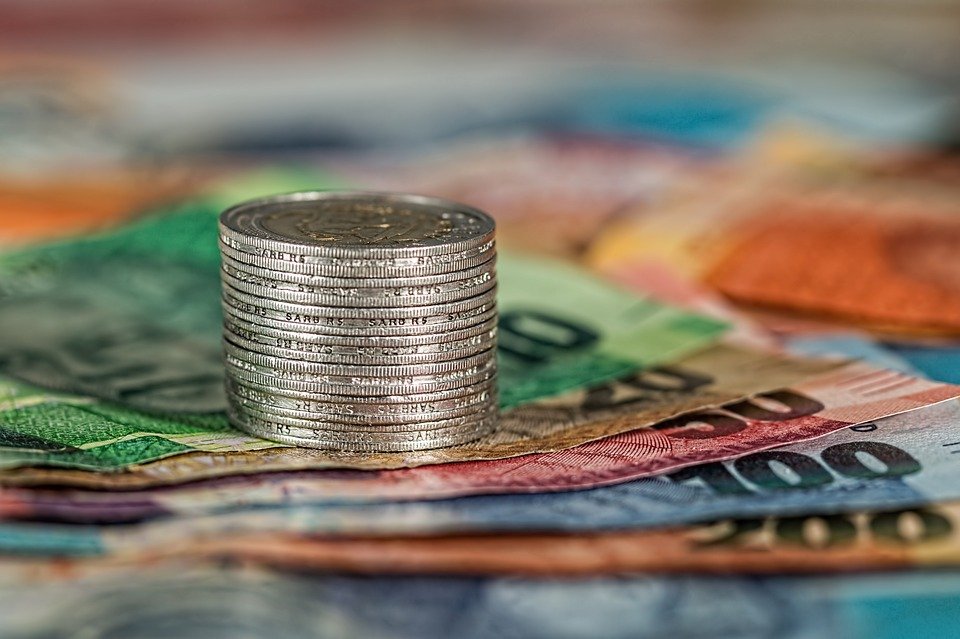 However, the country's overall attitude towards the crypto field does seem quite positive. Lambino also mentioned that CEZA is eyeing a potential setup of a blockchain and financial technology university within the economic zone in an attempt to provide the appropriate workforce for the newly adopted companies.
The names of the allowed firms were not disclosed. It's also worth noting that the central bank of Philippines hasn't yet endorsed the usage of virtual currencies as its position is that they are 'open to misuse'. At the same time, country's senator Leila de Lima also urged for vigilance and stricter legislative penalties for crypto-related crimes.
All of this goes on to show that the country is obviously maturing on the matter and is taking active steps to regulate it in the best possible way.
Do you think the Philippines' move to allow 10 companies to operate in its special economic zone is appropriate? Please let us know in the comments below!
---
Images courtesy of Pixabay; the Bitcoinist Archives, Shutterstock