Ripple (XRP) has once again overtaken Ethereum by market cap amid ongoing cryptocurrency market turbulence and bearish sentiment.
---
Only $100k Separates Ripple and Ethereum
As data from Coinmarketcap confirms, Ripple's XRP token is now the largest altcoin, losing less than Ethereum in the past 24 hours. As a result, ETH is now in the third-largest cryptocurrency, repeating what has become a pattern in 2018.
As Bitcoinist previously reported, XRP last overtook ETH fairly recently on the back of rumored expansion of the token's usage.
While not directly affecting Ethereum, the Bitcoin Cash hard fork appeared to hit the asset particularly hard, ETH/USD [coin_price coin=ethereum] losing almost 15 percent versus Bitcoin's 11 percent.
XRP/USD [coin_price coin=ripple] fell 9.2 percent, the difference in market cap between the two altcoins now just $100,000.
No Cause To Celebrate
The short-term success of XRP contrasts with the continued publicity battle Ripple has seen in recent months.
As Ethereum developers forge ahead with major technical developments many have championed, Ripple appears mired in criticism of both its products and senior executives, who have delivered contradictory statements about the company.
In October, CEO Brad Garlinghouse hit back at accusations the network was overly centralized.
"I as the CEO of the company can't control the XRP ledger. I can't change a transaction," he told Cheddar.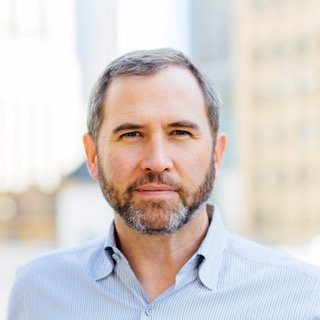 "…I think there are a lot of people out there who are waging holy wars, they're spreading misinformation – and they're spreading misinformation because they have an economic interest in that."
Nonetheless, third-party interest in the token remains with news this week surfacing that Japan's biggest bank wishes to use it as the basis for a cross-border remittance service to Brazil.
Multiple financial institutions are currently considering the concept of Ripple-based remittances, with the company's xRapid payment network also debuting with XRP as its means of exchange.
What do you think about Ripple overtaking Ethereum? Let us know in the comments below!
---
Images courtesy of Shutterstock, Bitcoinist archives