Cybersecurity and anti-money laundering experts believe that North Korea could be using cryptocurrencies to acquire USD. The country is likely developing its own cryptocurrency and private blockchain.
---
Mining Crypto to Evade International Sanctions
Experts from MirandaFinIntel Consulting recently told Asia Times, that North Korea has increased its use of cryptocurrencies for accessing U.S. dollars and circumventing international sanctions. Financial intelligence analysts Lourdes Miranda and Ross Delston, attorneys specializing in anti-money laundering (AML) and combating the financing of terrorism (CFT), found that the DPRK is most likely trading an assortment of cryptocurrencies and in the process of creating its own.
Apparently, the DPRK could trade Bitcoin (BTC) [coin_price] and other cryptocurrencies by creating an unlimited number of hot wallets owned by people living within and outside of the DPRK. Both researchers explained that:
[North Korea] could open an online wallet using a Russia-based service, transfer its cryptocurrency into a Bulgaria-based wallet service and then transfer it again into a Greece-based wallet service, all through anonymous communication and using their own blockchain.
This process of using "multiple international exchangers" to mix and shift money with digital currencies closely resembles the money laundering process and both suggest that the "DPRK [has the capability of] creating [its] own cryptocurrency or using established ones like Bitcoin."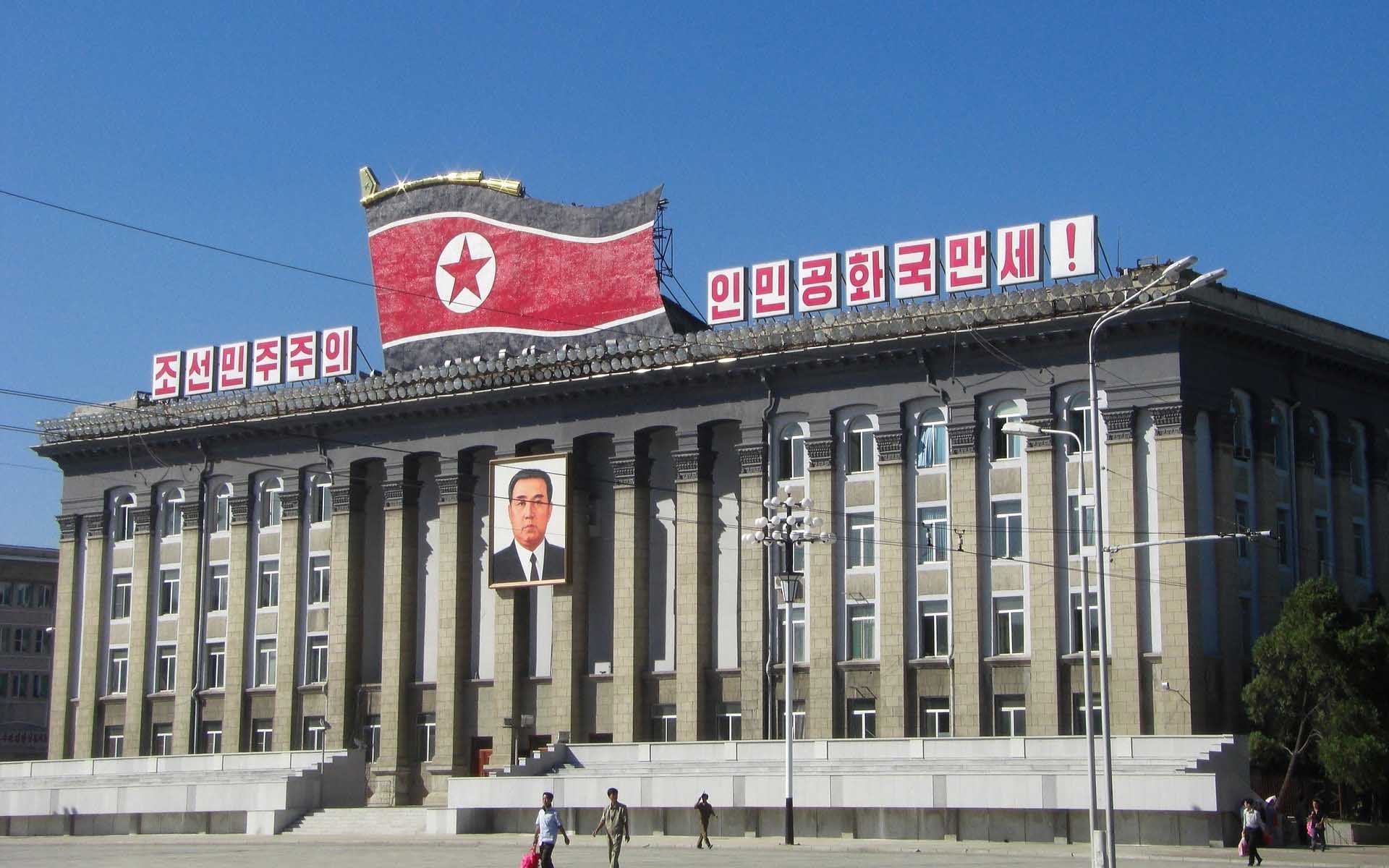 Crypto-Obfuscation
When asked exactly how the DPRK could use its own cryptocurrency, the analysts explained that this could be easily achieved by changing the send or recipient information so the transaction appears to have come from a reputable source.
If the DPRK is developing their own cryptocurrency this would ease the process of laundering money, as cryptocurrency miners in the DPRK could simply send funds to a verified wallet anywhere in the world and exchange the funds for fiat or other digital currencies. Delston and Miranda further explained that the DPRK could "obscure the source of funds" by shifting and mixing the currencies, as this will "break the linear pattern of transaction" within a blockchain network.
Is a DPRK Token Coming to an Exchange Near You?
The DPRK appears to have already begun this process, and former U.S. National Security Agency official Priscilla Moriuchi recently told Vox that the DPRK could be making as much as $200 million through the creation and selling of cryptocurrencies. These are eventually converted "into hard cash."
What do you think about North Korea developing their own cryptocurrency? Share your thoughts in the comments below!
---
Images courtesy of Bitcoinist archives, Shutterstock.