US cryptocurrency exchange Coinbase received the majority of its $300 million 2018 funding round from a fund owned by the Singapore government, anonymous sources have revealed.
---
GIC Private Surprise Funding Round Participant
Speaking to Bloomberg, people "familiar" with the details of the fundraising deal said that GIC Private Limited (formerly Government of Singapore Investment Corporation), invested in the company.
Officially announced last October, Coinbase said its Series E cash injection had come from the likes of Andreessen Horowitz and Polychain, but at the time did not mention GIC. The round accompanied a valuation which reached a giant $8 billion.
At the time, Coinbase said it would use the funds in areas such as international expansion and increasing the number of cryptocurrency assets available.
GIC is the world's ninth-largest government wealth fund, managing an estimated $359 billion as of June 2018.
Coinbase Headaches Stack Up
That expansion has since become a source of controversy for the exchange. As Bitcoinist reported, its acquisition of blockchain data startup Neutrino, announced last week, sent ripples through the cryptocurrency community after it emerged the latter's CEO was involved in a notorious data spying operation.
The debacle focused on Giancarlo Russo, Neutrino's CEO, who formerly worked as COO of Italy's notorious HackingTeam.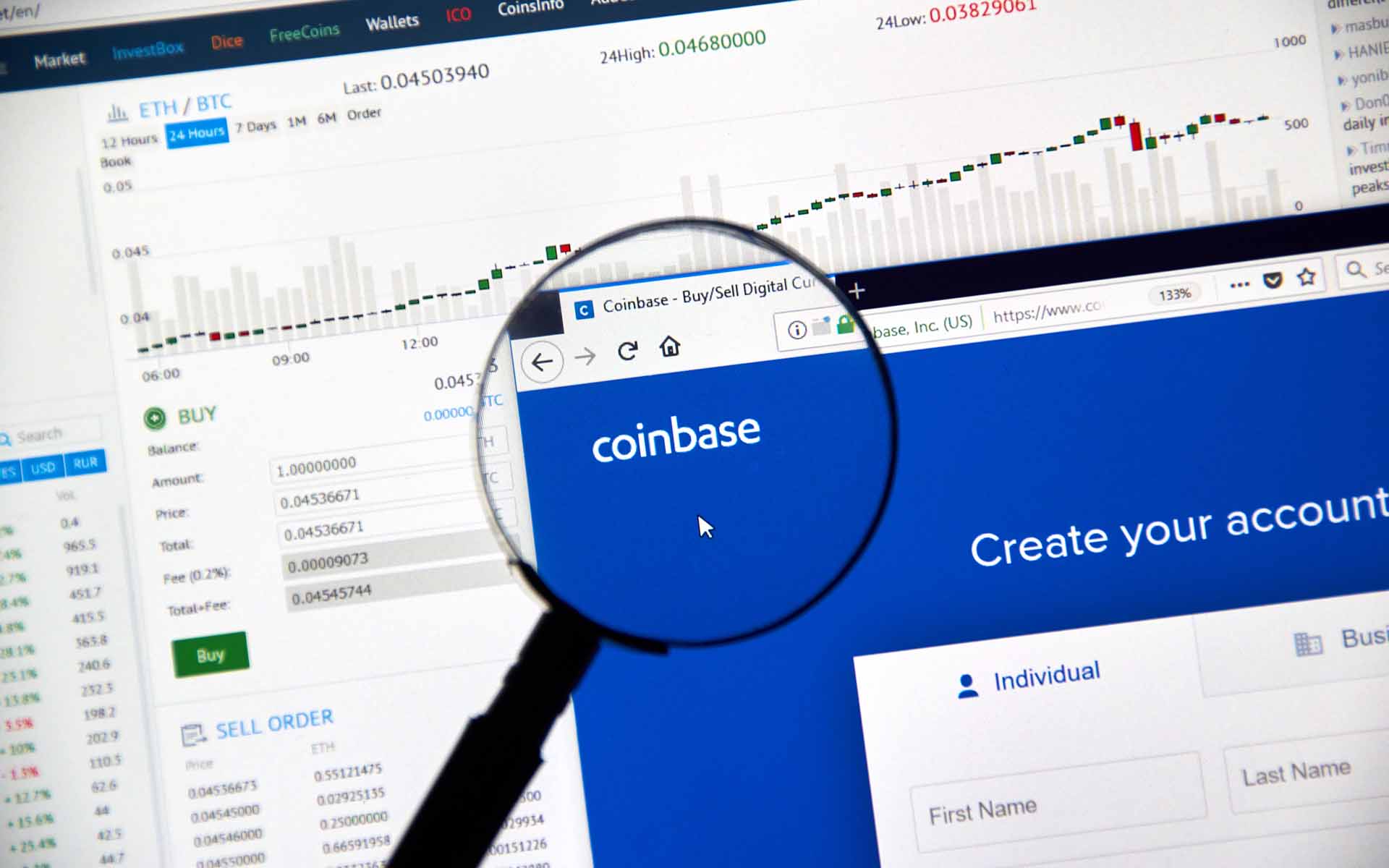 That outfit has sold private data to governments and other entities in at least 20 countries as of 2015.
To add to Coinbase's woes, a decision to allow users storage of private keys in the cloud raised further concerns about security this month.
Its move to list Ripple's XRP token on its institution-focused Coinbase Pro yet generated more uncertainty, Bitcoinist highlighting a report suggesting it broke protocol by offering the altcoin.
Adding insult to injury this week, veteran economist and cryptocurrency commentator Peter Brandt claimed on social media this week he had lodged a formal complaint over Coinbase's tax reporting practices, agreeing with a respondent who referred to its executives as "total scammers."
What do you think about Coinbase's investment and publicity problems? Let us know in the comments below!
---
Images courtesy of Shutterstock