Square, the payment network from Twitter CEO Jack Dorsey, turned more Bitcoin revenue in Q4 2018 than at any time since it began support for the cryptocurrency.
---
Q4 Beats Bitcoin Record
Data from the company's Q4 earnings report this week confirmed its Bitcoin sales topped $52 million, beating Q3's $43 million and far outstripping the $37 million from Q2.
Users of Square's Cash app have been able to buy and hold Bitcoin since last year, a service which has proven surprisingly popular among the product's mainstream US consumer base.
The figures are a boon for Dorsey, who this week hinted at impending integration of more Bitcoin technology into Square Cash.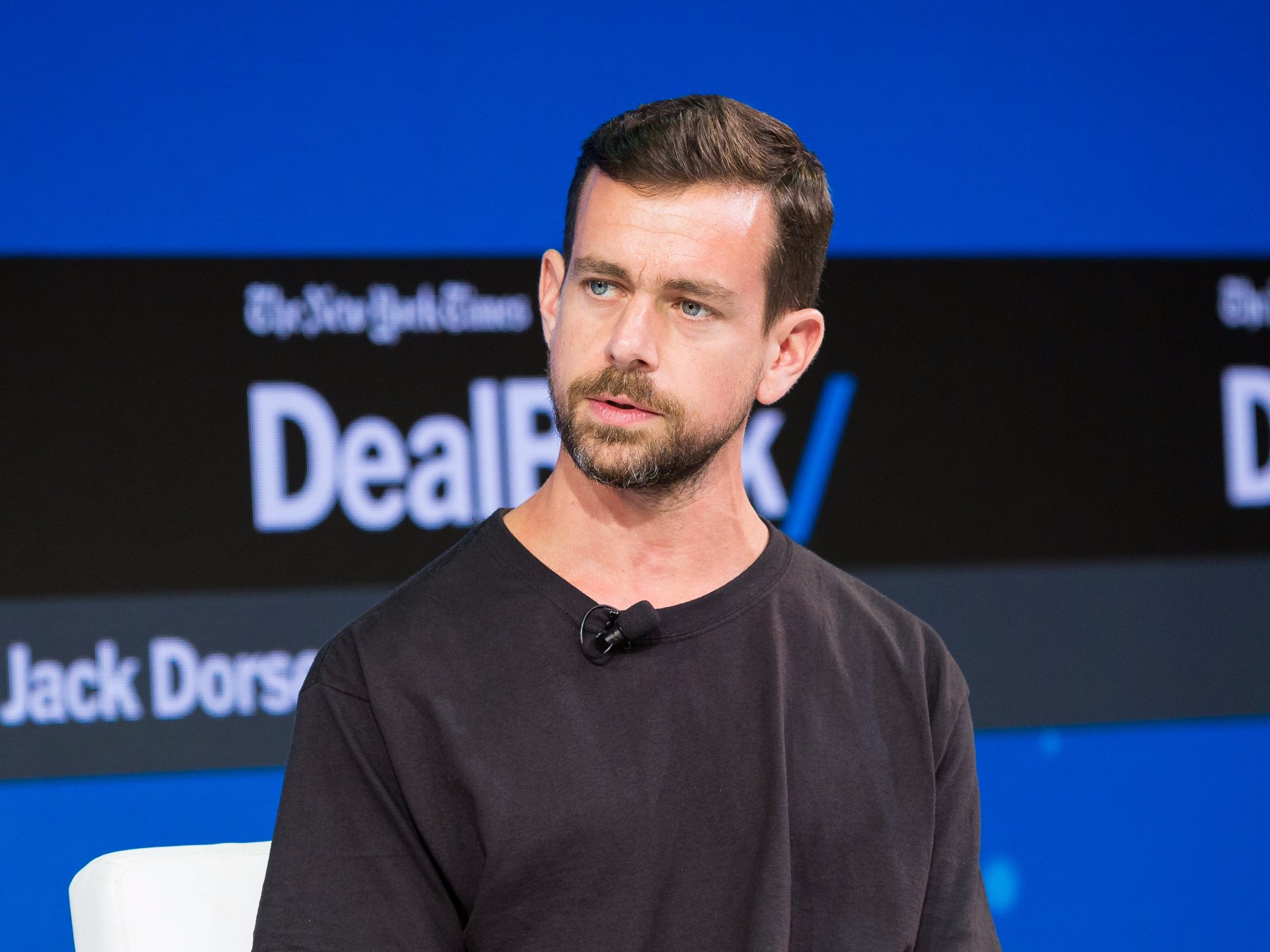 "For the year ahead we continue to focus on three things and we will continue to strengthen our omni-channel offering," Dorsey told CNBC in a statement February 27.
That means that we add strength to in-person payments, to mobile payments and also to online. We're really excited about everything we're doing in financial services.
Balancing The Books
Revenue versus profit for Square remains tight on Bitcoin; the cost of buying up the cryptocurrency accounts for almost all the sales revenue due to the de facto lack of spread for users.
While not a source of profit in itself yet, Bitcoin functionality remains a preoccupation for Dorsey.
As Bitcoinist reported, this month saw the Twitter mogul publicly state his enthusiasm for and plans to leverage Bitcoin's Lightning Network within Square.
"We would love to make [Bitcoin] as fast and efficient and transactional as possible, and that includes looking at our seller base and register," he told the Stephan Livera podcast.
"It's not an 'if;' it's more of a 'when[.]'"
Dorsey further participated in the Lightning Torch transaction relay, reiterating his belief in Bitcoin as his bet of choice within the cryptocurrency industry. He added that he did not hold any other cryptocurrencies or hard forks of Bitcoin.
What do you think about Square's Bitcoin revenues? Let us know in the comments below!
---
Images courtesy of Shutterstock, Bitcoinist archives