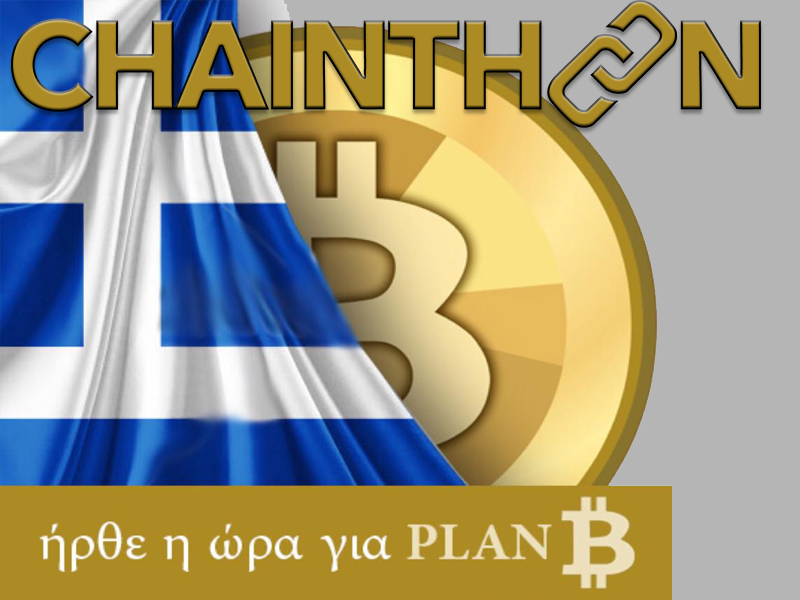 Bitcoin
The Hellenic Bitcoin Community (HBC) is hosting its first Blockchain Hackathon in Athens, Greece on October 17, 2015. The Chainthon — as it's called — will be hosted...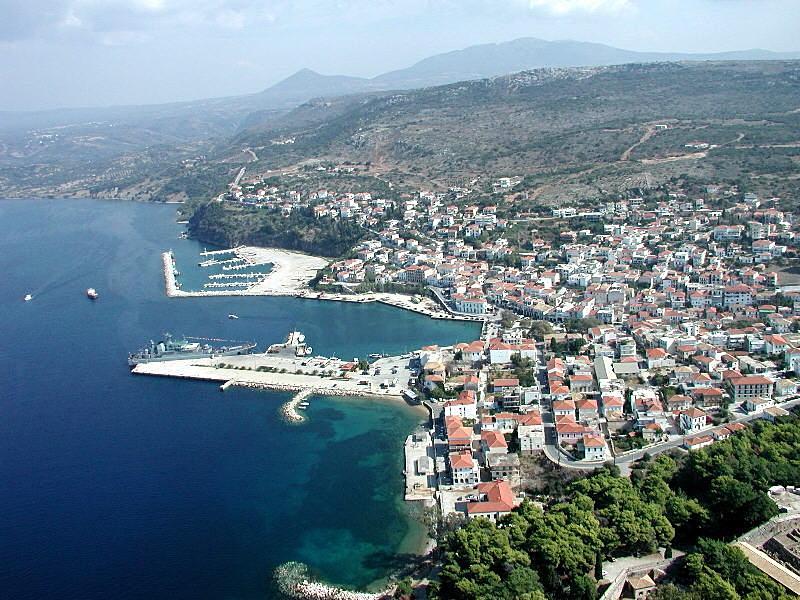 Bitcoin Breaking News Brief
Amidst the growing debt crisis of Greece, Eurozone finance ministers have rejected a request made by Greece in order to extend the bailout program beyond June 30th. A statement by the...