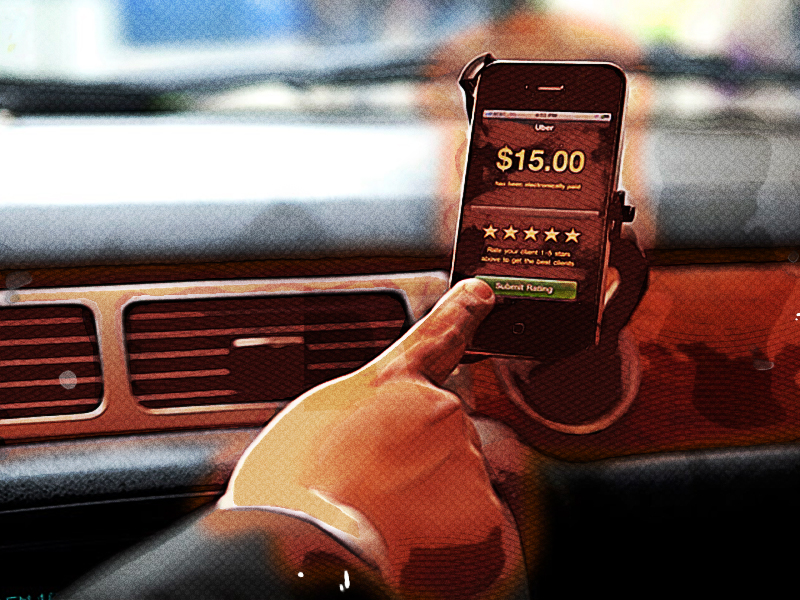 Bitcoin Breaking News Brief
In a twist of events, transportation provider Uber, has now reversed their statement on Bitcoin integration and denied that they are working on it. While a customer service...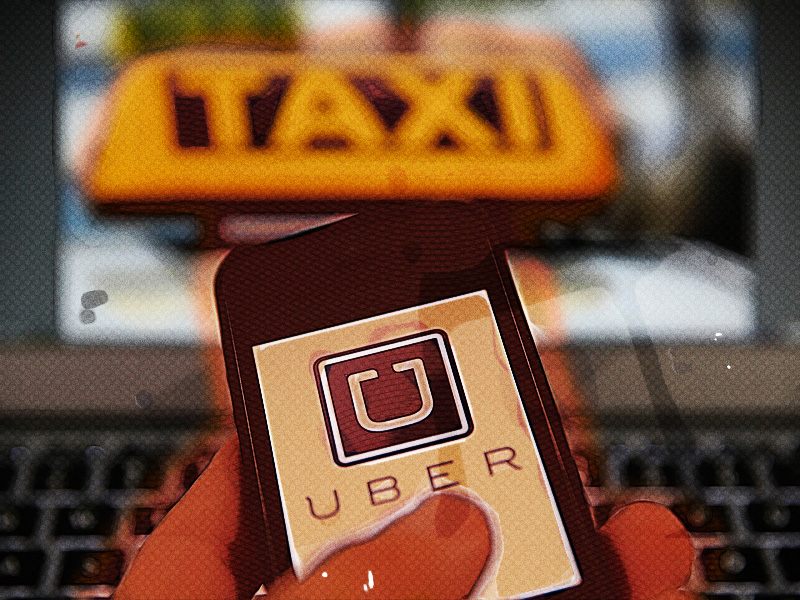 Bitcoin Acceptance
Decentralized Taxi Service, Uber, has confirmed that they have been working on integrating Bitcoin payments and will soon launch the update. Uber has taken the transportation industry...