Police in China has detained three men suspected of pulling the country's biggest ever cryptocurrency heist — worth 600 million yuan ($87 million). 
---
Theft is China's Biggest: Reports
As multiple outlets report quoting local news publication Huashang News on August 19, authorities concluded an investigation spanning almost six months into three men who allegedly hacked a computer for Bitcoin and Ether.
"Our bureau has not dealt with this kind of case before," South China Morning Post quotes a police officer as telling Huashang. "It's the first virtual currency-related case in Shaanxi."
According to Huashang, the investigation behind the arrest of the men — known as Zhang, Cui and Zhou — began in March, when the victim came forward to report a hacking of his computer. At the time, losses were thought to total 100 million yuan.
Having analyzed "30,000 pieces of information" related to the event and the alleged perpetrators, the arrests were made on Wednesday last week. Legal proceedings remain ongoing.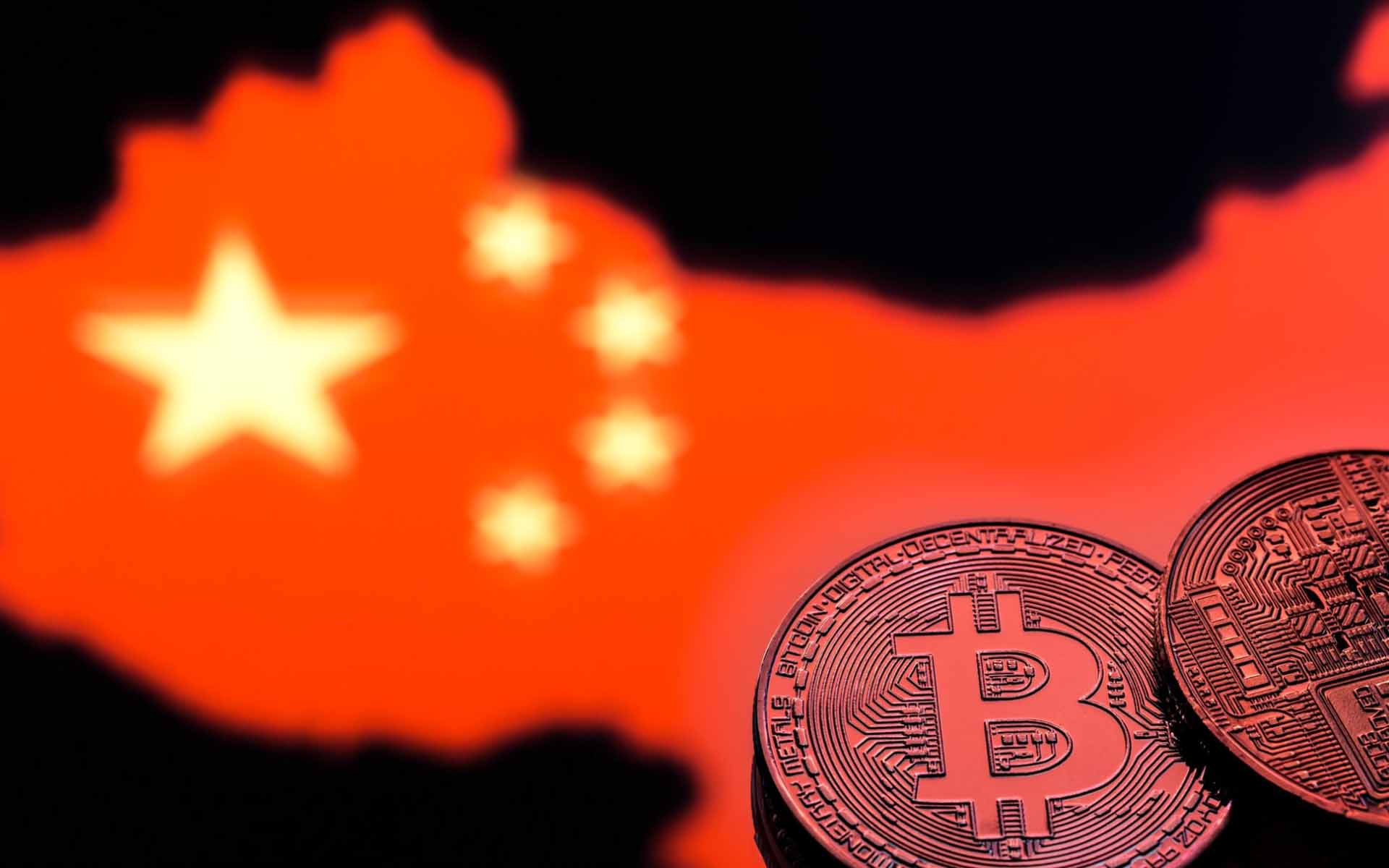 Disrupting The Bitcoin Criminal Narrative
The size of the theft is reminiscent of an increasing cryptocurrency criminal trend largely playing out in nearby Vietnam.
As Bitcoinist previously reported, a giant altcoin scam which afflicted 32,000 investors earlier this year saw organizers make off with funds worth a reported $660 million at the time. More recently in July, the CEO of a local cryptocurrency mining company suddenly disappeared and shuttered operations — leaving $35 million unaccounted for.
While Chinese police added that the use of cryptocurrency made their job more difficult, on a global level, law enforcement agencies are beginning to change the narrative that crypto assets aid and abet the success of criminals.
In an interview with Bloomberg earlier this month, Lilia Infante, an agent with the Cyber Investigative Task Force at the US Drug Enforcement Administration, said she actually hopes malicious actors will "keep using" Bitcoin and even privacy-focused altcoins such as Monero. "The blockchain actually gives us a lot of tools to be able to identify people," she revealed. 
What do you think about China's latest cryptocurrency theft? Let us know in the comments below! 
---
Images courtesy of Shutterstock.