This weekend includes a chance to bet bitcoin on a UFC card with championship implications. Let's have a look at one of the fights.
---
Bitcoin continues to grow as a method for people to bet on sports. Over $4.25 billion USD were bet on the Super Bowl. It is unclear how much of this amount was in Bitcoin, but it is clear that Bitcoin gambling is on the rise.
Holly Holm vs. Germaine de Randamie
There is a new weight division in the UFC. The women's lightweight 145-pound division. This weekend we will know who the first champion of this division is. This title fight has two of the top strikers in women's MMA.
Holly Holm known for her spectacular knockout win over Rondy Rousey will fight decorated striker Germaine de Randamie. Holm professional boxing record includes 16 title defenses won at three different weight classes, and Germaine de Randamie is 37-0 in kickboxing with three titles.
Although they are both known for their striking, they have two distinct styles. Holm is known for her technical counter-striking. She keeps her distance and prefers to stay on the outside and use her reach. She does not take very much damage and can win rounds by getting clean strikes and avoiding damage.
However, this time around she does not have the reach advantage that she is used to as de Randamie has two inches longer reach. Germaine is not only known for her technical striking but also for her power. She tends more to go forward and engage the fight and has also shown a strong clinch game including knees, which ended her fight against Anna Elmose.
The question here is will de Randamie's forward movement open her up for Holm's counter-striking? De Randamie is not the run of the mill MMA striker. She has years of experience and has shown her ability to judge distance and not just to go forward with abandon.
I give de Randamie the advantage in power and clinch. She will be able to back up Holm and get her up against the cage. The threat of de Randamie's power is going to make Holm hesitant to commit to her strikes and make it difficult for her to win rounds on points. I am going with Germaine de Randamie.
Pick: Germaine de Randamie 1.74 at Cloudbet
Track Record: Previous Picks
The Super Bowl was the first ever to go into overtime. How the Atlanta Falcons lost such a big lead will be a question people will be asking for years. Atlanta giving up their lead and the game going into overtime made two of my picks losers.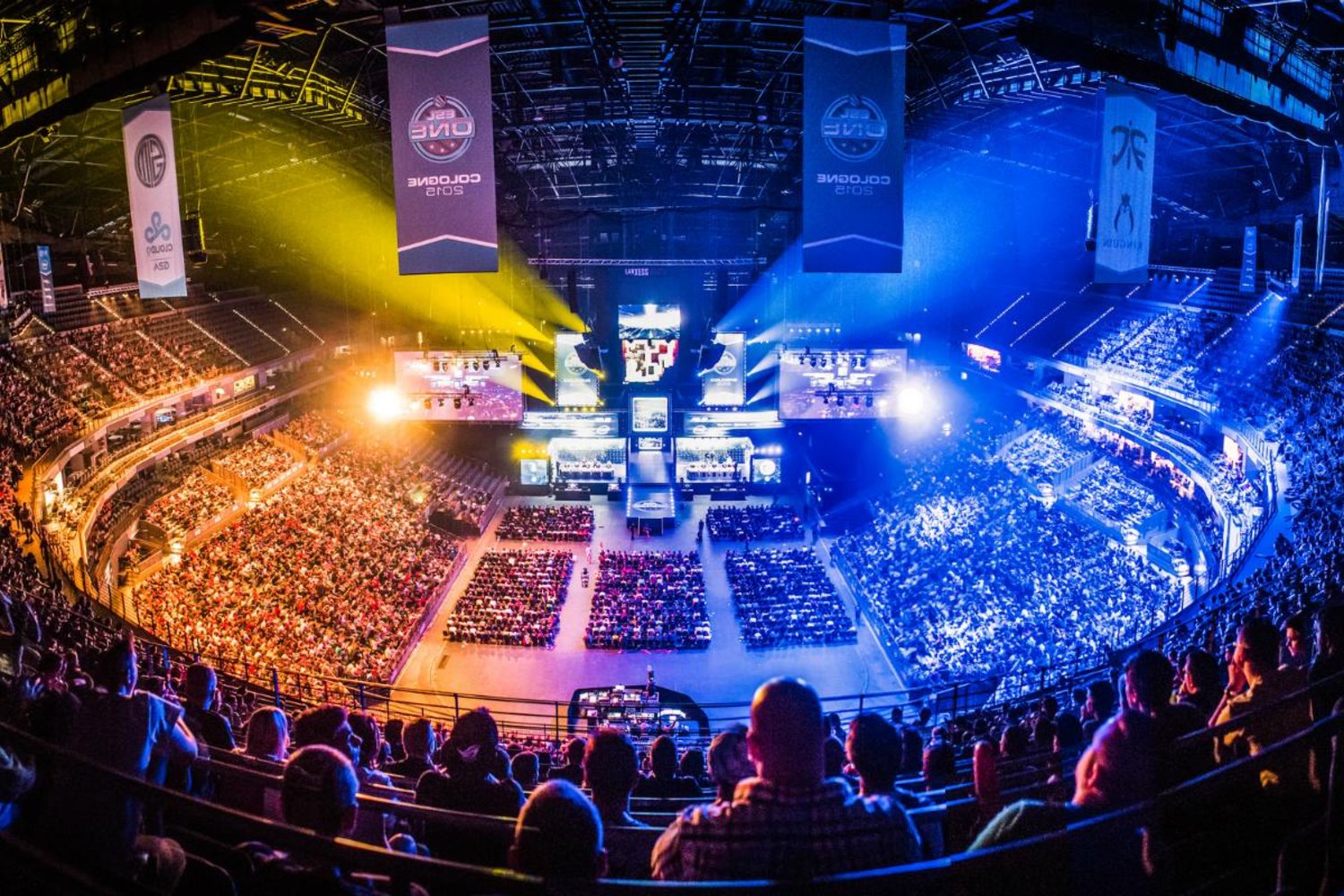 The under 58 points and Atlanta Falcons Moneyline. The first half under 28.5 was a winner who makes the record 1-3 for the Super Bowl and 3-5 for the playoffs and Super Bowl combined. For MMA in 2017, I am 0-2. Let's see if that improves after this weekend. Also on the fight card is the return of Jacare Souza who faces Tim Boetsch as well as the legendary Anderson Silva as he meets Derek Brunson.
You can see more details on how to bet Bitcoin on UFC 208 via Cloudbet here.
[Full disclosure: Bitcoinist is a partner of CloudBet]
[Disclaimer: Bitcoinist is not responsible for any gains or losses incurred from gambling.]
---
Images courtesy of 411 mania, Shutterstock