Big companies like Visa and PayPal are reportedly willing to pay millions for the privilege of running a node on the Facebook cryptocurrency network.
---
Facebook's foray into crypto has been met with mixed reaction. Some are hailing it as the next step in a global financial revolution, while others have expressed concerns over the company's shady past record when it comes to security, privacy and data abuses.
Nevertheless, U.S. tech and finance giants clearly want a slice of the Facebook crypto pie. According to the Wall Street Journal, a number of financial and e-commerce companies, venture capitalists and telecommunications corporations have already pledged to back the new project.
Big Names Want In On 'GlobalCoin'
The report added that over a dozen firms, which include Mastercard Inc, Visa Inc, PayPal Holdings Inc, Stripe Inc, Booking.com, and Uber Technologies Inc, have formed a consortium and agreed to pledge $10 million each to secure governance over the new crypto coin.
It was reported last month that the social media giant was recruiting backers and aimed to raise $1 billion for the crypto project.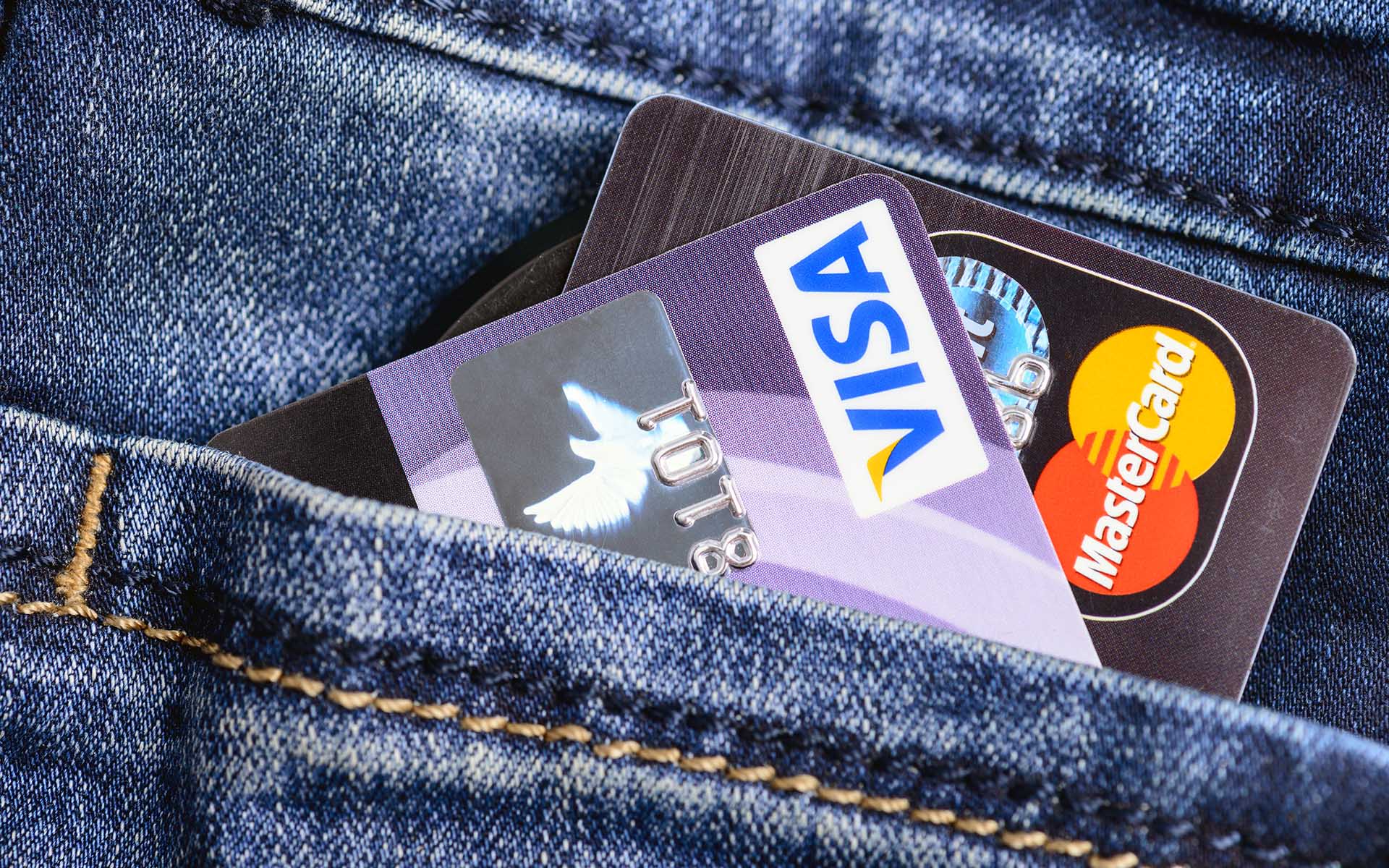 The currency dubbed 'Libra' or 'Global Coin' is expected to be officially announced next week. The stablecoin will be pegged to a basket of government-issued currencies — similar to the IMF's SDR (special drawing rights) basket of fiat currencies — to avoid the volatility of cryptocurrencies.
The report was not very complimentary of bitcoin stating,
It has been a decade since bitcoin was born, yet consumers hardly use it—or the hundreds of other cryptocurrencies—to pay for things. Facebook is betting it can change that with a crypto-based payments system built around its giant social network and its billions of users.
The usual regulatory concerns have been raised as governments get anxious about the potential for money laundering. According to the WSJ, Facebook won't exactly control the new coin, neither will the individual members of the consortium, which is known as the Libra Association.
Citing people familiar with the situation, it added that some could serve as nodes for blockchain transaction validation.
Facebook is still the direct developer of the greatly guarded technology so its influence over the coin is likely to be as strong as it has over the data on the social media platform. Just like Google, Facebook has a highly secretive algorithm that determines what users can and cannot see in its news feed.
'Facebook Coin' Will Boost Bitcoin
Co-founder and partner at Morgan Creek Digital Anthony 'Pomp' Pompliano said that the move was especially bullish for Bitcoin adoption considering two of the backers are Visa and Mastercard.
Facebook has secured Visa and MasterCard as two of the backers for their new cryptocurrency.

Very positive signs for future adoption of Bitcoin ?

— Pomp ? (@APompliano) June 13, 2019
Participating in the Libra project allows companies like PayPal, Visa, and Mastercard to exert some level of control over the new 'cryptocurrency' and its centralized governance. This makes the new coin unlike Bitcoin that's an open-access cryptocurrency allowing anyone to download the software and run a node.
Therefore, 'Facebook Coin' is unlikely to pose any real threat to the future of decentralized peer-to-peer finance. Instead, it already looks to be more like a competitor to banks or even Starbucks Rewards than P2P 'digital gold.'
Will Facebook crypto be a threat to bitcoin? Add your thoughts below.
---
Images via Shutterstock