The price of bitcoin on the WEX cryptocurrency exchange platform climbed to $9,000 amidst fears of another cryptocurrency exit scam. 
---
Bitcoin Climbs to Nearly $9,000 on WEX
Yesterday, Bitcoin [coin_price] traded between $6,300 to $6,400 on most cryptocurrency exchange platforms. However, on WEX, formerly known as BTC-e, the top-ranked cryptocurrency was priced at nearly $9,000.
The price spike happened within a two-hour period from 16:00 UTC to 18:00 UTC. Within that period, the price of BTC jumped from $7,800 to $8,999 on the platform.
WEX Bitcoin Premium
Forget KimChi premiums. The Bitcoin price variance on WEX makes the premiums in the South Korean markets look like child's play. Before the spike, BTC traded on the platform at $7,800 — which was 22 percent higher than the global average's BTC price at the time.
WEX isn't exactly one of the more popular exchanges in the market. Its daily trading volume is about $39 million, according to CoinMarketCap.com. This figure is several orders of magnitude less than the likes of Binance, OKEx, Huobi, Coinbase, etc.
The emergence of such a significant variance in a short space of time has led some to suggest that there might be some underground shenanigans at play. The likely explanations are that the platform is insolvent or that the WEX team is looking to pull off an exit scam.
At the time of writing this article, WEX has yet to issue any statement on the Bitcoin price spike. According to a Twitter post, the platform plans to undergo a scheduled maintenance today. All account functions are expected to be suspended during the exercise. The price of BTC on the platform is currently $7,800.
The BTC-e and Alexander Vinnik Connection
WEX is no stranger to controversy. A year ago, Alexander Vinnik, an employee of the platform at the time, was arrested in Greece. Vinnik was accused of using BTC-e as a front for laundering money for suspected hackers and drug traffickers.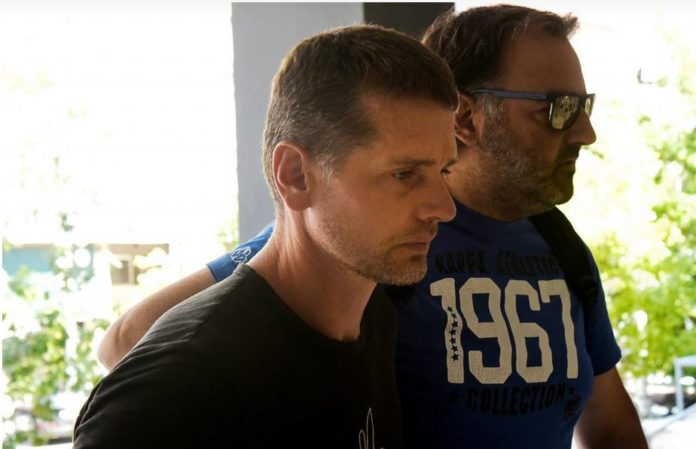 Since his arrest, Vinnik has survived a failed assassination attempt while being the subject of an extradition tug-of-war between Russia, the United States, and France. In the aftermath of the Vinnik saga, BTC-e rebranded itself as WEX.
Do you think the Bitcoin price premium on WEX points to the platform's imminent insolvency, or is it an exit scam? Let us know your views in the comment section below! 
---
Image courtesy of Shutterstock, WEX, and Bitcoinist archives.