While Bitcoin (BTC) marks yet another day trading in the red, the world's leading currency is widening its lead in the market cap race, whose total share is now above 50 percent, the biggest since December 2017.
---
Price Down; Market Share Up
 It's safe to say that Bitcoin [coin_price] has seen far better days than the last week. Throughout the period, the cryptocurrency lost near 20 percent of its value.
At the time of writing this, however, Bitcoin dominance – or its share market cap percentage in the cryptocurrency market is now above 50 percent – the highest since mid-December 2017.
According to CoinMarketCap, the total market capitalization of Bitcoin is currently valued at $105 billion.
Tom Lee, Co-Founder & Head Analyst at Fundstrat Global Advisors, recently noted that rising Bitcoin dominance is a sign that a recovery is in order.
What Happened?
The sharp decline in Bitcoin's price [coin_price] was purportedly triggered by the SEC's announcement that they will delay the decision on the much anticipated Cboe-backed VanEck/SolidX bitcoin ETF proposal. Oddly enough, though, this move was well anticipated and expected.
Apart from that, the last few weeks saw a string of positive news, which failed to trigger any positive price movement.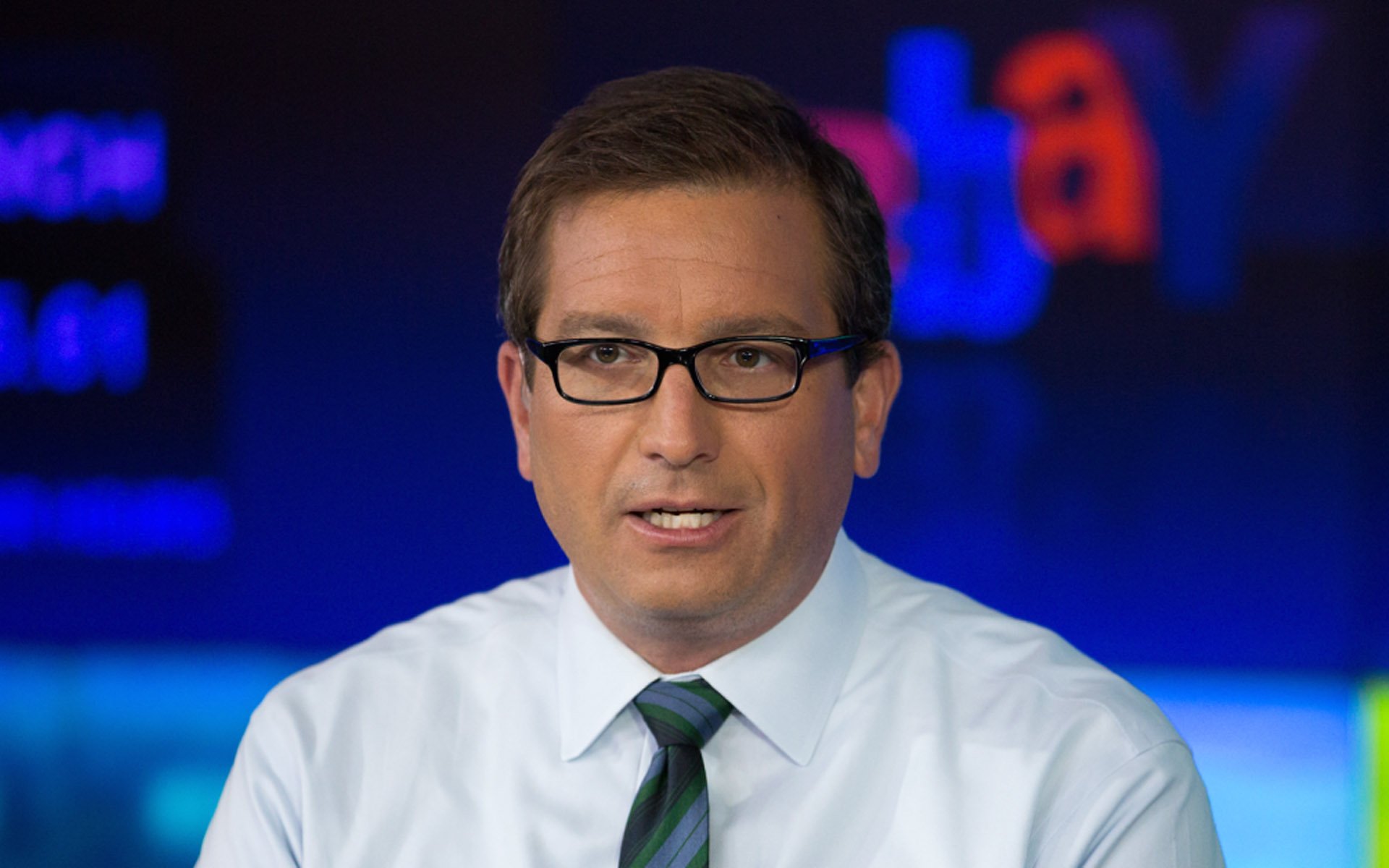 ICE announced a new project – a digital asset platform dubbed Bakkt in collaboration with marquee companies such as Microsoft, Starbucks, BCG, and others. According to popular cryptocurrency trader and owner of investment firm BKCM LLC Brian Kelly, this was the "biggest news of the year for Bitcoin."
Goldman Sachs are reportedly going to start managing Bitcoin for its clients, responding to their serious interest.
At the same time, with hashrate at records highs SegWit adoption continues to grow as its share of all BTC transactions is now above 40 percent, an all-time high.
What do you think of Bitcoin's price? Do you think it will keep freefalling? Don't hesitate to let us know in the comments below!
---
Images courtesy of Shutterstock