The Australian Communications and Media Authority (ACMA) is investigating JustBet for claiming to be registered in an Australian-owned territory, while actually being based in Costa Rica.
---
The popularity of online gambling continues to grow, as does the interest in cryptocurrencies, especially Bitcoin. JustBet, a sports gambling platform allegedly registered in Australia, seems to be capitalizing on this by allowing its users to bet in Bitcoin.
Members of the platform can place pre-match and live bets on a variety of sports, including fixtures in the Australian Football League (AFL), AFLX and A-League. The site also has online casino games. In addition to Bitcoin, users can also pay in US dollars.
Trouble Down Under
JustBet's website looks as if it's registered by the Christmas Island Domain Administration (CIDA), as seemingly evidenced by their URL, which ends in .cx. However, according to Australia's ABC News, its IP address shows that it is actually based in San Jose in Costa Rica. In fact, the platform does not seem to be licensed by any Australian gambling commission at all.
Because of this, it is in direct violation of the country's Interactive Gambling Act. Despite this though, the CIDA has claimed that its hands are tied until authorities lodge a request or a member of the public lays a complaint.  Until then, they cannot de-register the site. Tasmanian independent MP, Andrew Wilkie, was not happy with this response.  He said:
The site should be shut down immediately, and the Christmas Island Domain Administration should act straight away to remedy the situation.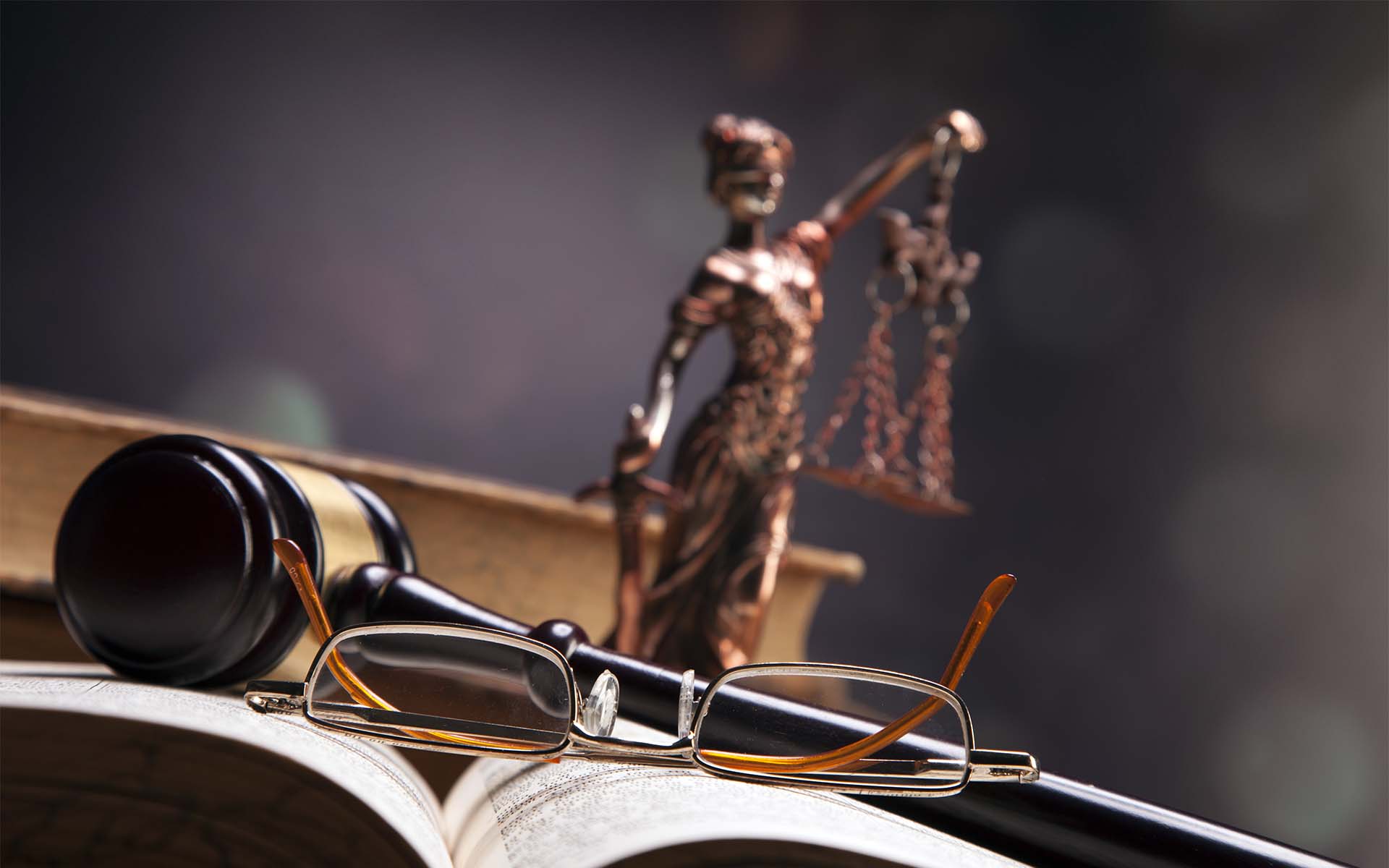 JustBet Faces Legal Action
Wilkie, who is also a supporter of gambling reform, went on to report the platform's actions to the Sports Integrity Initiative website. This resulted in the Australian Communications and Media Authority (ACMA) launching an investigation into JustBet for breaching the country's Interactive Gambling Act.
This bit of legislation bans a range of online gambling options in the country. In addition, a spokesperson for ACMA has said that the act also bans "unlicensed regulated interactive gambling services, such as online wagering services provided without a license issued by an Australian State or Territory."
The spokesperson went on to add:
The ACMA has published a register of interactive wagering service providers that are licensed by an Australian state or territory. Interactive wagering services that are not included on this register are likely to be provided to Australian customers illegally.
Do you think that online gambling regulations should apply to platforms that use cryptocurrencies? Let us know in the comments below.
---
Images courtesy of Shutterstock