Fresh rumors over the financial health of Bitcoin mining giant Bitmain cast a shadow over the company again this week, suggesting it faces losses close to $1 billion.
---
Bitmain's Worst Quarter?
Originally reported by the Twitter account known as BTCKING555 December 3, the author of which almost exclusively tweets about Bitmain, unreleased quarterly earnings data for Q3 2018 allegedly reveals $740 million losses.
If true, the giant cash hemorrhage would mark Bitmain's worst quarter on record.
According to the "leaked" information, the number could end up higher, as the losses do not take into account additional expenditure by Bitmain shoring up its favored fork of failing altcoin Bitcoin Cash.
"The company lost $740 Million including losses on inventory and bitcoin cash! And this is not accounting for hash war costs!" the Twitter account summarized.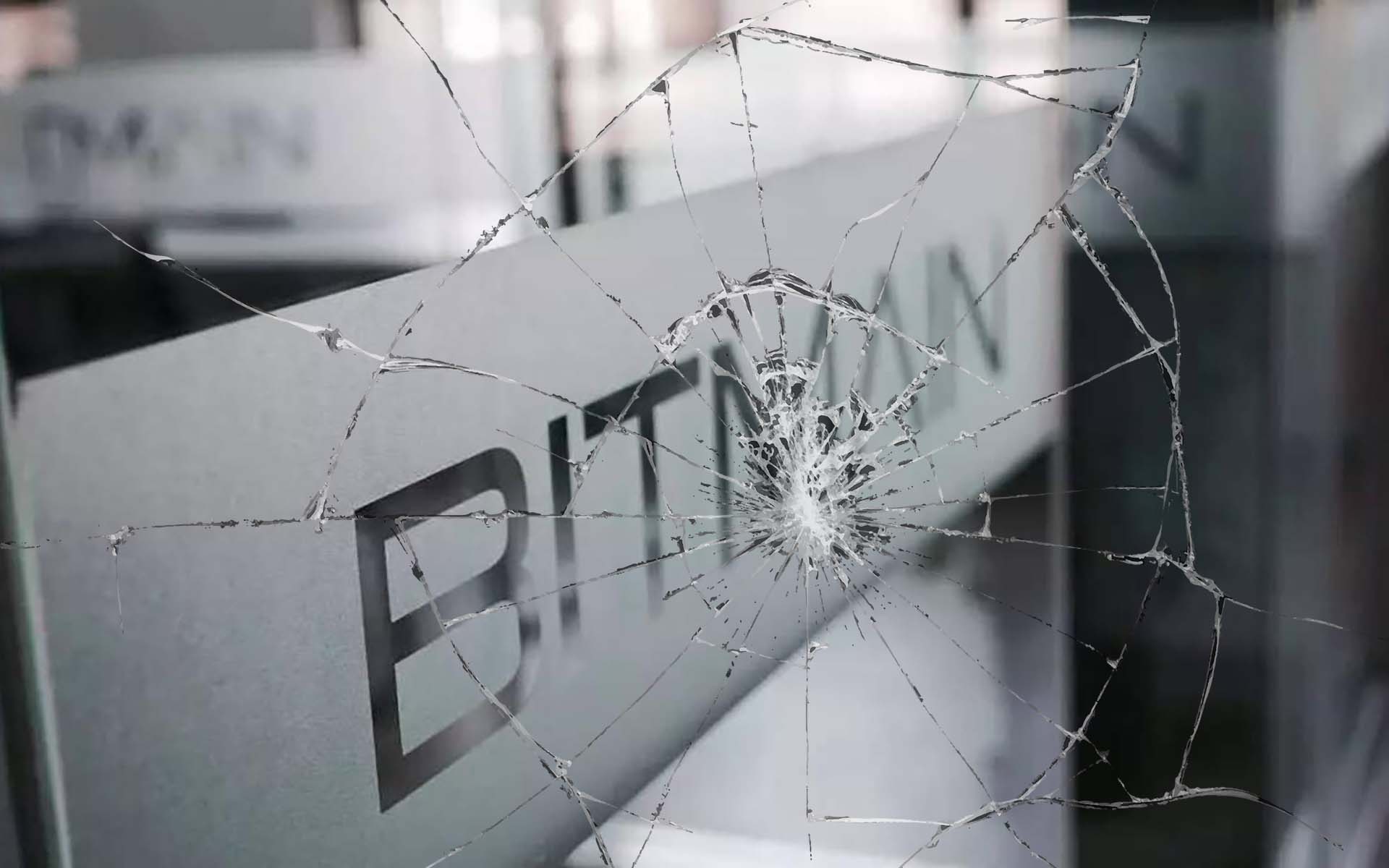 Bitcoin Cash Hits All-Time Lows
Bitmain has faced a war on multiple fronts throughout this year. Negative publicity over hostility to Bitcoin, poor sales and technical performance of its mining hardware combined with the dwindling value of the company's Bitcoin Cash reserves to paint a dire financial picture even in Q1.
When an earlier leak informed the industry about plans to launch an IPO, criticism immediately focused on the cash crisis.
Bitcoin Cash has lost the vast majority of its value in less than twelve months, while Bitmain has opted to jettison its BTC stocks in favor of buying more of the asset.
November's contentious hard fork, which saw the BCH chain split in two, has resulted in even heavier losses.
Bitcoin Cash (BCH) [coin_price coin=bitcoin-cash] currently trades at all-time lows in both USD and BTC terms.
i think i found the #DeathSpiral everyone keeps talking about pic.twitter.com/415iJmPwSA

— #BrotoshiMoku [TA Truther] (@CarpeNoctom) December 5, 2018
Perhaps unsurprisingly, it was social media commentators who pointed to the BCH woes as proof Bitmain's official Q3 statistics would be its gallows laugh.
What do you think about Bitmain's performance and future? Let us know in the comments below!
---
Images courtesy of Shutterstock