Major Bitcoin and altcoin exchange Bittrex has released a key statement on its treatment of the SegWit2x hard fork.
---
Bittrex: Bitcoin is BTC Until 'Clear Chain Preference'
In explanatory comments today, Bittrex announced it would adopt a more conservative approach and refer to the Bitcoin core chain as 'Bitcoin' "until the industry and ecosystem demonstrates a clear chain preference."
The exchange joins the increasing number of major cryptocurrency businesses taking an official stance on SegWit2x.
Some have reacted in defense of Core, shunning the incoming chain and refusing to support it, while others – Xapo being a notable example – have said they would rename the SegWit2x chain as 'Bitcoin' should the market so dictate.
Bitcointalk and Bitcoin.org co-owner Cobra has by contrast called for a whole new Bitcoin hard fork.
Bittrex meanwhile stopped short of making references to renaming chains or supporting that "with the most accumulated difficulty", as Xapo and others have mentioned.
Maintaining its "neutral" position, Bittrex's statement continues:
In the event of a chain split, 'BTC' will remain the existing Bitcoin chain with 1 MB blocks until the industry and ecosystem demonstrate a clear chain preference for Bitcoin.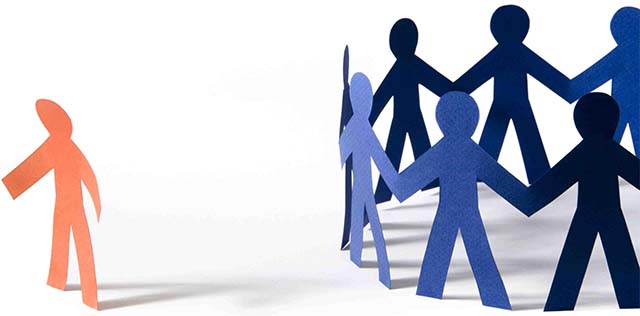 $1.4k SegWit2x Fails to Make Pre-Fork Friends
SegWit2x is facing no end of hurdles in the run-up to its release. Mass letters of opposition have combined with New York Agreement signees U-turning on their support, while KanoPool this week became the latest mining pool to stop signaling.
SegWit2x 'futures' offered by exchanges Bitfinex are also struggling to gain recognition, prices hovering at around 15% of the price of the BTC chain per coin, data from Coinmarketcap shows.  
As a form of social media 'nail in the coffin,' Monday also saw a final appeal to the community from vocal Twitter commentator WhalePanda.
In a dedicated blog post, the personality appealed to readers not "give up your financial freedom and independence and put it in the hands of a couple of VC's and CEO's."
What do you think about Bittrex's approach to SegWit2x? Let us know in the comments below!
---
Images courtesy of iStockPhoto