Bitcoin China chief executive Bobby Lee remains defiant in the face of the Chinese government, saying that Bitcoin will continue to thrive and go up in value.
---
It's always refreshing to come across a person who remains unbowed in the face of stiff opposition. One such person is Bobby Lee, the chief executive of Bitcoin China, the longest-running Bitcoin exchange in the world until it was shut down by the People's Bank of China. Despite this, Bobby Lee remains defiant against the authorities in China by staying extremely optimistic on the future of Bitcoin.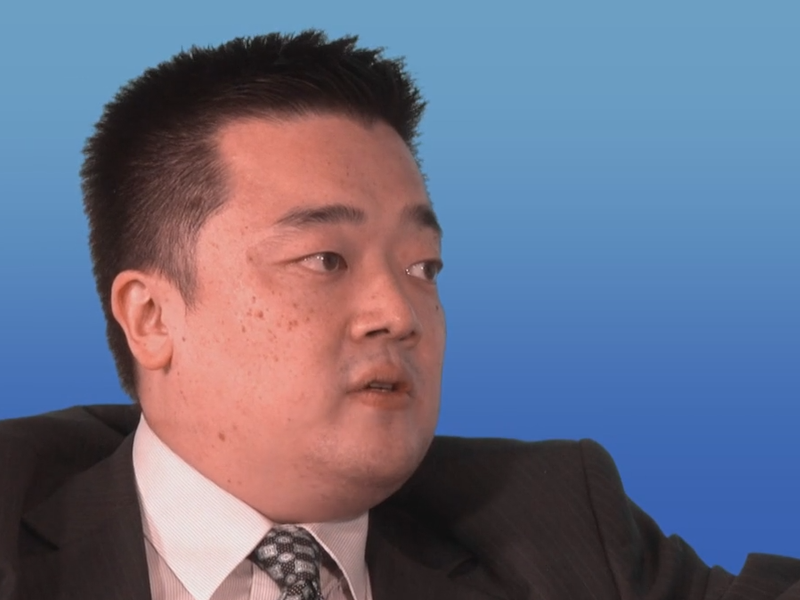 Not Backing Down
On the same day that the People's Daily, the media outlet for the Communist Party in China, said that cryptocurrency was a bubble, Bobby Lee was saying different to the Foreign Correspondents Club (FCC).
Lee remained defiant against Chinese regulators concerning Bitcoin and vigorously defended the cryptocurrency by stating:
Chinese are crazy about bitcoin because they love speculation, investment and making money. My advice to Hong Kong investors is to hold at least one percent of their assets in it, in the interests of diversifying their assets. Hong Kong is better than China, because you have no foreign exchange controls.
Bullish on Bitcoin's Future
In spite of China's actions against virtual currency, Lee remains extremely optimistic on the future of Bitcoin. He told the FCC that Bitcoin would reach a price of $100,000 in this year and would soar to $150,000 by 2021.
As for why Bitcoin will continue to go up, Lee says:
The reason that it will go up is the inherent failures and limitation of the world's monetary authorities. There is only a fixed amount that will be issued, 21 million. Currently, there are 16.5 million outstanding, with one-two million being added each year.

Such a fixed amount is unique, and different to currencies controlled by governments, which can issue more when they wish. Bitcoin is the first system of currency not regulated by governments or companies which can control how you spend it, even if it is, in theory, 'your own money'.
Even though Bitcoin China is out of the crypto exchange business, Lee says that the company has forged ahead into other areas, such as MOBI and B2B. He concluded his remarks to the FCC by reiterating his unbridled support for Bitcoin, despite what Chinese authorities are doing against crypto, by saying:
Let me give you the four mistakes in investing in bitcoin – be indecisive and wait to invest, do not buy enough, sell after making a small gain, sell after a panic crash … It is a new asset class and is meant to equal gold.
What do you think about Bobby Lee standing firmly behind Bitcoin? Let us know in the comments below.
---
Images courtesy of Bitcoinist archives and Shutterstock.