Amid a continued stranglehold on Bitcoin withdrawals at exchanges, China's over-the-counter (OTC) market is exploding with a premium on Bitcoin price.
---
Bitkan Celebrates 20k+ CNY OTC Trade Prices
Data compiled by OTC marketplace Bitkan shows Bitcoin's price rise contributed to a tenfold increase in users over the past three months, with prices per coin now above 20,000 yuan ($2,900).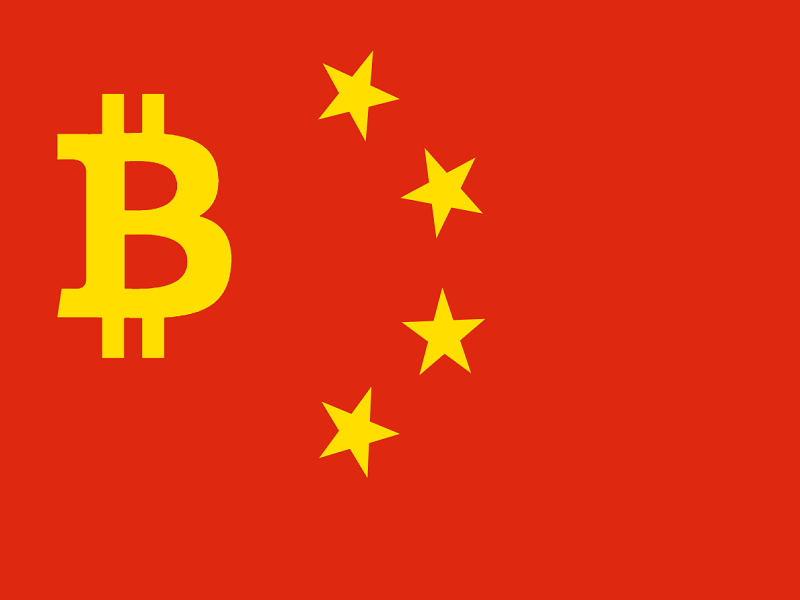 "[…] Because of (sic) the major Bitcoin exchange platforms have been banned from withdraw (sic) by the PBOC, a lot of Bitcoin traders have moved to OTC trading," the company said in a blog post Thursday.
Compare (sic) to the depression in spot market, the OTC price is rapidly rising at the same time. That is the only way for now, buying and withdrawing Bitcoin in China.
The spot rate for Bitcoin in China is currently around 2,000 yuan lower than Bitkan's OTC rate.
WannaCry Drove Newbies Into Bitcoin
In its blog post, CEO Yang Liu identifies what it considers to be three major factors which have motivated the boom in both price and user acquisitions, these being the WannaCry cyberattack, favorable Japanese regulations, and a potential end to the scaling debate.
"[The] Japanese government has identified Bitcoin as currency in April, the Australian government is going to admit Bitcoin as currency in the coming July (sic)," it continued.
On the other hand, demand surge in Japan and political instability in Korean (sic) is also driving the Bitcoin price to rise, especially the OTC price.
Localbitcoins Cools
Figures from elsewhere in the OTC arena provide an interesting counter perspective to Bitkan's buoyant data.
Localbitcoins, which had long been the go-to resource for Chinese investors after the exchange freeze, reported significantly lower volumes the week ending May 20 compared to the week before.
Comments below Bitkan's post today state that users now prefer it to Localbitcoins, but did not give further details.
A closer look at new user acquisitions also shows a spike during the week in which WannaCry hit the headlines, indicating that these users had read about Bitcoin in the media and have no previous relationship with cryptocurrency.
That trend was repeated by exchanges earlier this month, specifically Bitstamp and Poloniex, which both released statements highlighting huge surges in user numbers and support tickets from inexperienced traders.
What do you think about the OTC trading phenomenon in China? Let us know in the comments below!
---
Images courtesy of coin.dance, shutterstock