As Bitcoin exchanges in China halt margin trading, zero-fee trading may also be on the chopping block as the industry awaits regulation.
---
China Halts Margin Trading
Following the inspections conducted by the People's Bank of China, the country's 'Big Three' Bitcoin exchanges BTCC, OKcoin and Huobi have stopped margin trading services. Although no official statement from the PBoC has been issued regarding the legality of the margin loan services, media reports state that the platforms' margin trading "violated rules" and resulted in abnormal price volatility.
BTCC CEO Bobby Lee reacted to the allegations stating that the exchange has been providing unauthorized Bitcoin leverage services:
No one has said that margin trading for bitcoin is illegal.
However, Lee did not specify why the exchange has stopped offering margin trading. It is possible that margin trading for Bitcoin may be prohibited by the anticipated regulations by the People's Bank of China, although no official statement has been issued.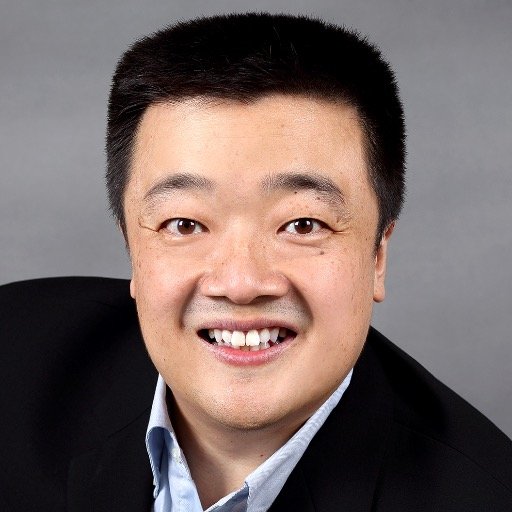 Bobby Lee went on to say:
[the media reports were] not based on any official documentation. So as far as I'm concerned, at this moment, we have not received any official documentation, verbal or written feedback from the PBOC with regards to their conversations with us over the last two weeks.
All three of the exchanges have issued official warnings regarding the halt on margin trading. Huobi pointed out "the requirements of the regulators" as the reason for the halt, although no new regulations have been announced so far.
The End of Zero-Fees?
While most Western exchanges charge a small fee for every trade conducted, Chinese exchanges run on a "no trading fee" model that capitalizes on withdrawals and deposits only. This system has been recently adopted by UK-based exchange, Coinfloor
As Bitcoin exchanges in China cut leverage services, traders may start looking for alternatives in other countries. As so, Chinese exchanges may be forced to introduce new trading fees to boost earnings.
Although the introduction of trading fees has been discussed among the directors of Chinese exchanges, these may have to wait for new regulations to be implemented.
Trading Volume in China
Since trades can be conducted without any fees, these often dubbed "fake trades" have resulted in artificially inflated volume on the CNY market, which has until now comprised more than 90% of the trading market. Some also believe that the margin trading services provided by these exchanges were causing an unusually high volatility in the price of Bitcoin, despite the common belief that such practices actually reduce volatility. 
Other have gone as far as to accuse Chinese exchanges of volume manipulation, including Lee himself, who stated last year:
China has decent high volumes but unfortunately two of my competition exchanges – I never like saying this – but they are artificially inflating their volumes through the technique of wash trades. Okcoin and Huobi are known for inflating trading volumes artificially, basically selling from left hand to the right hand.
Although these allegations have not been officially confirmed, the introduction of trading fees may shed some light on the subject and reduce the CNY volume. The lack of margin trading has also led to a significant decrease in volume, which has dropped by more than 80% from previous peaks.
Will the introduction of trading fees and removal of margin trading in Chinese Bitcoin exchanges help reduce volatility? Share your thoughts below!
---
Images courtesy of Shutterstock, CryptoCompare, Twitter